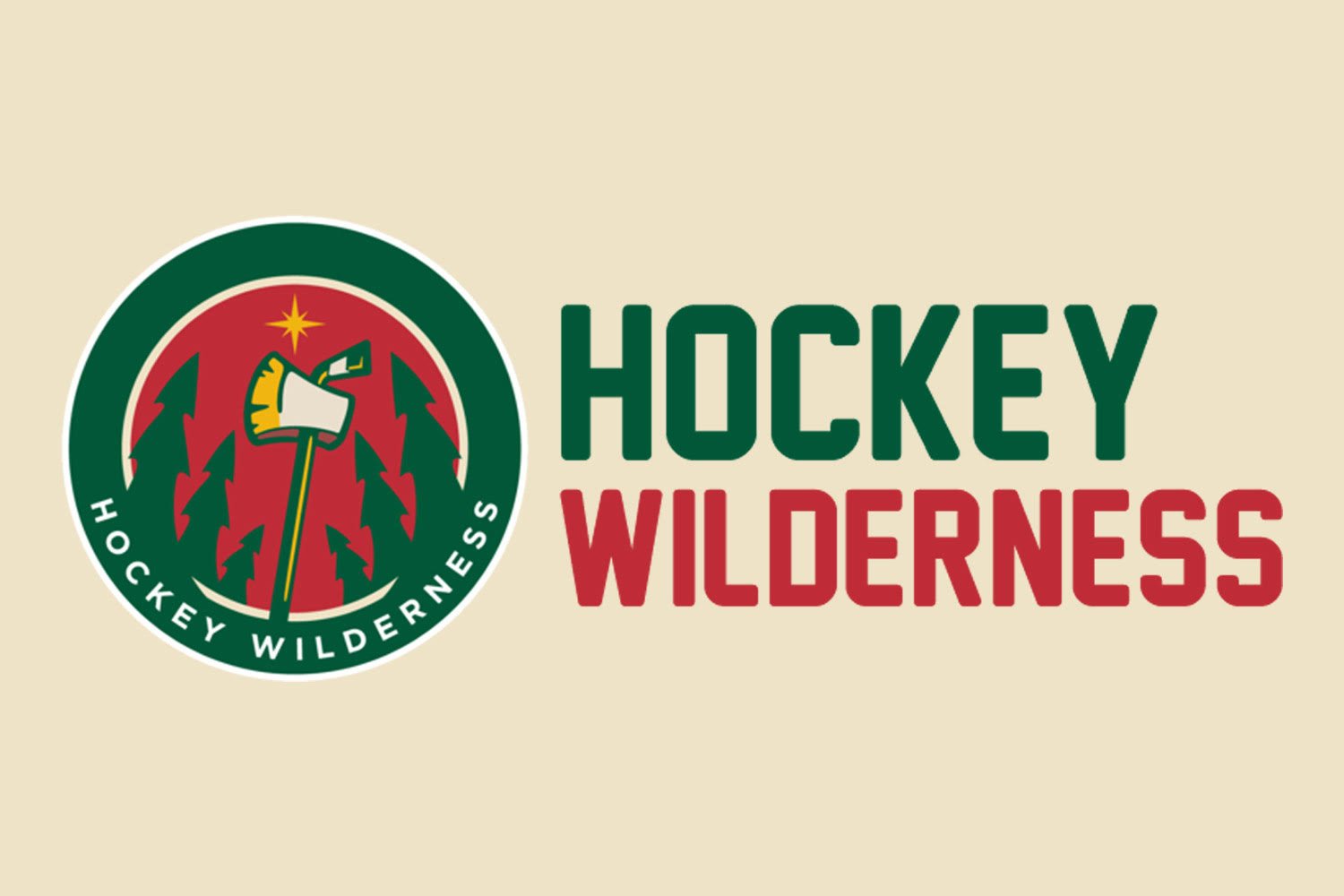 Evan Kirk had 45 saves in the Swarm's 12-13 loss to the Buffalo Bandits. The Swarm led until the 4th quarter when the Bandits were able to tie things up and lead, and a back and forth ensued. The Swarm were outshot 58-40. Ryan Benesch led the scoring with 4 goals and 2 assists. Rookie Shayne Jackson had his first NLL goal followed by his first NLL hat trick. Callum Crawford had 2 goals and Jay MacIntosh, Tyler Hass and David Earl each had one.
For Buffalo, Wagar had 28 saves. Hat tricks were scored by Dhane Smith and Chad Culp. John Tavares and Mark Steenhuis each had 2 goals, and Nick Cotter, Tracey Kelusky, and Jay Thorimbert each had one.
The Swarm took 6 minor penalties throughout the game and allowed 4 power play goals. They had 2 short handed goals during the game by the announcer's count and mine. According to the official game sheet, it's one. They won 15 of 28 faceoffs. There were 74 loose balls.
Now for the 5 questions:
1. Will youth pay off for the Swarm?
The youth movement is certainly working for the Swarm. They were ahead most of the game and kept it tied until close to the end once Buffalo pulled ahead in the 4th.
2. They are without Andrew Suitor; does this make a difference?
I'm gonna say, I don't think it did. Very close game. Swarm took an early lead and then kept it tight.
3. With the new additions, will chemistry prevail?
Yep
4. Will they be able to shut down Tavares?
Held him to two goals. Needed to be more worried about Smith and Culp
5. Who scores more? Crawford or Benesch?
Benni Boy.