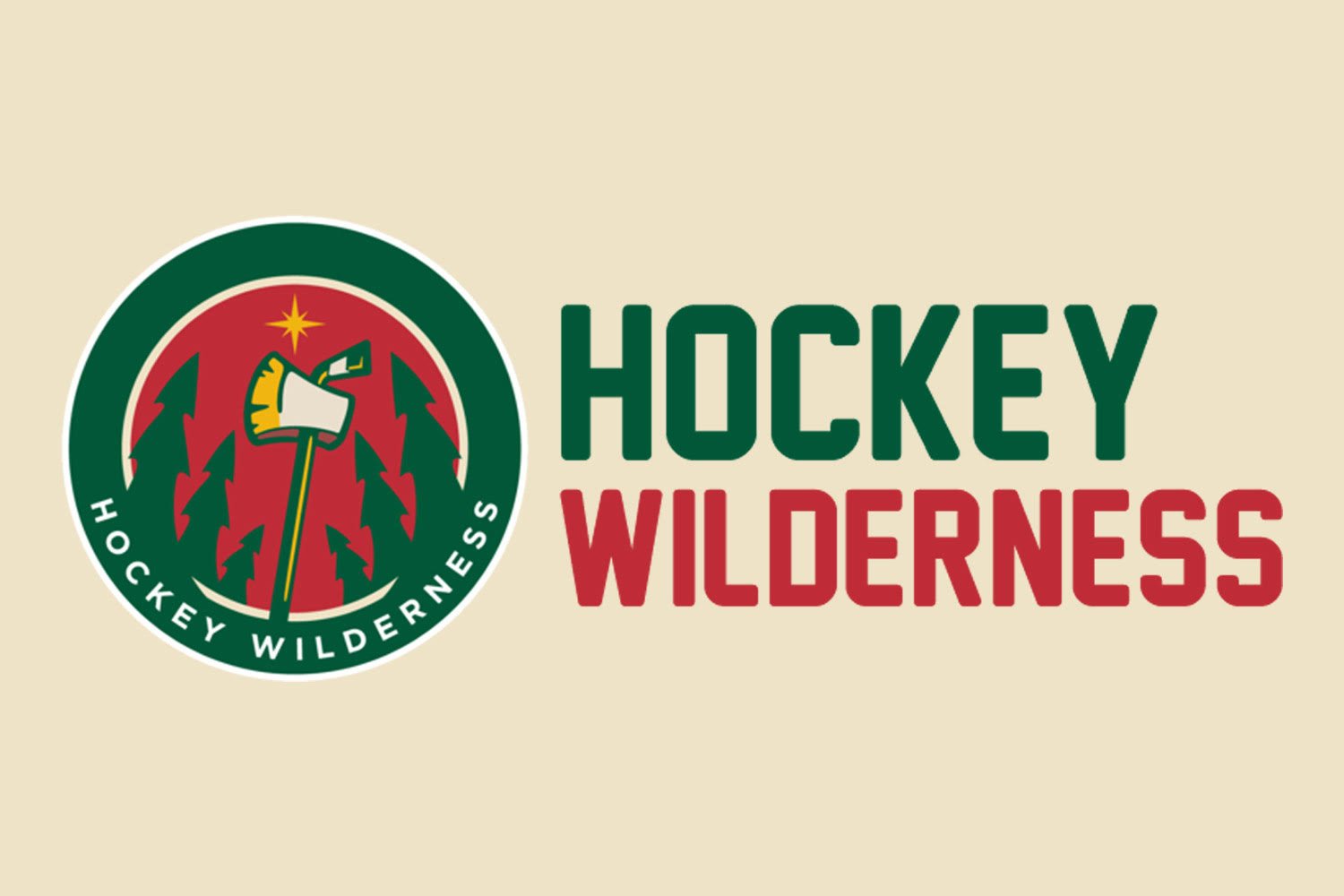 Yesterday, the Minnesota Swarm announced that captain Andrew Suitor would miss the rest of the 2013 NLL season with a torn ACL / MCL suffered in the team's road win in Edmonton. Suitor was present for the home game on Sunday, but did not play. The injury did not come as the result of a hit or broken play, but seems to have come from simple misstep on the turf.
The team said Suitor would undergo surgery here in St. Paul later this week.
Suitor, the high energy, all heart, soul of the Swarm club told MNSwarm.com, "I'm going to be the number one cheerleader for the rest of the season, and this doesn't change what our team is, or our goal of winning the Champions Cup." He added, "I hope to come back a totally different player and in better shape for next season."
Swarm head coach Joe Sullivan said, "The fans get to see him run through three guys and score a highlight goal, but what they don't get to see is how this young man leads a team. His ability to lead people through tough times is second to none, and I fully expect him to recover completely given his never quit personality. He's going to be terribly missed. In fact, he's not replaceable.
"It's going to take more than one person to fill his shoes and we're going to need guys to step up. The positive light on the whole thing is that it will give other people an opportunity to show us what they have. I'm confident that we can have those people in our mix. That will be the challenge for our team."
Suitor's teammates rallied around him quickly on Twitter. Suitor originally tweeted this:
Which was followed by an outpouring from the team, among others: