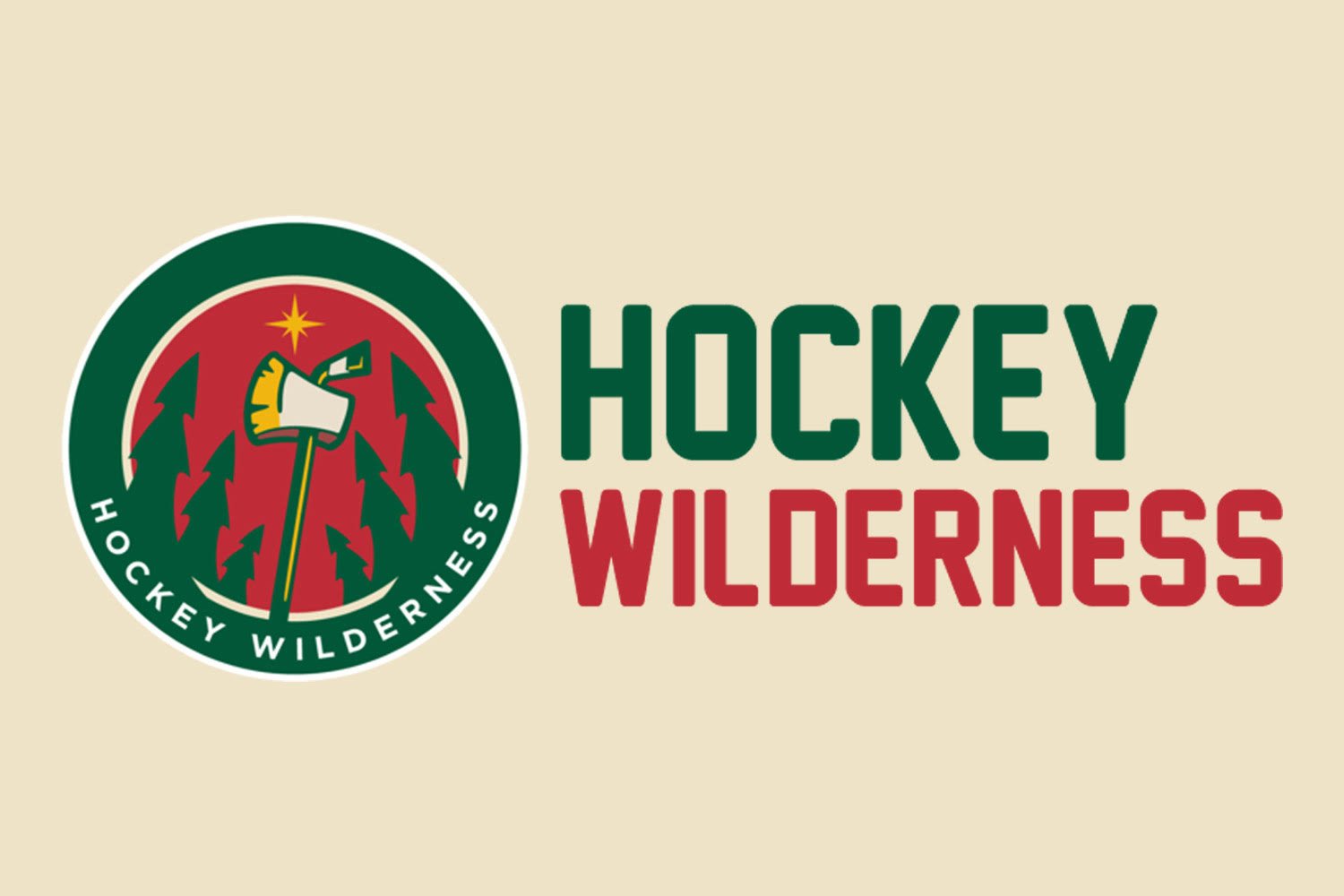 And on to the final day of the Tourney.
In Class A action:
Yesterday, Hermantown defeated Breck 4-3 in the 2nd OT. St. Thomas defeated East Grand Forks 11-0.
For the Consolation round, Rochester Lourdes will face off against Marshall Duluth.
Currently playing for third place, we have Breck and East Grand Forks. That game started at 9 am.
Herman Town and St. Thomas will face off today at noon for first and second places.
For Class AA:
Yesterday, Edina beat Duluth East 3-2. Hill Murray beat Wayzata 2-1. In the consolation round, Moorehead beat Lakeville North 5-3, and Eastview beat Centennial 3-2.
Facing off in the consolation round today, Moorehead and Eastview will play at noon.
For third place, Duluth East will face Wayzata at 4 pm.
And battling it out for first and second places are Hill Murray and Edina at 7.
As always, you can follow @bruceciskie for tournament thoughts
The tournament will be broadcast on channel 45 and streamed on Prep45.