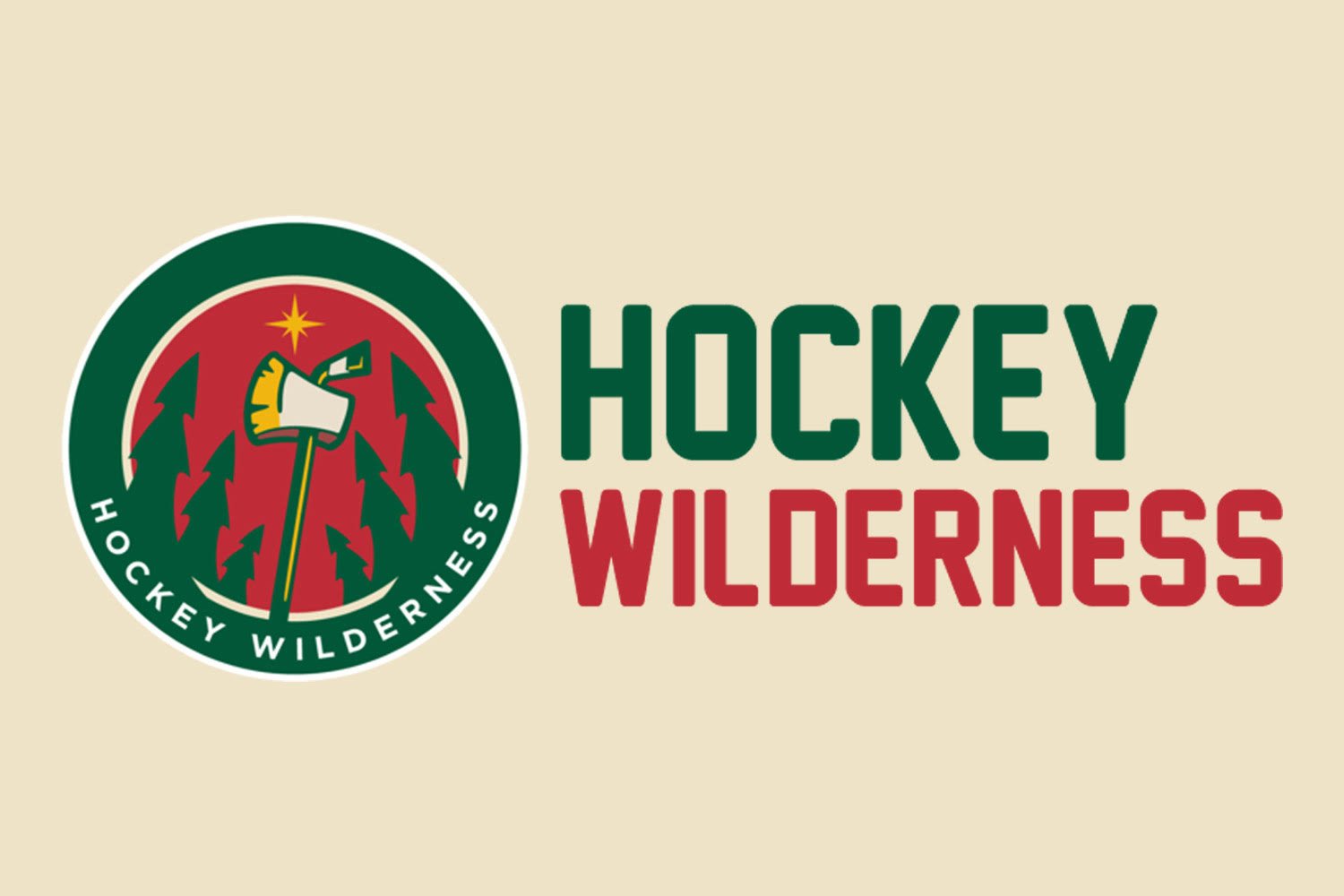 In Class A action Wednesday, Breck defeated Marshall High School 6-1. Hermantown defeated Marshall Duluth 3-0. Breck and Hermantown will face off today at 11 am. St. Thomas Academy blew out St. Cloud Apollo 12-0 and will face East Grand Forks which defeated Rochester Lourdes 3-2 today at 1.
In the consolation round played yesterday, Marshal High School was defeated by Marshal Duluth by a score of 4-1. Rochester Lourdes defeated St. Cloud Apollo 6-4. Marshall Duluth and Rochester Lourdes will go on to face each other tomorrow for the final consolation spot.
For Class AA, Duluth East beat Moorehead by 1-0. Lakeville North was defeated by Edina 9-3. Duluth East and Edina will face off at 6 pm tonight. Hill Murry beat Eastview 6-3. And Wayzata beat Centennial 2-1 in overtime. Hill Murray and Wayzata will face at 8.
The Consolation round consists of Moorehead facing Lakeville today at 10 at Mariucci Arena. At noon, Eastview will face Centennial.
Follow Hockey Wilderness's Bruce Ciskie for tournament thoughts at @bruceciskie
The tournament will be aired on Channel 45 and streamed on Prep45.