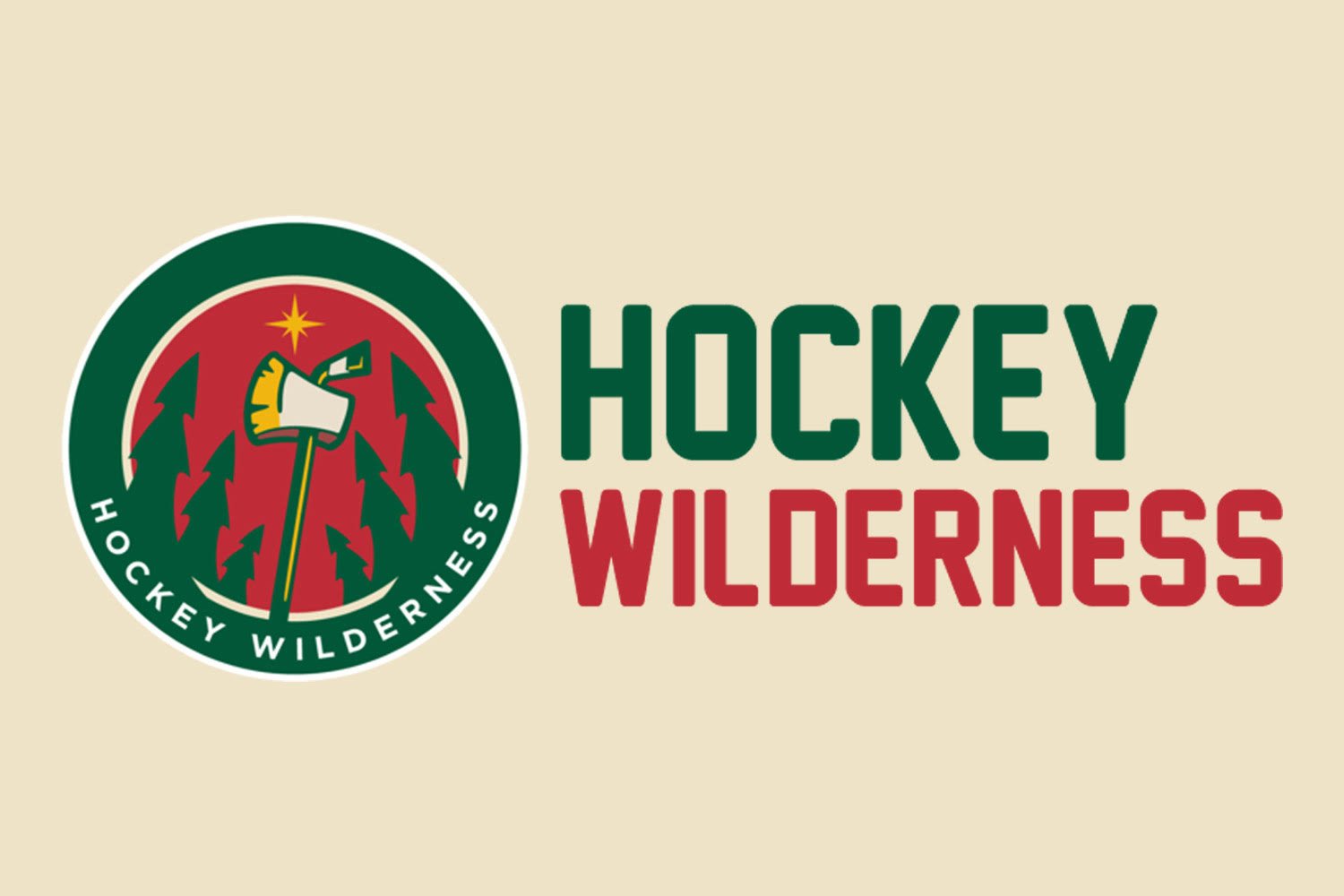 Today's game against Robert Morris was the final one of the year for Minnesota, as they head onto the mid-season break just in time for finals and the holidays. Shortly after puck drop Sarah Quaranta went to the box for hooking Grace Zumwinkle in front of the Minnesota bench at 1:34. Gophers made a lot of attempts during their power play, but were unable to put a lot of shots on goal and the Colonials killed the penalty. Minnesota then had to kill a penalty of their own, as Amy Potomak went for tripping at 4:20. Catie Skaja fed the puck to Taylor Heise for a nice shot on goal, but it got blocked by Robert Morris's goaltender, Lauren Bailey.
At the opposite end of the rink Sydney Scobee had to lunge and cover the puck to pause an RMU flurry. Maggie Lague flew down the left side, shot into the logo on Scobee's chest, and tapped the goalie with her stick as she skated behind the net, but Scobee held onto the puck. Jaycee Gebhard took a holding minor at 10:48. As the Gophers cycled the puck Taylor Wente put a shot on goal, but hit Heise instead. Luckily for Minnesota, the puck fell onto Heise's stick, so she spun and scored on the power play at 11:18. Emily Brown had the second assist.
Patti Marshall also took a holding penalty at 13:17. This time Brown iced the puck and Kelly Pannek beat the defender to it along the backboards, continued outskating her, and scored short-handed at 14:44. Emily Oden had the second assist. Most of the rest of the period consisted of RMU creating chances in Minnesota's zone, though nothing came of any of them.
Second period began with Minnesota making a lot of attempts, but Robert Morris was the one getting off shots. Heise landed in the box for hooking at 2:40. Minnesota used their timeout at 4:28 during their penalty kill to relieve their skaters after a particularly vigorous defense, which kept the Colonials from converting. For a brief moment around the halfway mark RMU tied Minnesota for shots, but then Zumwinkle had to remind them she's extremely dangerous when armed with the puck.
Potomak caused a mess when she put the puck in the corner of the crease and Bailey didn't immediately cover it. As soon as Bailey got it to her defense and they tried to clear the zone Potomak stole the puck and shot it back into the crease where Taylor Williamson banged it home at 10:51. Minnesota had an extended onslaught that included Oden putting a strong enough shot on goal it left Bailey lying in the crease. This ended when Lexi Templeman went on a breakaway attempt that Scobee denied by lunging onto the puck.
Third period started with Wente nearly tipping in Schammel's shot. Then Potomak charged down the left side and put a shot on goal, which Bailey tried covering, but she goal line leaving the puck behind, which allowed Alex Woken to toss it in after her at 1:39. Play went under review, but was determined good. Brown made a pass, which Pannek instantaneously deflected onto goal, but Bailey caught it.
Gophers got a short flurry, but the Colonials got a blizzard that nearly buried Scobee as she had to fend off shots while down in the crease. Templeman came down the right side and made a lateral shot that was unexpectedly dangerous. Then Courtney Kollman had a great chance on the doorstep. Templeman and Kollman had another great play that nearly resulted in an open backdoor goal, but Scobee denied them on this as well as fending off three Colonials after she fell making the initial save. Eventually play was whistled down.
Emily Curlett went for hooking at 10:51, but the Gophers couldn't do much with the power play. Instead Heise scored her second of the game when she caught Skaja's rebound and flipped it over a butterflied Bailey to score at 15:00. Marshall had the second assist. Amber Rennie unexpectedly wound up at Minnesota's crease with the puck and made a spin shot that Scobee deflected and then she finished strong as the team in front of her weathered a spirited 90-second attack to preserve the shutout. With this 5-0 victory over Robert Morris it seems likely that everyone playing for Minnesota will have a happy winter break.