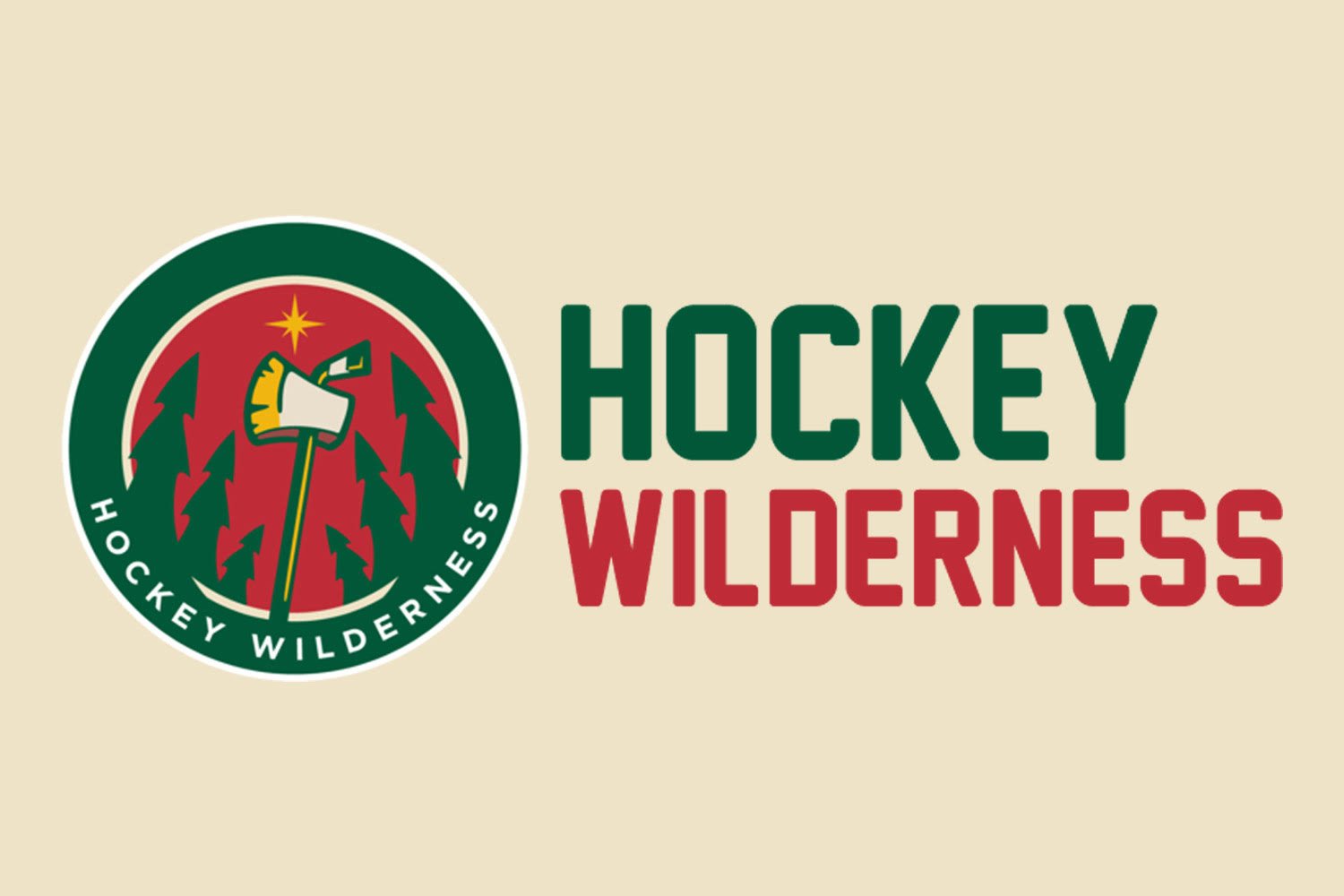 Jacob Golden
The Minnesota Wild started out their 2017 by selecting players who have produced at the highest levels of Canadian Juniors in Ivan Lodnia and Mason Shaw. With players of that caliber in the fold, they've gone more into the unknown. First they took a flier on Bryce Misley, who was productive, but not in a major Junior league.
Then they returned to the Major Junior scene for Pick 147, selecting Jacob Golden.
But Golden isn't a player with a track record the length of Lodnia or Shaw. Golden played with the London Knights, and while it was likely a benefit to be around a winning team like London, it had a noticeable drawback.
Golden just didn't get much playing time. He's a defenseman on a team that has a very deep group of defensemen. As such, he was limited to just 38 games, and he scored 2 points.
Normally, it's hard to find a good justification to draft a player with such low production. Minnesota did that last year with 6'7" Braydyn Chizen, but the reason he was selected is pretty obvious (HINT: It's not because his first name has two "Y"s). Golden doesn't have stand-out size.
What he does have is speed. Brent Flahr, who runs the Wild's draft table, says "Jacob is a terrific skating defenseman with quality puck-moving ability."
While this pick certainly looks like a reach, we won't know until Golden gets a real opportunity to play Top-4 minutes for London. Consider Golden a lottery ticket for now, and check back on his progress next year.
Andrei Svetlakov
The Wild took another Russian player, their 3rd in the last three years. Kirill Kaprizov was the first to break the dam that was Minnesota drafting Russian players since Chuck Fletcher and Brent Flahr took over. Last season was Dmitry Sokolov, in the 7th round, a player that was projected to be taken in the first round with his talent, but injuries and questions about his conditioning caused his stock to drop. In the 2017 draft, the name will be that of a center for CSKA Moscow, Andrei Svetlakov.
Svetlakov is an over-ager at 21 years old, but has been progressing nicely that the WIld felt that, this year, being in his fourth year of eligibility for the NHL draft, would be the year to take a flyer on him. He scored 7 goals and 12 points in his first season in the KHL with Moscow, and last year upped that to 7 goals and 19 points the following year. If you're wondering what's so special with him, he is a center that will be teammates with Wild 2015 5th round pick and top prospect Kirill Kaprizov.
He stands at 6 feet tall and goes to the net.
ESPN.com's Corey Pronman likes his skill:
Hockey Prospectus in the 2016 draft year likes his ability to finish around the net. However he doesn't shoot a ton. If he can develop his shot, with an knack for shooting more, it will be a nice pick-up. He's good carrying the puck and has solid puck skills and can make effective passes into the offensive zone.
He's a smart guy that can play on both the power play and on the penalty kill and not be a liability. Hockey Prospectus says he is, "a player coaches love to have," and often, "wears letters on his jersey," because of how smart he is.
He's got the tools, he just has to put it together.