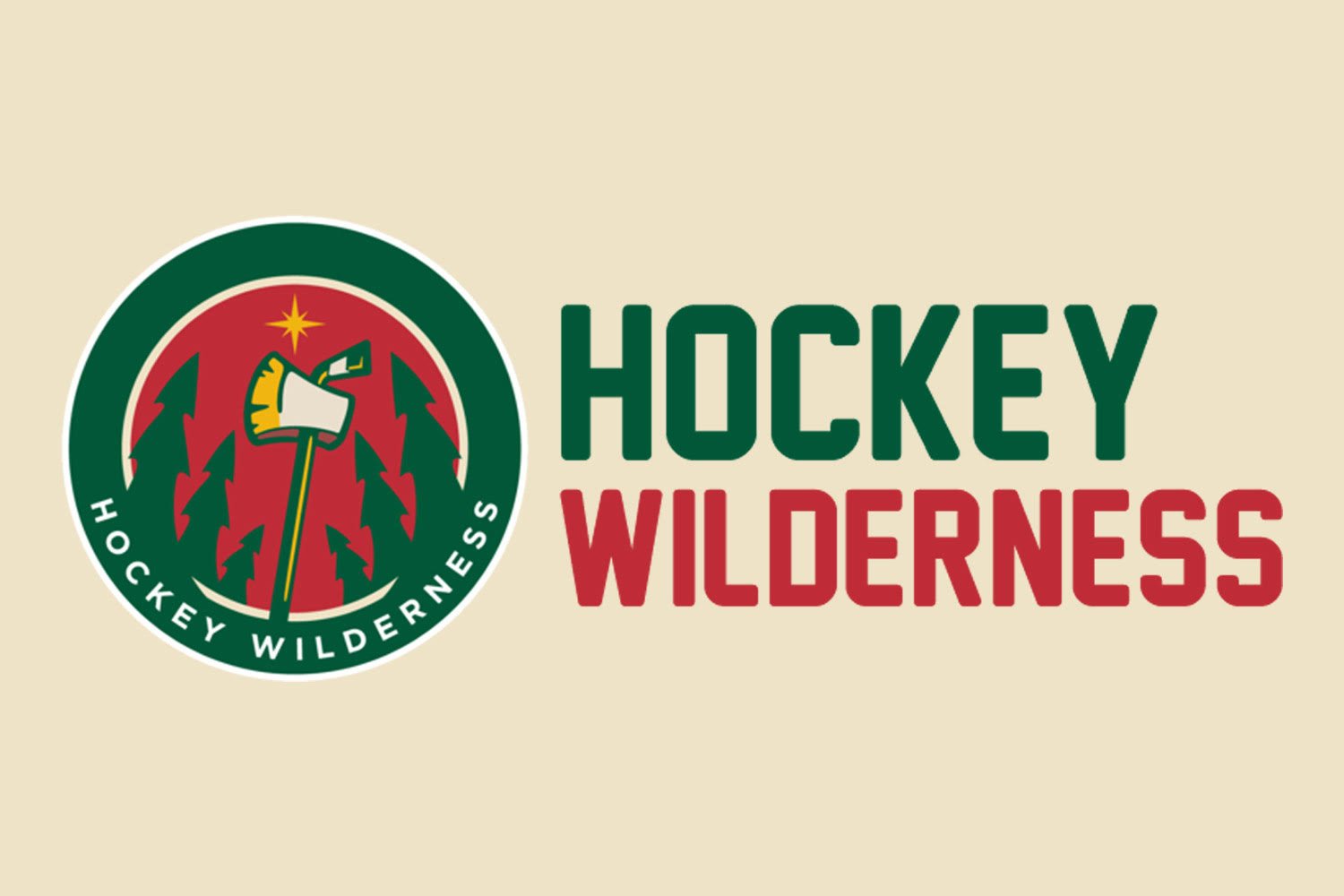 After the Wild finished their 7-game road trip that seemed to have spanned the globe, they ended up with a 5-2 record. Pretty impressive for that long of a road trip for any team and this might be a point we look back on in the season where we saw it all come together. Of course, we will see some more ups and downs as the year goes on, that's a given but this could be a turning point.  After their second trip through St. Louis on this roadie, we saw the players battle together and finished the trip strong and with another W. 
You might be wondering why I'm referencing a game that took place on Sunday. Well, I haven't written since that day so I'm going to talk about it now, kind of. After the interviews with the players, something stuck out to me that I've never noticed before with this team, camaraderie. There was a sense of togetherness that always seemed to be lacking with them. We've all heard the rumors about the locker being once divided between veterans and the younger guys. How much of that is true or fabricated by this liberal media trying to make up stories #FakeNews. That was a joke before you go all political on the bit…
A part of me believes there was some sort of rift and it seemed to plague the team at times. How else do you go through the midseason swoon on a yearly basis?  Ultimately winning cures all and for the most part, the Wild have been successful in the last handful of years. I should clarify, successful in the regular season, not the playoffs. 
Maybe that's what this team needed all along, camaraderie. Hell, we know they have the talent. Some fans may beg to differ and think they are all just overpaid and would rather see this team moved again than to admit they have talent. Those folks are called "Twitter trolls" and are a special group. So yes, the Wild area a talented enough team and have the make up to do something great on the ice. Can they set aside any ego's, personal vendetta's or just flat out pissy demeanors they possess and have fun together on and off the ice. For the record, I'm not suggesting there are personal vendetta's, but you never know, they do have Swede's and Finn's playing together.
It's been refreshing to hear stories from the road trip that guys are spending more time together, going out to dinners, hanging out in the hotel and finally enjoying each other's company. The teams that hoist the Stanley Cup are equipped with talent and a sense of being a family. Guys are more thrilled to see their buddy or teammate raise the Cup before themselves. I know Ovechkin was extremely emotional about finally holding that beautiful piece of metal in the air, but how excited was he to hand that thing off to Backstrom? Re-watch the video and it will give you goosebumps. If it doesn't, you're probably not human or you're a basketball fan. 
The Wild players need to absolutely have the mentality of being a family, otherwise they won't go anywhere. It starts with the big 3; Mikko, Zach and Ryan. They wear the letters on their jersey and need to be the driving force behind the team chemistry. In years past, most would laugh at that comment, but I think this year is different. It might be sinking in. Every year get's them closer and closer to the end of their playing career and still no Cup. Parise is healthy and back to playing like his New Jersey Devils days and Suter has come back form his serious injury and playing back to a high level again. Mikko? Well, his age continues to show but he's still a piece of the puzzle and will bring every ounce he has left. Their dedication must show off the ice too. We all know what they can do once their skates are on but can they "hang" with the team and have some fun together when the skates are off? I sure hope so. 
This team needs to just go out and have some fun and show some personality. I believe last season their mentality was to be "all business" and weren't going to mess around. That's good and all but no team can be that serious, 100% of the time, that's just ludicrous. I like what I'm seeing from this team right now and who knows, maybe the change in GM did them good. I'm not quite sure what Fenton is like behind closed doors but maybe he brings something different to the table that's allowing this team to connect. Anyone with inside access know? That would surely help my case right now…
As the season progresses, it's a theme to keep an eye out for. Who knows, maybe at the end of the year when Mikko is raising the Cup high, he will be more than ecstatic to hand that thing off to Parise who will be waiting patiently for his turn and we can all remember what I just talked about, camaraderie. If they fail miserably and bow out in the first round again, well, clearly there's still a rift and they didn't listen to me. Either way, I'm right and a brilliant hockey mind.