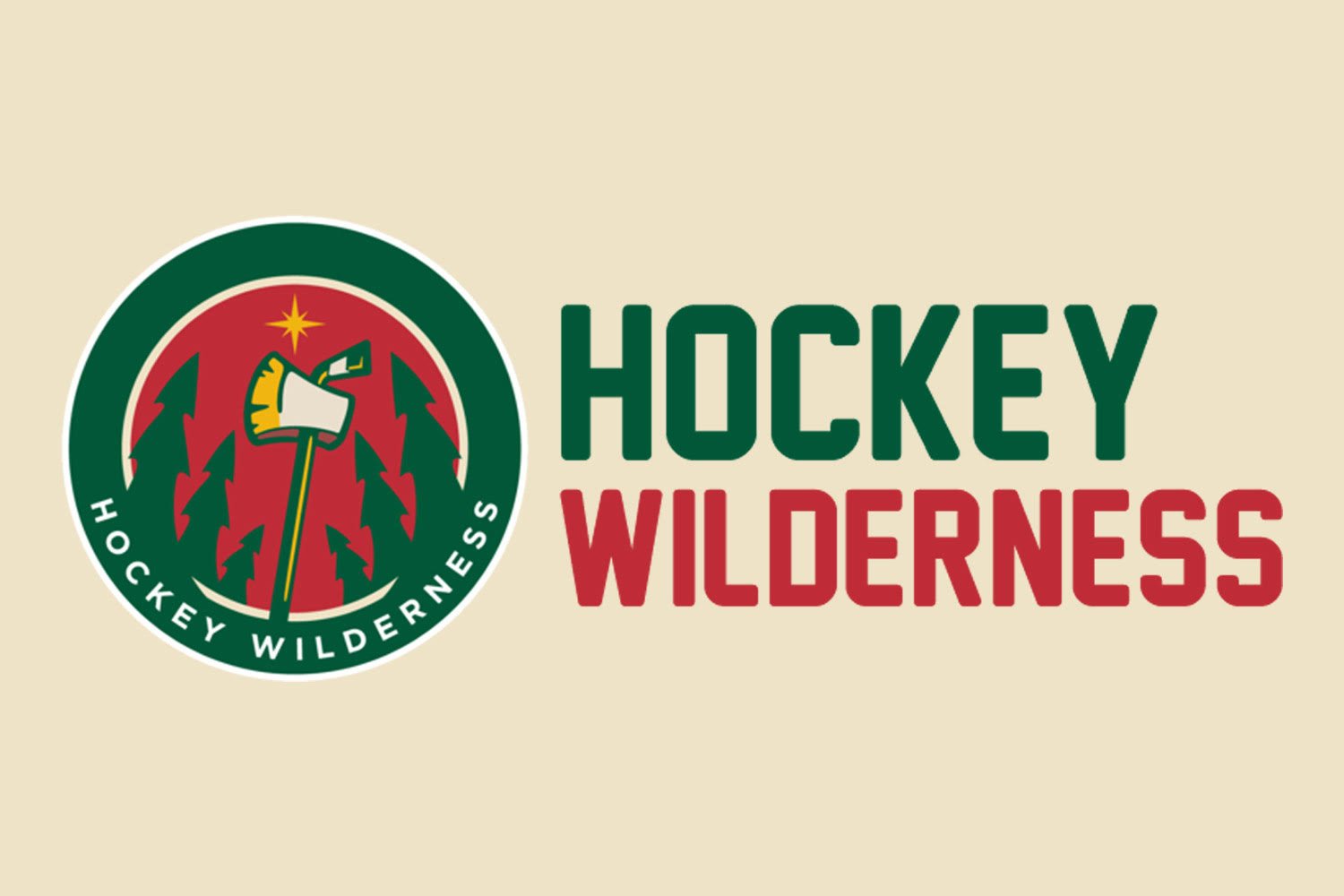 Minnesota picked a good time to take a weekend off.
The not-quite-consistent Gophers fell to No. 2 again, but that's not the big story -- what is is the fact that they went winless the weekend before last, tying Bemidji State 2-2 and losing the extra point Friday before a shutout loss in regulation 1-0, their first in nearly three years (3-0 against UND on Dec. 3, 2011) on Saturday.
Next up is Ohio State this weekend, a team that's won five of its last seven. Offensively, the Buckeyes don't seem like much, forcing just under two goals per game, but that's okay -- their goaltending situation has been on point for much of the season. Kassidy Sauve, the Buckeyes' freshman netminder, has already picked up two Rookie of the Week honors and three shutouts with her play. Among WCHA goalies, she's ranked sixth, but with a 1.94 GAA and .921 save percentage. (Yeeeah.)
The Gophers will need to come out strong and perhaps not rely so much on Hannah Brandt and Dani Cameranesi, both of whom (with Lee Stecklein) are coming back with silver medals from playing with Team USA at the 4 Nations Cup in Kamloops. (Cameranesi was tied for the tournament lead in scoring with four points.) Their freshman crop is putting up points, and Milica McMillen has been great on the power play with five goals, but Rachael Bona only has one goal and five points in 10 games (not for lack of trying, but still).
With the considerable amount of turnover from last season, plus some injuries, it was probably to be expected that Minnesota would find it a little harder to stay on top. It does make for some interesting results, though -- and the Gophers have found ways to either win games or at least stay competitive, so we'll see what happens.
Puck drop is at 5 p.m. on Friday, 1 p.m. Saturday, at OSU Ice Rink in Columbus.
Women's Hockey Roundup: