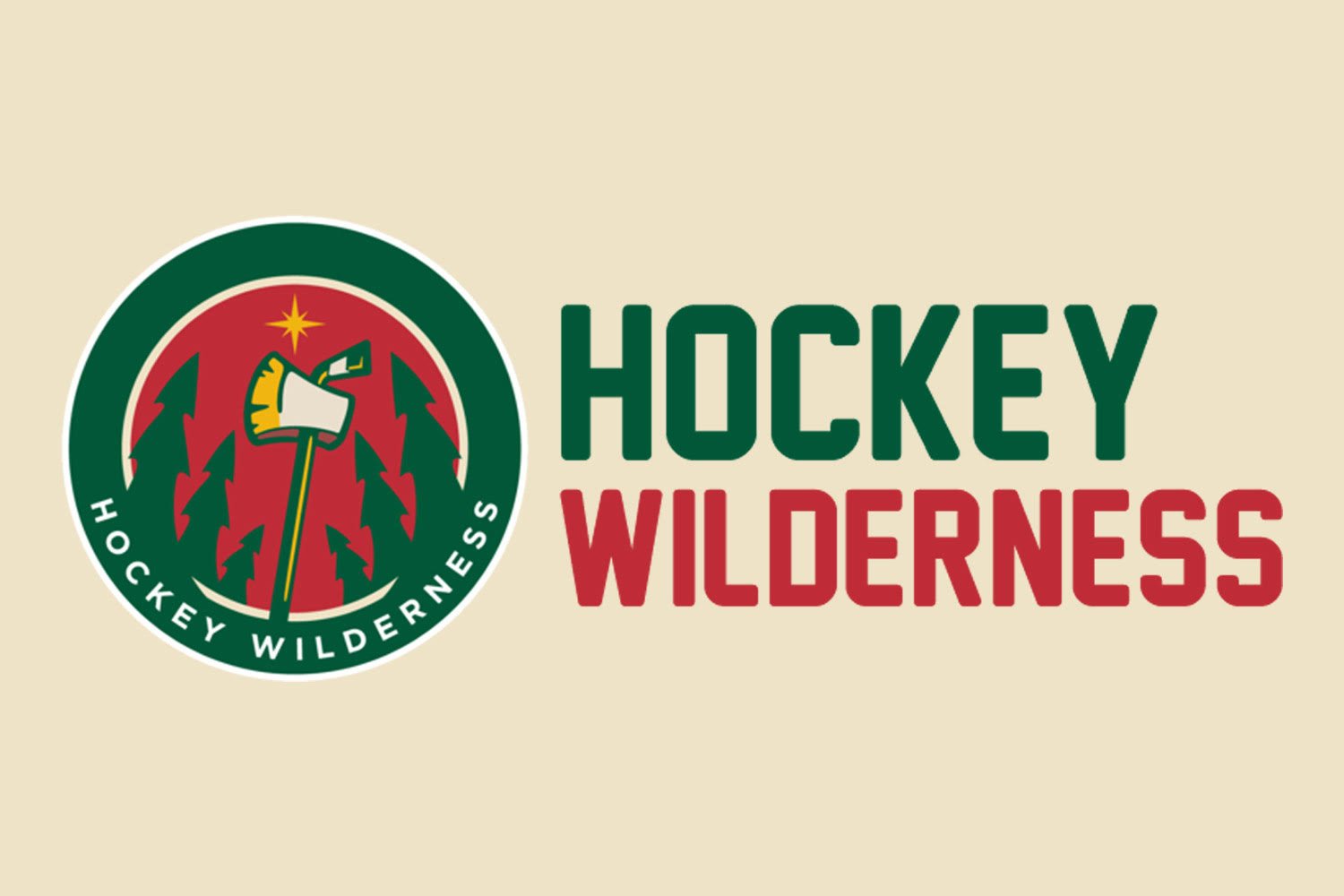 It's the ultimate pat on the head in the most patronizing way from teams to blindly devout fans across all leagues and across all markets - the moral victory. Nowhere is that more apparent than right here in the Twin Cities of Minneapolis and St. Paul. The Minnesota Fan has been stuck in the rut of mediocrity for so long now that fans forget what it is like to expect your teams to win rather than just be lucky to have been there.
After the game Gopher fans everywhere felt a sense of pride for the team making it interesting and that they were just happy to relish in the fact that their team was just playing in a meaningful game in the last game of the season that had high stakes and implications. Others were ready give the pat on the head to Gophers for just being there.
In this period of raised expectations, the Wild should be better than their record states. But then the old saying goes, "You are what you are."
So, is the Wild the team that they've shown 20 games in? Is it the team that has (for the most part) dominated in the Fenwick and Corsi stats most nights only to struggle putting the puck in the net that people say the shooting percentage will regress to the mean? Or is it the team that can't put away teams because they struggle to score, fall back into a defensive shell and cough up three-goal leads from time-to-time? What about the team that can score seven goals like they did versus Tampa Bay earlier this season and were getting all kids of production from its defensemen like never before? Then there's the team that can rattle off five of six, but also lost four straight before that.
As Wild fans, this is new territory for us. We should do what we can to enjoy the wins and the way the Wild have dominated teams. We should also be weary of the mistakes, decisions, and poor play that has plagued this team as they currently sit on the outside looking in on the playoff picture after 23 games.
So should we give the team the pat on the head when they try hard, but can't cinch the win? Or should we start ostracizing the team for every loss? Tell me what you think, Wild fans, how should we be handling this situation?