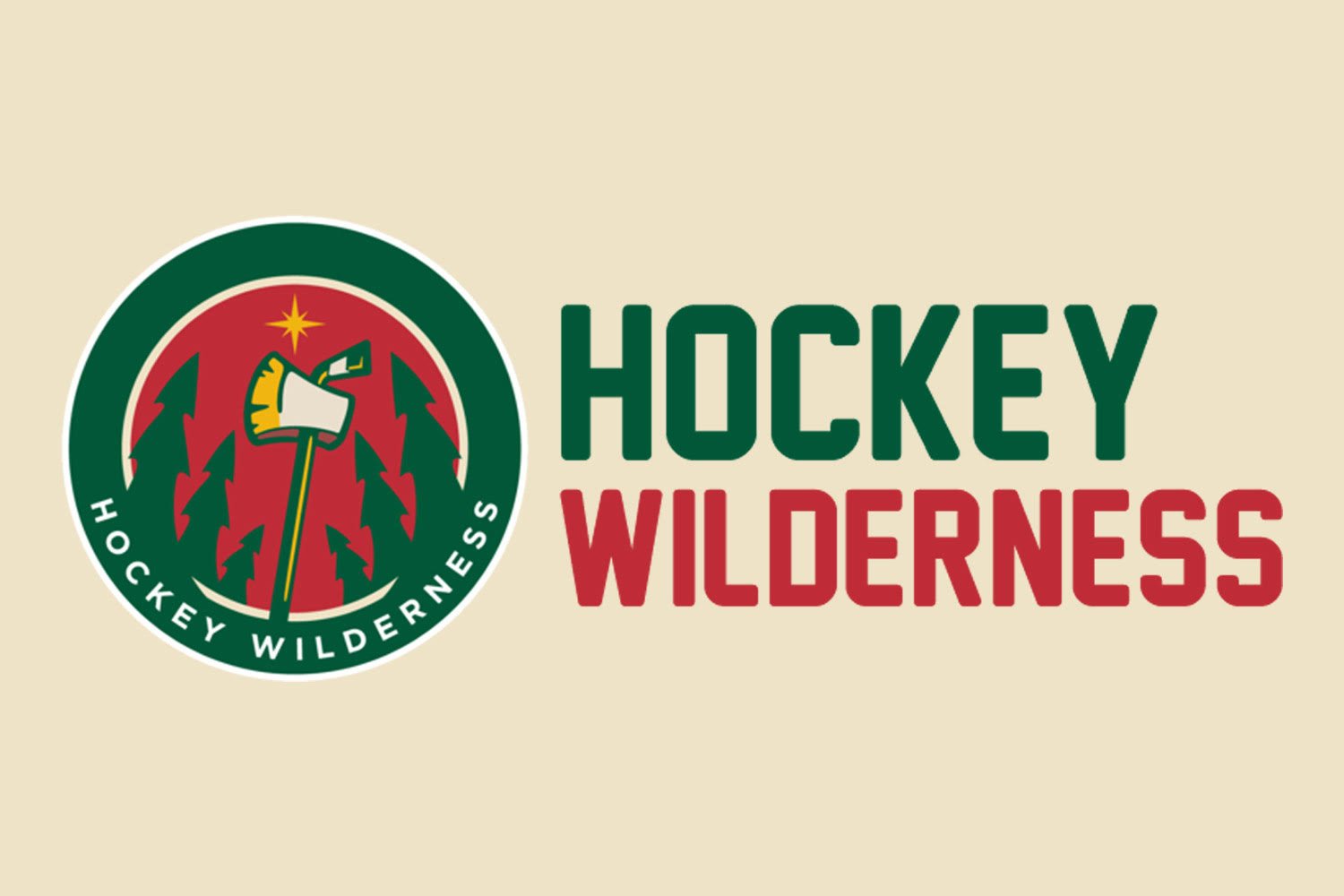 Has another early Wild playoff exit gotten you down?
Do you hold your head in shame as a Minnesota pro hockey fan?
Well you shouldn't, and here's why! Sure, the Wild dropped out early... as seems to be tradition around these parts... but Minnesota and its native sons have played a huge part in the 2018 playoffs with a whopping 12 out of 16 playoff teams having at least one Minnesotan on their respective NHL rosters.
So be proud, Minnesota! Because on pretty much every given night of postseason hockey, you've had at least one player to get behind.
The following is a list of Native Minnesotans on this year's playoff teams:
Avalanche
Blue Jackets
Bruins
Capitals
Ducks
Golden Knights
Jets
Kings
Lightning
Maple Leafs
Sharks
Wild
( * = Played at least one playoff game )
As you can see, 12 of the 16 teams had a Minnesotan play in the playoffs. It would have been 14 of 16 if the Minnesota starters weren't injured right before the playoffs started. Even our dhated #1 rival, the Avalanche, depend on Erik Johnson to be a solid piece of their defensive core.  There's no doubt that the State of Hockey is in the playoffs even when the Wild are not.
It's understandable if the Wild's a predictable first round defeat made you want to hang your head in shame, and raise your fists in anger, but this is the State of Hockey! We are tough enough to take 100 degree humid summer days a few months after bone chilling -50 degree winter ones. Our skins are thickened from years of Minnesota sports disappointment. Right now it's winter and things seem bleak, but we will have our day in the Sun. Until then, lift up your chin and give a salute to the continuous supply of NHL talent that Minnesota provides. Because it doesn't matter that the Capitals won the championship, someone from Minnesota will be spending time with the Stanley Cup. The Wild didn't make it this year, but at least one of our native sons have attained glory.