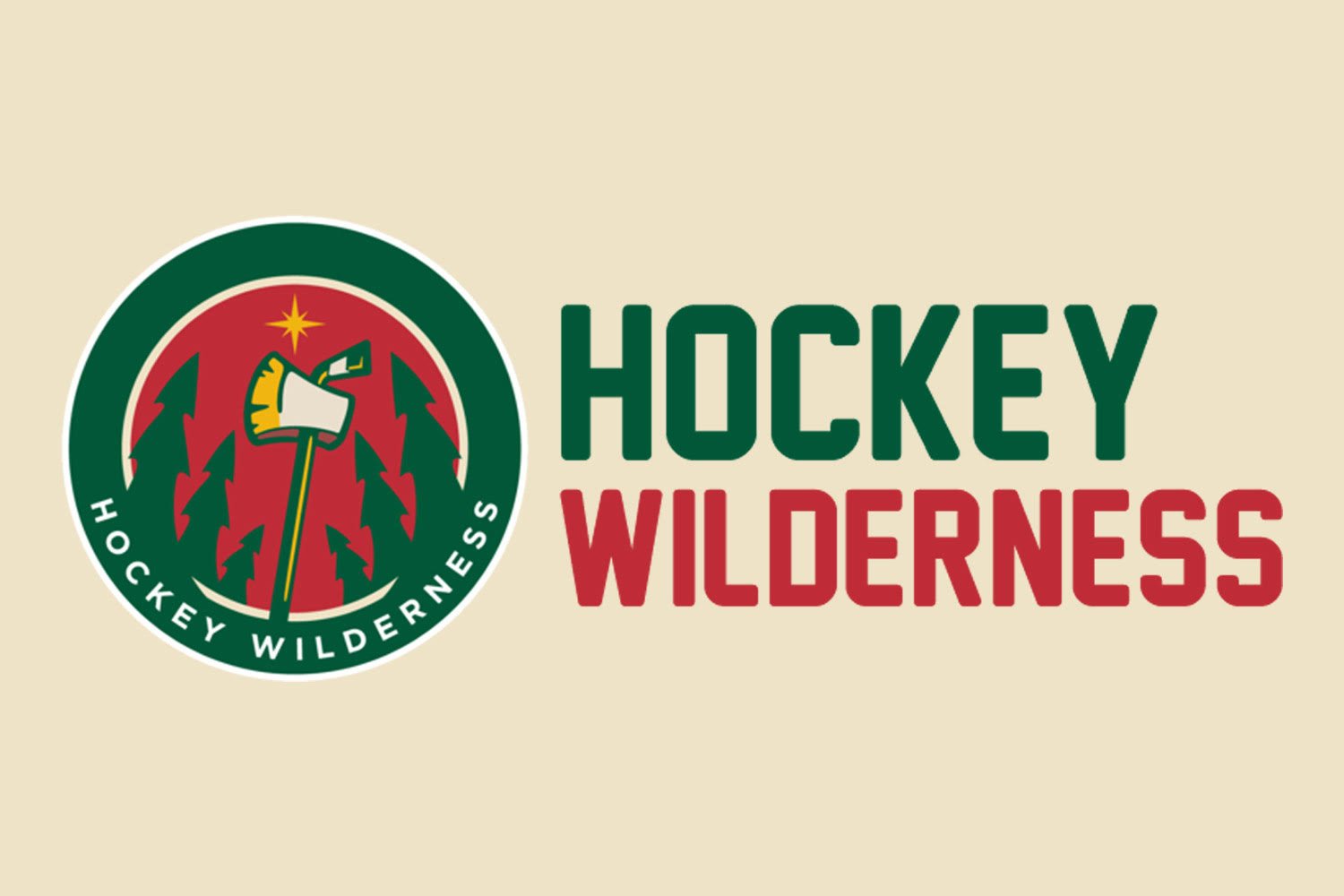 Welcome Wilderness Nation!
I'm Steve and I'll be taking a look at all the need to know games and players throughout the high school hockey season. Who is going to win the Mr. Hockey award? Will Hermantown get yet another second place trophy or is this the year? The countdown for the high school hockey season begins here.
Speaking of countdown to the season, we are still looking at a little over seven weeks until the first official puck drop on November 20th. Mankato East has the honor of taking home ice in the first game against the visiting Albert Lea Tigers. The defending champions of each section do have a few more days off before they kick off their attempts to defend their title. The Edina Hornets open up their season in the first game of the annual Turkey Trot Tournament against Holy Family on the 21st of November, while East Grand Forks waits until November 25th to travel to Park Rapids.
I hope that this has been a good starter for the season as we begin to take a closer look at the players and the games on the road to the Minnesota State High School Tournament. If you think that your local school has what it takes to finish out on top leave a comment below and let me know!