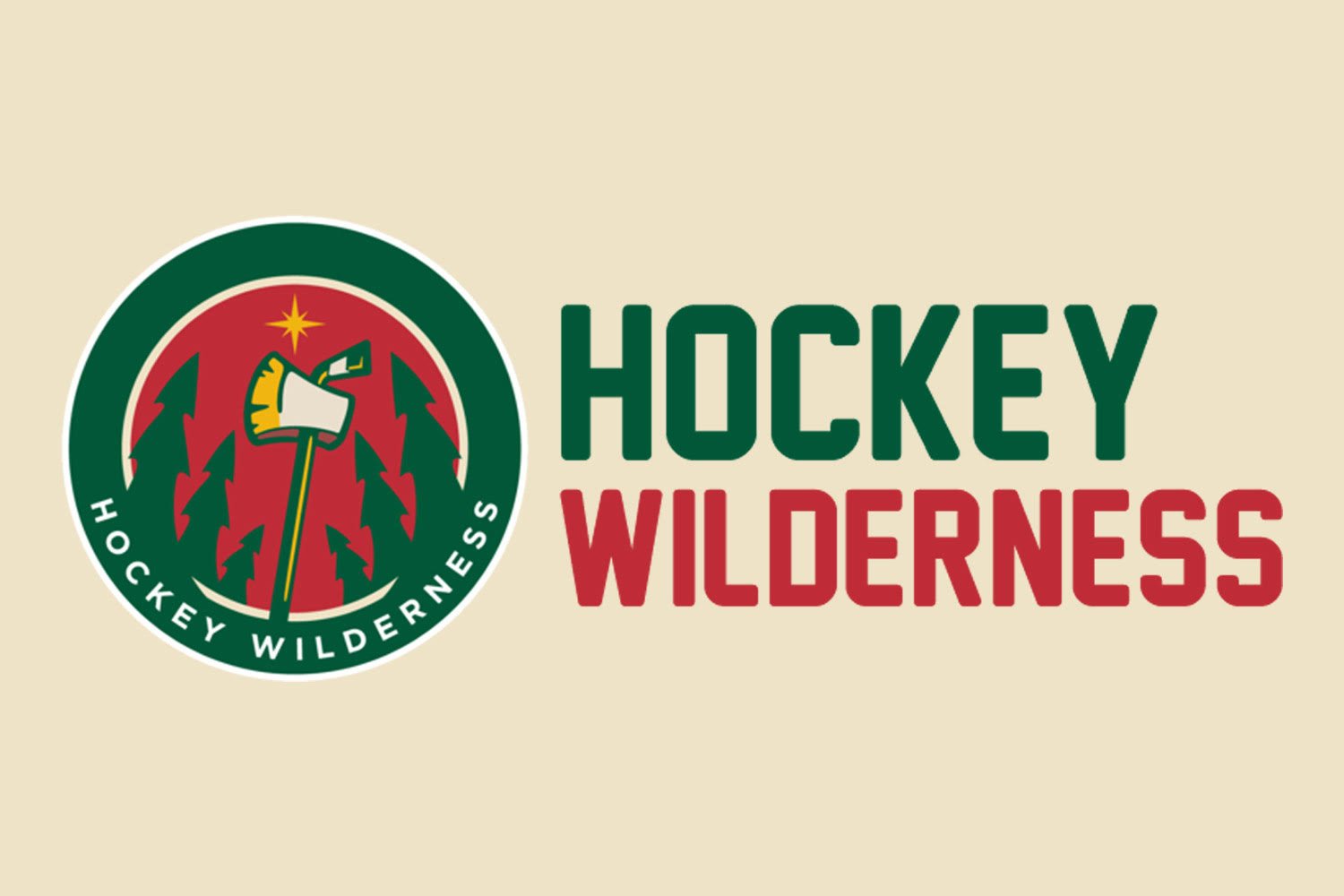 Next week will mark the 5th-year anniversary of the Minnesota Wild signing Zach Parise and Ryan Suter as free agents.
July 4th, 2012 was the single most important day in franchise history. The Wild, who had been irrelevant for years (and perhaps their entire existence), managed to put themselves on the map by landing two of the biggest free agents available.
They made an immediate impact, dragging an otherwise shoddy Wild team to their first playoff appearance in 4 seasons. They've since made the postseason in every year since their arrival. Though Minnesota has not made the Conference Finals in that span, it's difficult to say those signings haven't benefit the Wild greatly. I think Wild fans should definitely reflect on the excitement they felt 5 years ago with fondness.
But there was always going to be a turning point.
The duo make just under $7.5 million against the salary cap. The $15 million allocated to them is a big chunk of change- about 20% of the team's available funds. Now factor in that A #1) The cap has stagnated in recent seasons, and B #2) Parise and Suter are entering their Age-33 seasons and have 8 years left on their deals.
You can see how this will end badly at some point in the not-distant-enough future.
But despite the Parise-Suter deals tying up a large part of their cap, Minnesota has yet to become too hamstrung by those deals. They've been able to sign free agents like Eric Staal and Thomas Vanek. They've made trades for players like Jason Pominville, Devan Dubnyk, and Martin Hanzal- two of whom have been retained long-term.
Sure, cap space has often been tight. But more often than not, Chuck Fletcher has been able to make things work, to add things to his roster without having to sacrifice its core.
That was due in large part to the crop of younger players coming up over the past few years. Minnesota has had 7 first or second-round picks seizing a regular role since the Parise and Suter contracts were signed. These players were incredibly valuable to Minnesota, as their lower salaries ensured Minnesota could build serious depth around their two marquee players.
But now, 5 years after these deals, we're finally starting to see these contracts put the squeeze on the Wild. Minnesota's "Young Guns" are no longer particularly young- they're bona-fide NHL veterans. And with veteran status comes veteran money.
These pending raises have already forced Minnesota to part ways with Erik Haula. Haula had been a serviceable 3rd-line center for the Wild, and did so at a bargain, making $1 million per year. But the Wild couldn't afford him, which made him an easy player to push towards Vegas in expansion. Haula proceeded to immediately triple his salary, which Minnesota couldn't hope to afford.
That's not all. Minnesota has just $13.5 million in cap space, which will mostly be allocated to Mikael Granlund and Nino Niederreiter's extensions. Granlund carried a $3 million cap hit last season, Niederreiter's was $2.67 million. Both players could double their cap hit next season.
If no other moves are made, this will, at best, leave precious little room for Minnesota to fill out their roster. It would certainly take Minnesota out of the running of making any free agent signing of note, which is bad news for a team desperate to add depth.
Haula's departure may be a canary in a coal mine. Marco Scandella, a solid second-pairing defenseman, may be on the move to clear room. If Minnesota can't fetch a decent return for Scandella, they could send first-round pick Jonas Brodin out to clear space. Pominville, one of the strongest third-liners in the league last year, could get dumped for nothing, or worse, a liability.
Any of those players departing probably makes the Wild worse on paper. They aren't top-line, top-pairing players, but they're dependable veterans who can acquit themselves in major roles. In a weak free agent class, it's unlikely that Minnesota can recoup that value with the $4-5.5 million they would gain in cap space.
And next year won't get easier for Minnesota. Mikko Koivu's money comes off the books, but there's a chance they'll need to keep him on board (albeit at a lesser price) to maintain their depth at center.
Then Jason Zucker and Matt Dumba will be due new contracts. They both took cheap contracts in recent seasons, but will demand a longer-term commitments next summer. And both could get large paydays. Zucker could flirt with 30 goals, which would command a raise well above his current $2 million cap hit. And a breakout year from Dumba- a young, goal-scoring right-shot defenseman- could see him get a significant bump over his $2.67 million.
These will be tricky waters for Fletcher to navigate, none of it helped by the Parise-Suter deals. In all likelihood, there are more cap casualties coming. There's just too much money due to too many players for this roster to be sustainable.
Of course, Minnesota could continue to be competitive, even as Parise and Suter lose effectiveness in the latter part of their deals. They're on the verge of another wave of talented entry-level players arriving. If Joel Eriksson Ek, Kirill Kaprizov, Luke Kunin, and Jordan Greenway live up to their potential, they'll be able to stomach the pain of losing a forward, and once again build the flexibility they had to stockpile depth.
But it's very precarious. The Parise-Suter contracts just give Minnesota so little margin for error. You can see it now. If you bet on a younger player's upside with a long-term extension, and they don't develop the way you hope, that hurts. If you give a player even a million dollars too much in salary, that limits your options. If you give the wrong player a no-movement clause, that could set you back a year or more.
The worst part for Fletcher is, this isn't some far-off scenario for his team. These are very real problems he'll have to deal with now, and probably for the rest of his tenure with the Wild. He'll have to conduct his business masterfully, starting July 1st. Minnesota's Cup hopes depend on it.