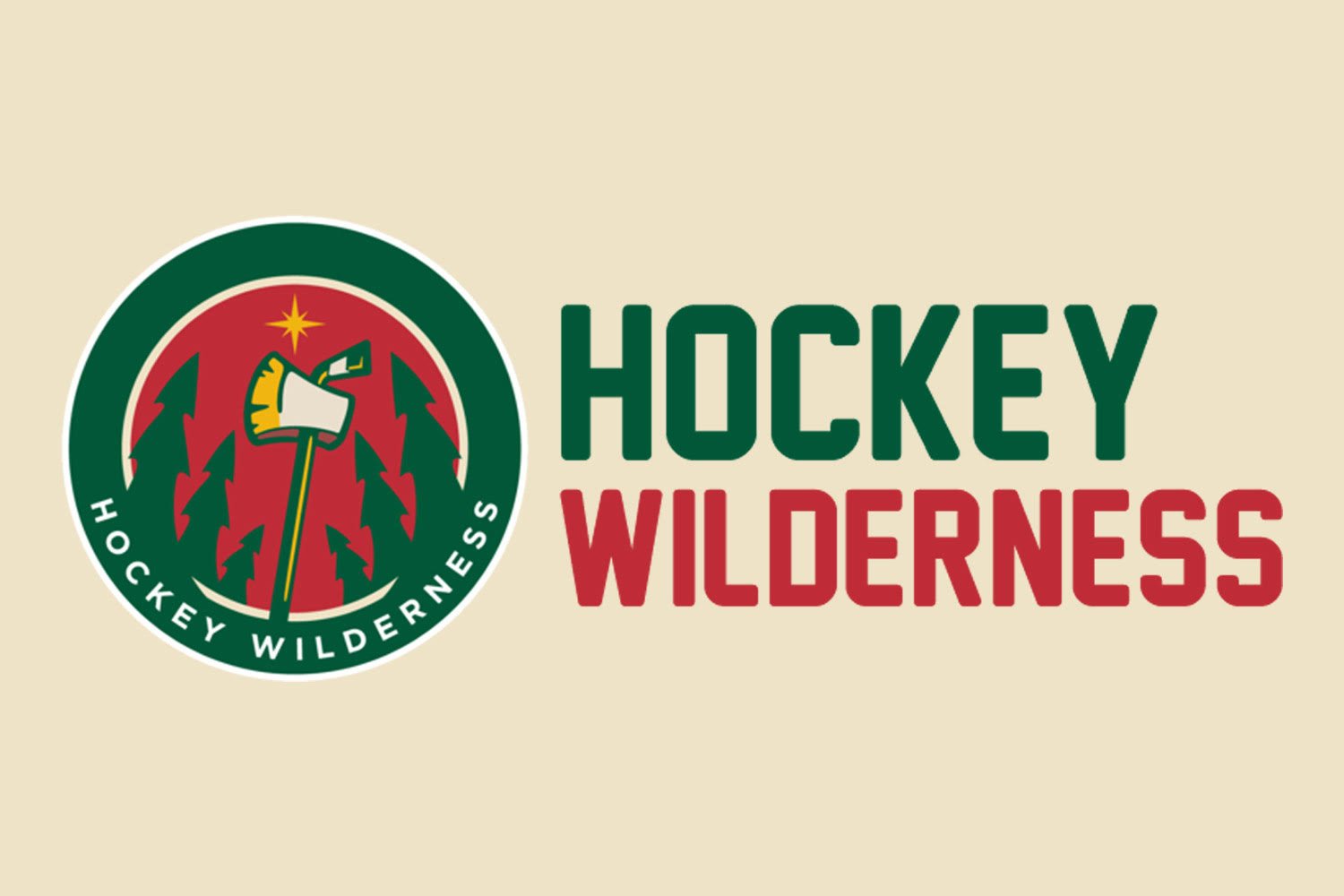 Unlike Class A, there are no first timers making it to the tournament. This year's field is comprised of some heavy hitters. Matter of fact, all teams combined, they have made over 120 appearances. Six of those eight teams have double digit appearances and if you count all of St. Thomas' when they were Class A, there would be seven teams with double digits. That is impressive, and we should all be excited about what these teams can bring. Love 'em or hate 'em, it will make for a great tournament for Class AA. 
If you didn't read my preview of Class A… I'll copy and paste my "disclaimer"
Don't take the jokes too seriously, it's all in good fun. Think of this as the Howard Stern of State Tourney blogs. You won't get this anywhere else. You'll get a good laugh and you'll learn some things too. In the end, it's about the kids on the ice and that's what we will celebrate these next few days. Regardless of results, every kid taking the ice at the X this week will take this moment with them for the rest of their lives. Good luck to all!
Now, let us get started…  
Class AA
Section 1 – Lakeville South (14-12-1) – This section has been dominated by the two Lakeville schools most of the last decade plus, with the majority of those going to North. Occasionally South sneaks and when they do, they do fairly well. In their three prior appearances, they've placed 3rd, twice. That's respectable but I don't think they are destined to do much this year. Lakeville South is just vanilla in my book. Until they make it to state on a consistent basis, they will always play second fiddle to their brethren to the north. They've been known to upset some teams, they certainly could do it again this year. Good luck Cougars. 
Section 2 – Eden Prairie (17-9-2) – Obviously the big news from this section was the defending state champs, Minnetonka, being upset in the section semifinals. Not that EP couldn't defeat the Skippers but of course it helps to not have to face the "Dream State" team (there appears to be a curse for the Dream State teams). This will be their fifth appearance in six years, continuing their dominance in the last decade. This may have been a little bit of a down season for the Eagles, but you probably can't count them out. They will bring their southwest 'burbs swagger that we all cringe. No matter how much EP thinks they are better than all the other suburbs, remember, the Vikings left that city for bigger and better things. 
Section 3 – St. Thomas Academy (24-3-1) – The Cadets are back in per usual. Probably going to be a favorite to win it all.  This will be their 4th appearance since making the step up to the big schools but still no titles. Could this be their year? I hope not but that's just like, my opinion, man. My plea to all other teams in this section; please put together a good program so we don't see this team anymore! Eagan and Rosemount, I'm talking to you.  Apparently, Jefferson and Burnsville have just fallen off the map. Mark Parrish and Kevin Gorg need to get their once proud programs s-word together and stop this crusade.  
Section 4 – White Bear Lake (21-4-1) – Da Bears are making their 19th appearance and first one since 2011. Basically, for the last 75 years, it's been either Hill-Murray or WBL from this section with Stillwater having their shot a handful of times more recently. I know, they weren't always competing going back that far, I'm just being over dramatic. Ryan Carter's alma mater has never won the title, nor have they even made a final. Coming in as an unseeded team, it's not impossible but highly unlikely the Bears make it very far. By the way, anyone else happy the Pioneers didn't make it this year? One less private school to contend with and that's always a plus. 
Section 5 – Blaine (22-2-2) – The Bengals return after a few years hiatus after what was a pretty dominant run for a decade in the 2000's and brought them their only title in 2000. Coming into the tourney with one of the top leading scorers, they look to make some noise this year. No matter what, they will have some beautiful uni's. They, like Bloomington Jefferson, rock the dark blue and baby blue color scheme. The Jaguars will always be number one but props to the Bengals for pulling it off too. 
Section 6 – Edina (24-2-1) – Same old story, the Hornets are in the Tourney and are going to be favored to win. As the old saying goes… The north hates the metro, the metro hates private schools but everyone hates Edina. We all know who the term cake-eaters was meant for. Yes, they are a true powerhouse and there is no denying that, but it still sucks to see them every year. Lou Nanne will be happy again and I'm sure he'll destroy every opponent that Edina faces off against. Remember when Duluth had no shot at beating the Hornets, according to Sweet Lou? Yeah, we all know what happened. Either way, I don't like Edina and I hope they lose. The socialites from that uppity town will be devastated and that would make me happy. 
Section 7 – Duluth East (18-6-2) – The cake-eaters of the north are back down to St. Paul after another dramatic OT win over Andover. This will be the Greyhounds 24th appearance which puts them in some elite company amongst the 2A schools. However, their last title came in 1998. The runner-up from last season to Minnetonka, Mike Randolph and East will look to get back to the title game again. No matter what, you can't count East out. Their power is derived from loads of old-time money on the eastside of Duluth. Despite the most over hyped player of all-time coming from this school, I'm still pulling for this northern squad. Win it for Chester Congdon. 
Section 8 – Moorhead (21-6-1) – As you may have figured out, I have an allegiance to the northern schools. With that said, Moorhead does not fit the bill. I don't want to use the word "hate", seems a little strong, but I hate Moorhead. I'm not sugarcoating my feelings. The only good thing to come from that city is Matt Cullen. What makes me feel good about the Potatoes is their 16 appearances that have resulted in NO championships. Yep, a big old goose egg. They are currently tied with Hill-Murray (another school I despise) with 8 runner-up finishes. The difference, the Pioneers have almost double the appearances in the tournament. Always the bridesmaid, never the bride. No one want wants a spud, unless it's cut up and deep fried. Enjoy your visit to St. Paul, it will be a nice relief from the constant stink of the Red River and soy beans or potatoes or whatever creates that disgusting smell. Gross.
There you have it, the teams from Class AA. Stay tuned for my matchups and official prediction to who will be crowned the State Champs of 2019. 
Side note, because it's the 75th annual tournament, they decided to unveil a new traveling trophy that all four teams will receive. Both A and AA winners from the girl's tournament will receive the trophy as well.  Pretty cool idea as it will be kind of like the Stanley Cup of the state tournament. Which right now, it's the closest thing to a Cup here in Minnesota (sad face). The name of the trophy, the "Eveleth Trophy", I love it. Pay homage to once dominate city of the Iron Range and home to the United States Hockey Hall of Fame. Take pride in winning that, boys and girls. 
 Stats and records were found using MN Boys Hockey Hub, Minnhock and Vintage Minnesota Hockey