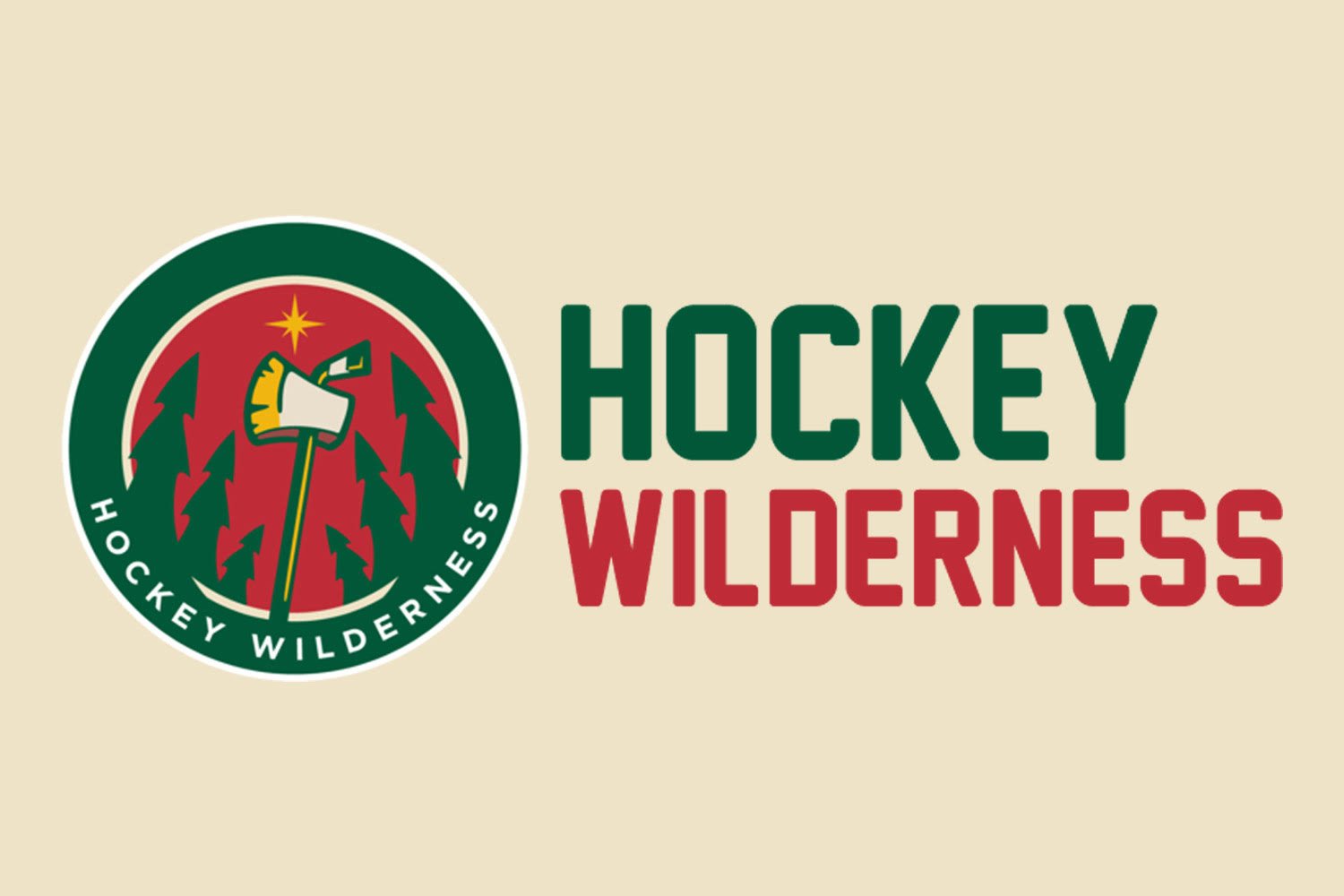 Sunday afternoon Gopher Women's Hockey appeared in their third consecutive Hockey Hall of Fame Game at Braemar Arena. This year their opponents were Minnesota State, which was a nice chance after playing St. Cloud State in the last two Hall of Fame Games. It's always fun to watch hockey in different arenas, as it adds a different flavor to the game and gives the viewer a sense of where the home team is coming from, though admittedly Braemar is a neutral location. The arena also seems a lot colder than Ridder, La Bahn, or the Xcel, but perhaps that's simply perception.
To start the game the teams ringed the rink a couple of times. Then Amanda Conway sent Sydney Baldwin flying as she crossed Minnesota's blue line without a call. The first official shot of the game came from the Mavericks three minutes in and went straight into Sidney Peters. It took more than twice as long for the Gophers to do the same for Brianna Quade. MSU was really playing their best game first period and using their bodies to the fullest: taking Gophers down along the boards, muscling their way to the puck, blocking shots, and intercepting passes.
However, Taylor Williamson was the first flagged for getting too rough, as she took a cross-checking penalty at 8:33. While killing the penalty Megan Wolfe took Hannah Davidson into Minnesota's backboards as she and the rest of Minnesota barely allowed Mankato to make any shots. A little over a minute after Williamson was released from the box she made a return visit, this time for tripping at 12:50. Her teammate, Kelly Pannek, nearly had a break away, but this was another penalty to end with no conversion.
Near the end of the period Kate Schipper carried the puck into the left circle and put a low shot on goal that went in the bottom right pocket at 15:52. Pannek and Lee Stecklein assisted on this Minnesota goal, which was the only one first period. When the period ended it was actually Minnesota State who lead in shots, 10-7, which was an interesting twist. The Mavericks have definitely improved under head coach John Harrington, since they can be competitive with Minnesota, but there's still a lot of work to do as they need to keep up for a full sixty minutes.
The Gophers took the reins second period and only allowed Mankato two shots to their thirteen. Mostly they managed this by keeping play around Quade's crease; though they got a little too close at one point when two Gophers and a Maverick crashed into the net, knocking it off its moorings. MSU persevered through a lot of Gopher shots, mostly by blocking them with their bodies, and this eventually paid off. Eventually Maverick McKenzie Sederberg got the puck and passed it to Corbin Boyd. Boyd then streaked down the center, faked out Peters, and scored from the top of the crease at 9:46. One of her teammates also ended up in the net along with the puck.
Of course Minnesota redoubled their efforts. Then Demi Gardner took a hooking penalty at 12:20. On the power play the Gophers cycled the puck with Wolfe passing to Stecklein, who laterally passed to Pannek, who at the right circle was sitting on Quade's back door and lobbed the puck into an empty net at 13:38. Less than a minute later Katie Robinson one timed the puck into goal from below the right circle, with an assist from Cara Piazza, at 14:29. It was Robinson's first collegiate goal. Then Piazza shot from the slot and scored again at 18:18, this time assisted by Schipper.
Jordan McLaughlin took a cross-checking penalty at 19:20, but it harmlessly expired in the third period. Shortly after the penalty expired Pannek accidentally turned the puck over to Davidson. This allowed Mankato some time in Minnesota's zone and a shot or two on Peters. Then the Mavericks went circling around Minnesota's net twice and as Peters tried to track the puck she got twisted up and fell. That's when Davidson fired over her prone body into goal at 2:45. Sara Bustad assisted. Minnesota had a chance at Mankato's net, but then the Mavericks were back at Minnesota's crease again and the teams went back and forth for some time.
Anna Keys knocked Kelsey Cline down quite hard along MSU's sideboards. As soon as Cline was back on her skates, she went over to Keys and shoved her down as payback. Both went to the box at 9:56 for roughing. Most of the 4-on-4 play was in Mankato's zone, but neither side was able to take advantage of the open ice. Later Quade made a nice glove save on a puck that came through traffic after barely stopping a bouncing puck from going into goal.
As the period wound down Jordan Jackson passed the puck to Boyd and she flew down the right side. Peters went forward for the save, but Boyd shot under the goaltender's right arm into goal, hitting the post on the way in at 19:03. Since this put the Mavericks within one goal of tying the game, Harrington immediately used their timeout and pulled Quade for the extra skater in hopes of tying the game. Instead, Schipper fed the puck to Wolfe and she scored an empty net goal from the right point at 19:45. Pannek had the second assist. With that final goal Minnesota beat Minnesota State in the Hockey Hall of Fame game 5-3.