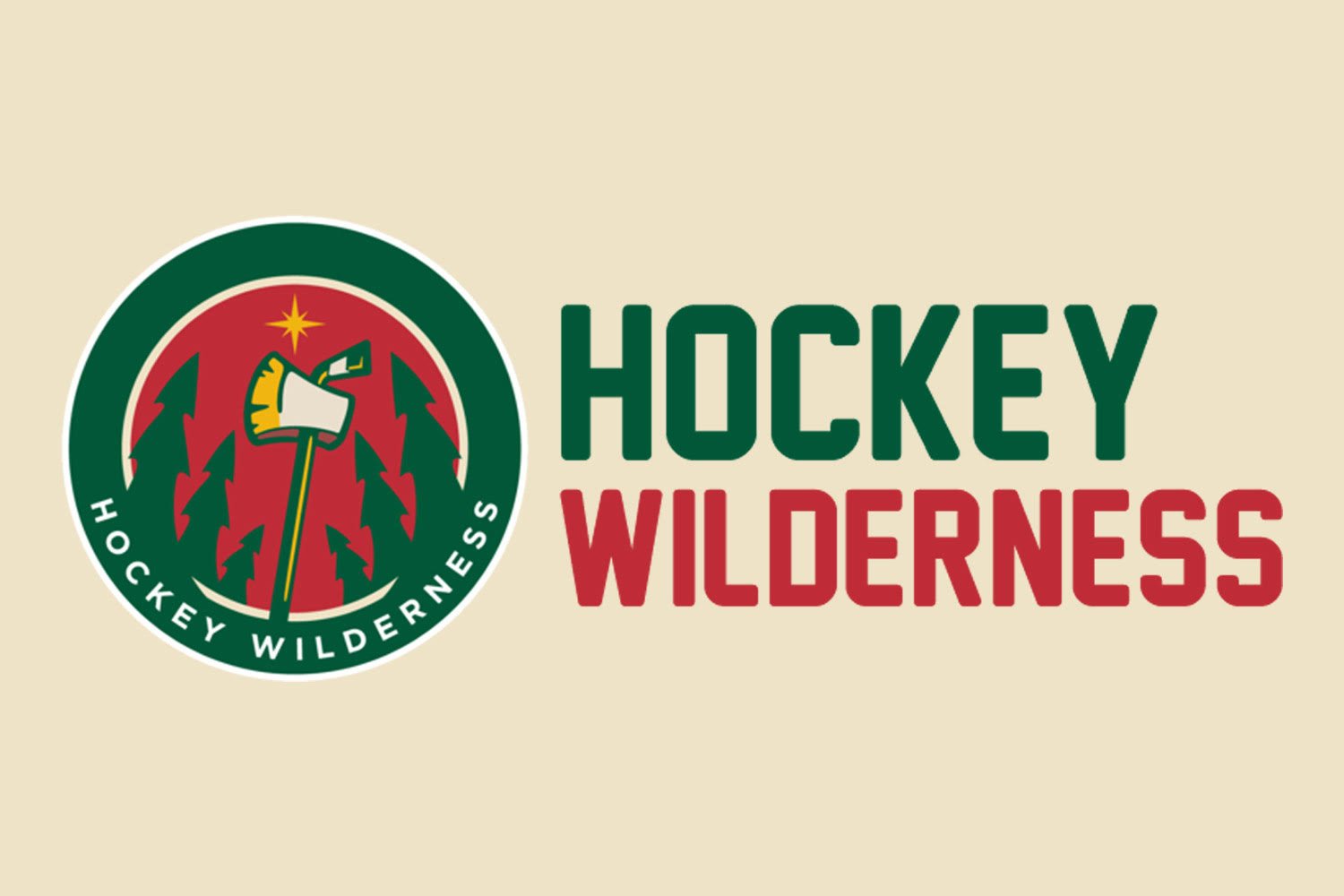 Friday's game started fairly slowly. While both sides had some decent chances on goal, Minnesota more than Ohio State, neither team scored nor drew a penalty first period. However, that's not to suggest there shouldn't have been a few penalties called. The Buckeyes did their best tossing Gophers to the ground, or boarding them, tripping them, and just about anything else they could get away with throughout both games. Of course the Gophers responded in kind, but to a far lesser extent. Though, they probably could have gotten away with a lot more; the refs barely called anything, even when it happened right in front of them, much to the crowd's anger. At least no one was seriously injured, even if most of the Gophers' bench was playing with the flu this weekend. Also of note, Ohio State only dressed four defense skaters.
While all the Gophers piled on shots second period, it was Dani Cameranesi broke who the stalemate at 11:18. Cameranesi carried it up the left side and buried the puck behind Alex LaMere with a beautiful unassisted shot. At this goal Ohio used their time out, as Minnesota had not only pulled ahead, but Buckeye Dani Sadek also earned an interference minor on that play, which they managed to kill. At 14:40 Maddy Field raced up the right side and tied the game when Amanda Leveille slid over too far to properly block her.
The Buckeyes continued harrying Minnesota's defense until Kelly Pannek and Alexa Ranahan got tangled up in each other. Pannek tried to separate them by pushing at Ranahan, since her stick was caught on the other woman, and did something that had the Buckeye rubbing her helmet. She took offense and knocked Pannek to the ice. The refs awarded them matching roughing penalties at 16:49. On the ensuing 4-on-4 play Minnesota swarmed Ohio State and didn't let up until Amanda Kessel lobbed the puck into goal, with an assist by Hannah Brandt, at 18:25. As the period came to a close a Buckeye had a breakaway, but Leveille met her at the left circle and took the puck.
Third period Minnesota continued their assault, but often their attempts just didn't have quite enough follow up to get past LaMere. Instead, Ohio State tied again when Claudia Kepler scored from the slot with a Gopher on top of her at 2:23. Julia McKinnon had the lone assist. Minnesota pulled ahead again a minute later when Cameranesi made a quick pass to Pannek between the circles and she immediately scored. A bit later Cameranesi went in for one of her own, but got knocked off her shot at the crease so hard she spun until she slid into the boards. Then Kate Schipper swooped in from the left side and scored right after LaMere lunged forward for the save at 13:00. Brandt assisted.
LaMere was pulled at 17:43, put back in at 19:00 and then pulled again nine seconds later. With the extra skater the Buckeyes managed to get Leveille on her back, but she still made the save. For their final play of the game Brandt passed the puck to Cara Piazza, who carried it down the left side and made a nifty pass to Kessel for the empty netter. LaMere went back in for the final six seconds and the Gophers won 5-2.
Saturday afternoon both teams started out moving fairly slowly, which was a little odd because Minnesota typically only has that problem during the first game. Kepler had a shot go off Leveille and then landed on the goaltender. Lee Stecklein separated them immediately. Play mostly stayed in OSU's zone, though occasionally a Buckeye would break into Minnesota's zone on the right side, which seemed to be the main way they could get in through the entire game. During the Gopher attack Schipper made a shot from the blue line, which bounced off LaMere's pads to the right. Brook Garzone caught the rebound and sent it back to the crease, where upon Cameranesi jabbed it in at 9:35.
A few minutes later Ranahan tripped a Gopher entering her zone and she actually went to the box for it. However, Minnesota couldn't keep the puck in OSU's zone, much less cycle in, and there was no conversion. There was a frenzy when a shot got past LaMere's body in the crease, but she was able to cover it behind her before it crossed the goal line. That might have been the fanciest bit of goaltending in the entire game. Like most games at Ridder, the puck luck was on Leveille's side.
Things sped up second period and after an extended Gopher attempt Stecklein scored her eighth of the season, assists by Kessel and Brandt, at 6:04. Brandt drew a roughing penalty three minutes later when she came up the left side for a shot and Ranahan pulled her down, but Ohio State successfully killed it. McKinnon was downed in the left circle and slid until she knocked Minnesota's net off its moorings. Then Melani Moylan and Stecklein almost got into a scuffle after a whistle.
Megan Wolfe took the puck off the backboards and made a quick pass to Cameranesi at the top of the left circle while skating toward her. Cameranesi then top shelfed it at 15:48, with Pannek getting the second assist. At the same time Cara Zubko cross-checked someone and the officials actually called her on it. Cameranesi completed her hat trick on the power play off a long shot by Schipper, with Sydney Baldwin touching it along the way. Moylan went to the box for tripping at 18:46 and that power play carried over into third period before quietly expiring.
Shortly after Moylan's penalty expired Wolfe and Field earned concurrent penalties for cross-checking and slashing respectively at 1:37. Opening the ice didn't chance things for either team. Minnesota continued having close chances, while rebuffing the Buckeyes. There was a lot of back and forth across the ice as the Gophers played their third and fourth lines. Then Schipper streaked up the left side, shot from the circle, and while LaMere initially made the save, the puck slipped through her elbow into goal at 13:29. Cameranesi assisted for her 6th point (4 goals-2assists) of the series.
Pannek earned a holding penalty at 13:44 for wrapping her arms around a Buckeye's waist and pulling them both down, which didn't make a difference for Ohio State. Field went at Nina Rodgers and tried to fight her in front of Leveille's crease, but Rodgers just held her tight until her teammates, and the refs, came to the rescue, though no penalties were awarded. In the end Minnesota won this game as wellâfinishing the best of three series in two gamesâin a 5-0 shutout. They move on to the WCHA Final Face-Off for the conference tournament, which is hosted by Minnesota at Ridder Arena.
Elsewhere around the conference the University of North Dakota, the University of Wisconsin, and the University of Minnesota Duluth all swept their opponents as well. North Dakota won both games against St Cloud State University 6-1. Duluth unexpectedly took out higher ranked Bemidji State University, first winning 5-1 and then 2-1. Wisconsin shutout Minnesota State University 4-0, then 6-0, which earned their goaltender Ann-Reneé Desbiens her 18th shutout of the season. This broke the previous NCAA record for season shutouts, which had been set by Noora Räty for Minnesota during the '12-'13 season. The Badgers play the Bulldogs at 2pm on March 5th, while the Gophers take on the Fighting Hawks at 5pm. Winners will meet Sunday at 2pm for the Championship.