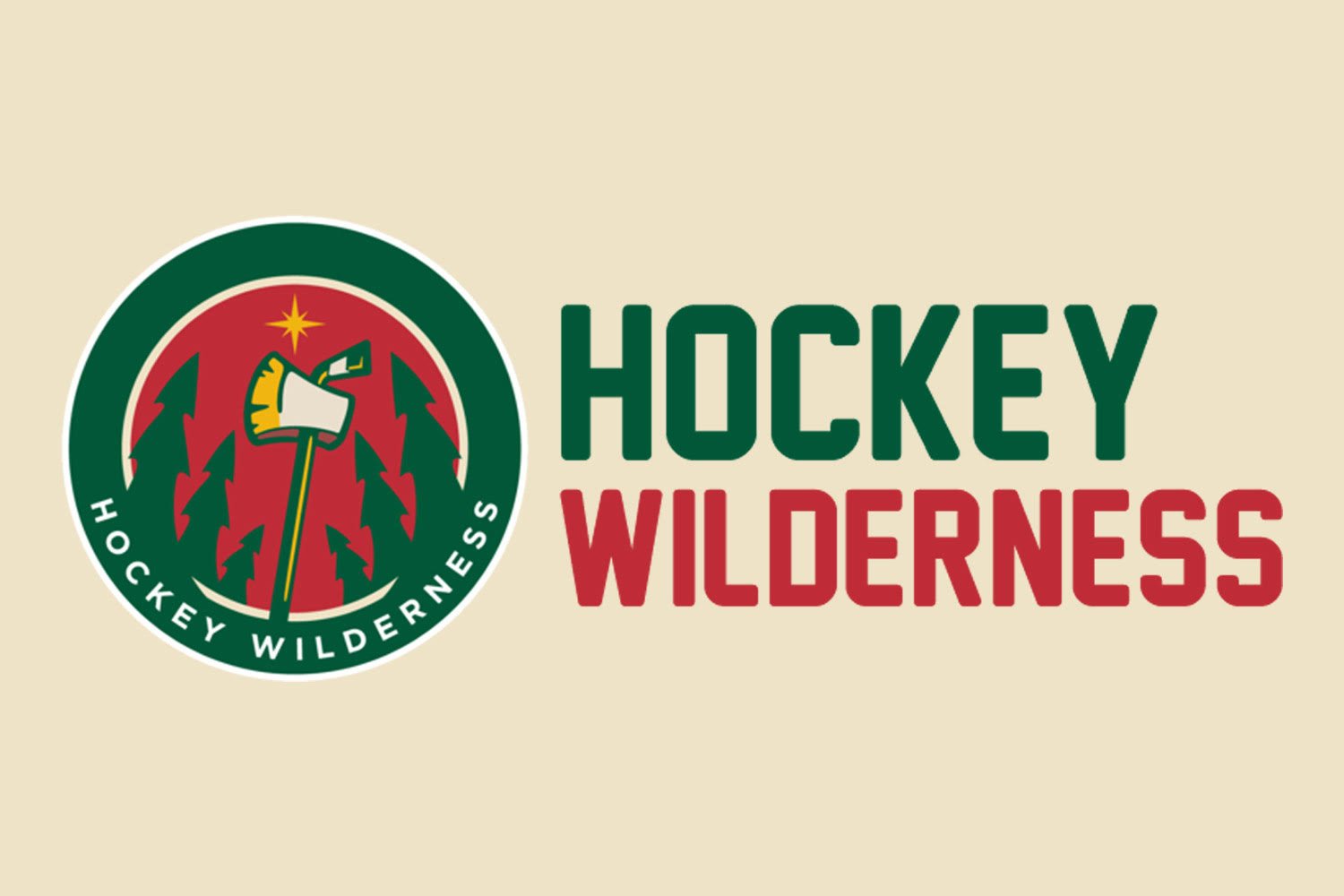 This COVID-19 pandemic is driving all of us just a little bit insane. We're stuck in our houses with no sports to watch, and we're beginning to run low on alcohol. Without a doubt, things are getting bleak.

But thankfully, the Minnesota Wild released a makeshift music video of the 1968 hit "Born to be Wild" by Steppenwolf to keep us entertained. Without a doubt, this is the exact type of content we needed to get us through what will hopefully be the homestretch of these trying times.

In case you missed it, here's the music video in all of its glory.

Okay, so there's a lot to unpack here. Let's review.

Quarantine seems to have gotten the better of Eric Staal

Eric Staal, one of the Wild's beloved alternate captains, is really letting himself go. By God, he could lasso a bull with those locks. Could Staal be one of the looney tunes protesting the coronavirus in the name of hair care? We may never know. But it's actually not a bad look for Staal. Perhaps he should keep the Kurt Cobain look intact if the season resumes.

Kevin Fiala continues to be a gem

Look at him. He's having the time of his life. We haven't seen Fiala this happy since he was mercifully traded away from those pesky noobs down in Nashville. If this isn't his next goal celebration, we'll have some major problems.

Jordan Greenway is vibin'

Everything about this is goals. The sunglasses. The fishing hat. The Gatorade. The checkered flag for some reason? No idea what that's about, but it works.

, Greenway isn't about to let this stupid virus f**k his summer up.

Mats Zuccarello is about to commit some crimes

We don't know exactly what's happening here, but we've never seen the Lizard King have that look in his eye before. He's riding on a Harley, and he's feeling rebellious. Could the Zucster be embarking on a life of crime? Guess we'll have to find out in a reboot of Sons of Anarchy.

Alex Galchenyuk's cat hates his guts

We don't know what Galchenyuk did to his cat, but Mr. Whiskers (it's unconfirmed if that's his cat's real name) was having exactly none of his nonsense. All Alex was trying to do was have a little fun to the tune of a hit song from the 60s, but his feline friend (or foe) was more interested in rocking him in the face instead.

Alex Stalock ruined his son's life

At the end of the music video, goalie Alex Stalock destroyed his son's slide, and with it, his son's heart.

Pure devastation. Hard to imagine he'll ever recover from this.

Thanks for this, Wild. We needed it.