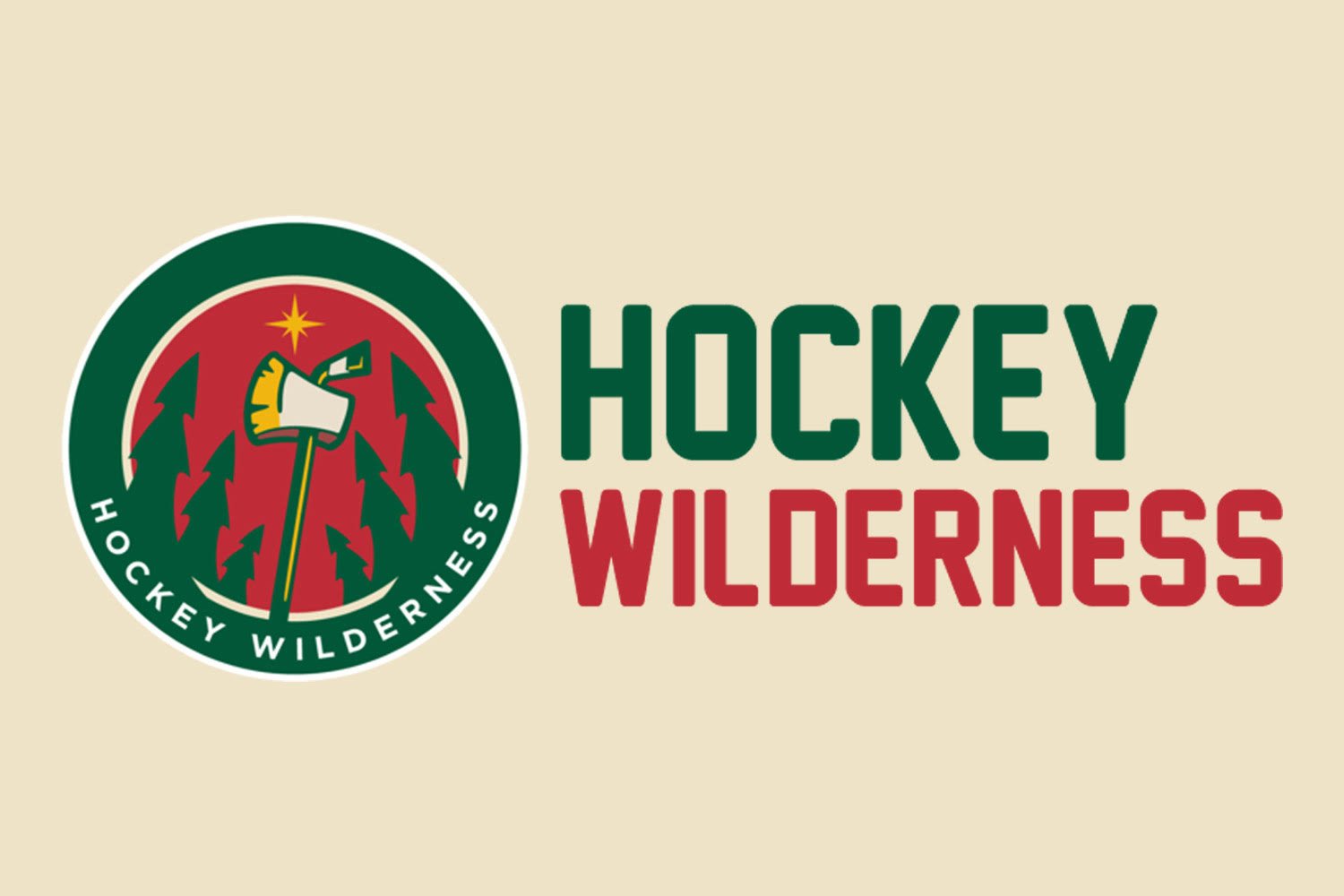 Minne-FLOW-ta: Wild Edition
It's obvious the season hasn't started the way we all hoped it would. The Wild are six games in to the season and I'm pretty sure we've critiqued them in every possible way. Instead of using the same narratives, they are too old, too slow and Koivu needs to be stripped of the C, how about we have a little fun and lighten the mood for a little bit.
If you're a fan of hockey in Minnesota, chances are you've witnessed the sensational flow of hair that takes center stage in St. Paul annually during the first weekend of March. Thanks to the youtube videos, it's more popular than ever. It's gone viral, as the kids would say. It's essentially a hair contest that also crowns a state champion of hockey and it couldn't be anymore magical.  I've always thought, how do the Wild fit into this and who would be their stud muffins? It's time to look at the roster and choose the very best locks they have to offer. Spoiler alert, there is one that is just breathtaking, but for the wrong reasons. 
Generally, the NHL players don't have the sweet flow that the high schoolers from all over the state put together. For my money, there is only one NHLer that stands out in my mind that has a beautiful mane, Jeremy Roenick. That elegant piece of work is like a fine, top shelf whiskey, it only gets better with age. Oh boy is that smooth. The hair, not the whiskey I'm drinking. As a man with thinning hair, if only I had the chance to run my hand through that mystical weave, I would know the true power of God. Is that too much?  If we had to choose a current player for that kids to get onboard with, someone that is going to give JR a run for his money, it's Brock Boeser. It's only fitting he's from Minnesota, the home of the flowage. I imagine that water can't even penetrate that golden mop, it just beads off like a duck's back. That's a hell of a feather. I wish he played for the Wild just because of that hair, electrifying.
Before I get sidetracked too much about Roenick and Boeser's majestic, golden fluff, I'll pick my top Wild players for this totally biased and ridiculous list. There isn't much for perfectly feathered hair on this roster, but there are still some that are worth noting, let's get started. 
Marcus Foligno – Foligno may be just a 4th liner when it comes to his play, but his hair is the equivalent to a first line center. In the business, we call that suave. It's perfectly combed to show off what God graced him with, a full and lush set of hair. Yum.  By the way, is it possible that Foligno is also Kirk Cousins? There is an awful lot of similarities. I'll do some more investigating and get back to you.  
Nordy – The "thing" can't be left out. He's the only one rockin' the mullet and that is of course, the classic look for all Minnesota Hockey.  Every time I see Nordy banging on that drum and that beautiful little mullet tail swinging around uncontrollably, I think of two things, Mike Modano on draft night and Dio. Don't every change, you beautiful little creature. I'm talking about the mullet, not Nordy. 
Jason Zucker – Zucker makes this list mainly because of his beard. Probably the sharpest dresser on the team and has that graceful coiffed style that we all desperately try and pull off.  Did you see his sparkle suite for the NHL Awards last season? Only a true man could pull that off. That beard though, where is that coming from? I like it. It's powerful and tells the opponent, don't F with me, even though I'm 5'10". Just don't go Joe Thorton on the bit and look like Tormund Giantsbane (Game of Thrones character). Unless you're in to that.
Mikael Granlund – Granny has his own style and that blonde Finland look is at its best when he leaves it a little shaggy. I love it when it's slicked back on top and just a teaser sticking out the back. He plays it well. It's almost like he put a little Sex Wax in there. Why stop at putting it on your blade, throw a little in the hair and you rocket up to the Mount Rushmore of hockey hair.  If you don't know what Sex Wax is, this part might have gotten a little awkward.  I enjoy when the hair is peaking through the sides of the helmet, it's a subtle reminder to the rest of the league that my hair is by far more important than anything in this league.
Nate Prosser – I've chose Prosser for only one reason and that's because when you see his display, it's an instant WTF? There is very little hair and he seems to hold on the ring of peach fuzz up front like a 17-year-old trying to grow facial hair. Perhaps Zucker can shave a little off his beard and paste some on top of Prosser's head. It worked for Gary Johnston who went through serious Valmortification to disguise himself. Some of the greatest acting we've ever seen. While we are Valmortifying Prosser, can we just make him an elite goal scorer, so we have someone on this team that can put the puck in the net on a regular basis. Look at that, brought it back around to include the recent struggles of goal scoring. That's about as beautiful as the hockey hair that flows all over this great state.
I hope you've forgotten about the Wild's struggles for just a few minutes and realized there is more to this than X's and O's. If you have a team with suave looking hair, who gives a bleep about where they end up in the standings. I know I would be proud to be a fan of a team that loses 50+ games, shows no heart but goes out every night with best damn looking flow on the ice. Change the slogan from "This Is Our Ice" to "This Is Our Hair" and I'll be a season ticket holder tonight.