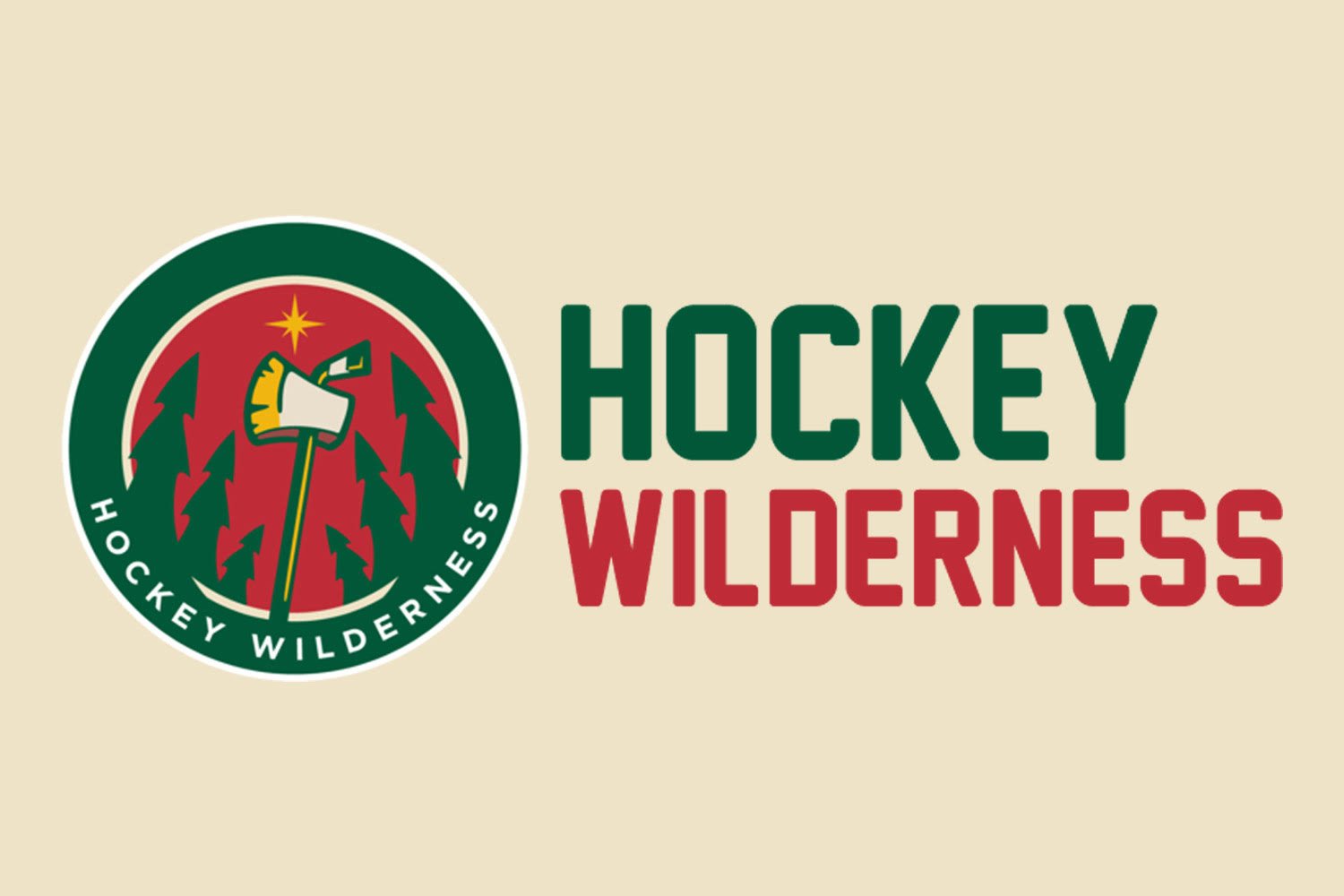 Five year old John "Mikko" Gegen has been diagnosed with neuroblastoma, and has only one thing to look forward to: painful rounds of chemotherapy. In order to help ease his pain, and that of his brothers, there is a campaign to gather as many mini-hockey sticks as possible for young Mikko.
Let Mikko and his family know they have the support of people all over the world. Send in your mini-sticks, then tell your friends to do the same. What's more important? Bringing a smile to the face of a five year old, or having that mini-stick collecting dust in your basement?
You can spread the word on Facebook, Twitter, or simply by picking up the phone and talking to your friends and family.
Let's get this done. Mini-sticks for Mikko.
Here's where you can send them:
Mini-Sticks for Mikko
C/O Defending the Blue Line
1206 N. Frontage Road, Suite B
Hastings, MN 55033