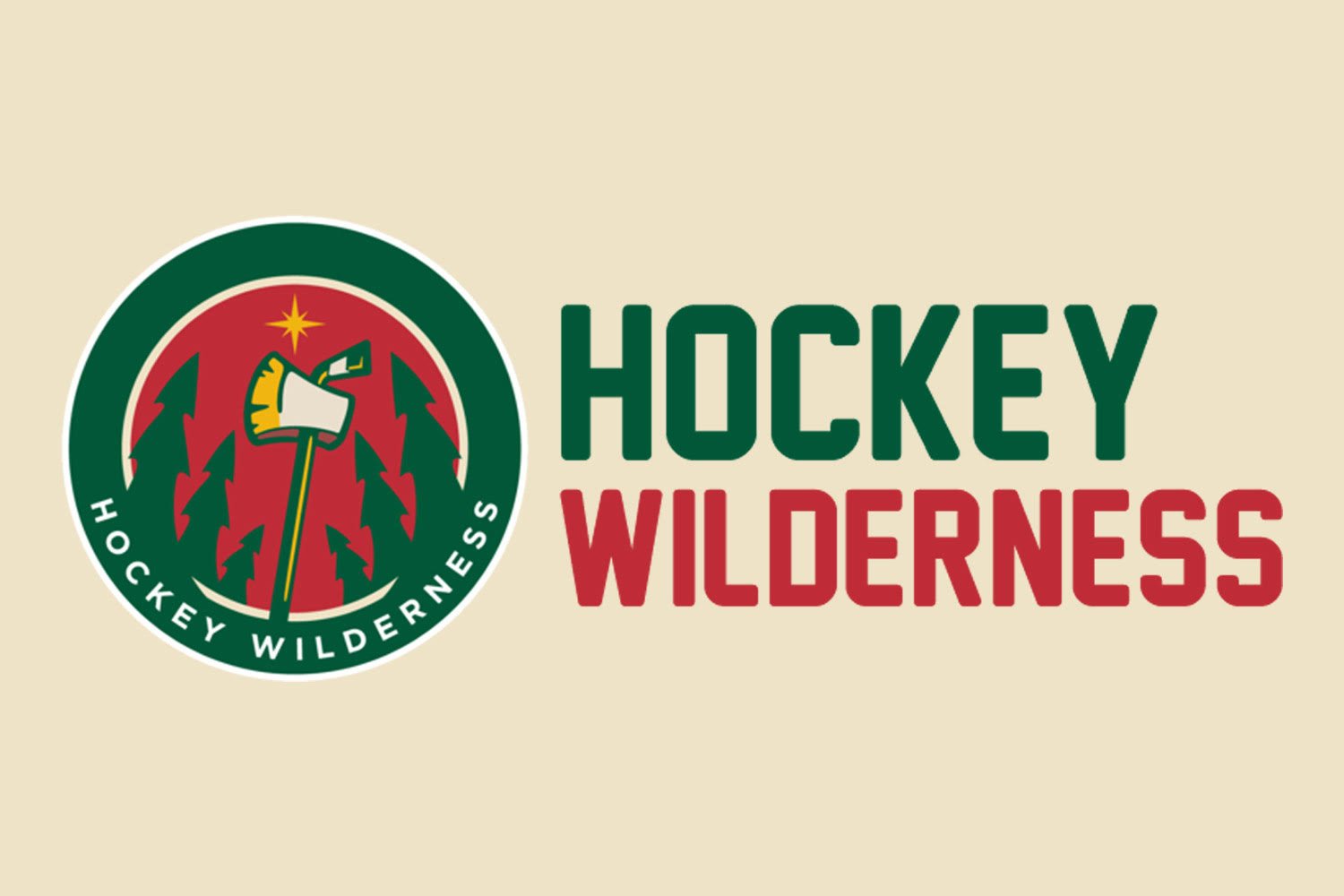 A bad start by Iowa and a bad end by Iowa lead to them losing. Adam Payerl scored just 28 seconds in after an offensive zone turnover. The first didn't see any more scoring and the Admirals out-shot Iowa 7-9. Adam Gilmour tied the game with 30 seconds left in the second. A backhand shot after a pass from Sam Anas. The second assist went to Jeff Hoggan. Admirals out-shot the Wild again in the second 12-11.
The Wild had some good oportunities but no scoring happened until Harry Zolnierczyk scored a PP goal 10 minutes in to the 3rd. Vladislav Kamenev made a pass to the front of the net where Zolnierczyk redirected the puck behind Alex Stalock. Matt White scored for the Admirals to make it the final 3-1 score with 2 minutes remaining with Cody Bass and Jimmy Oligny assisting. Zach Palmquist intercepted a pass and redirected it to Alex Stalock who couldn't cover the puck and Matt White got to it and put it in.
Iowa took all of 8 penalties in the game and Milwaukee took 5. Iowa got scored on once on the penalty kill and was scoreless on the 5 power plays.