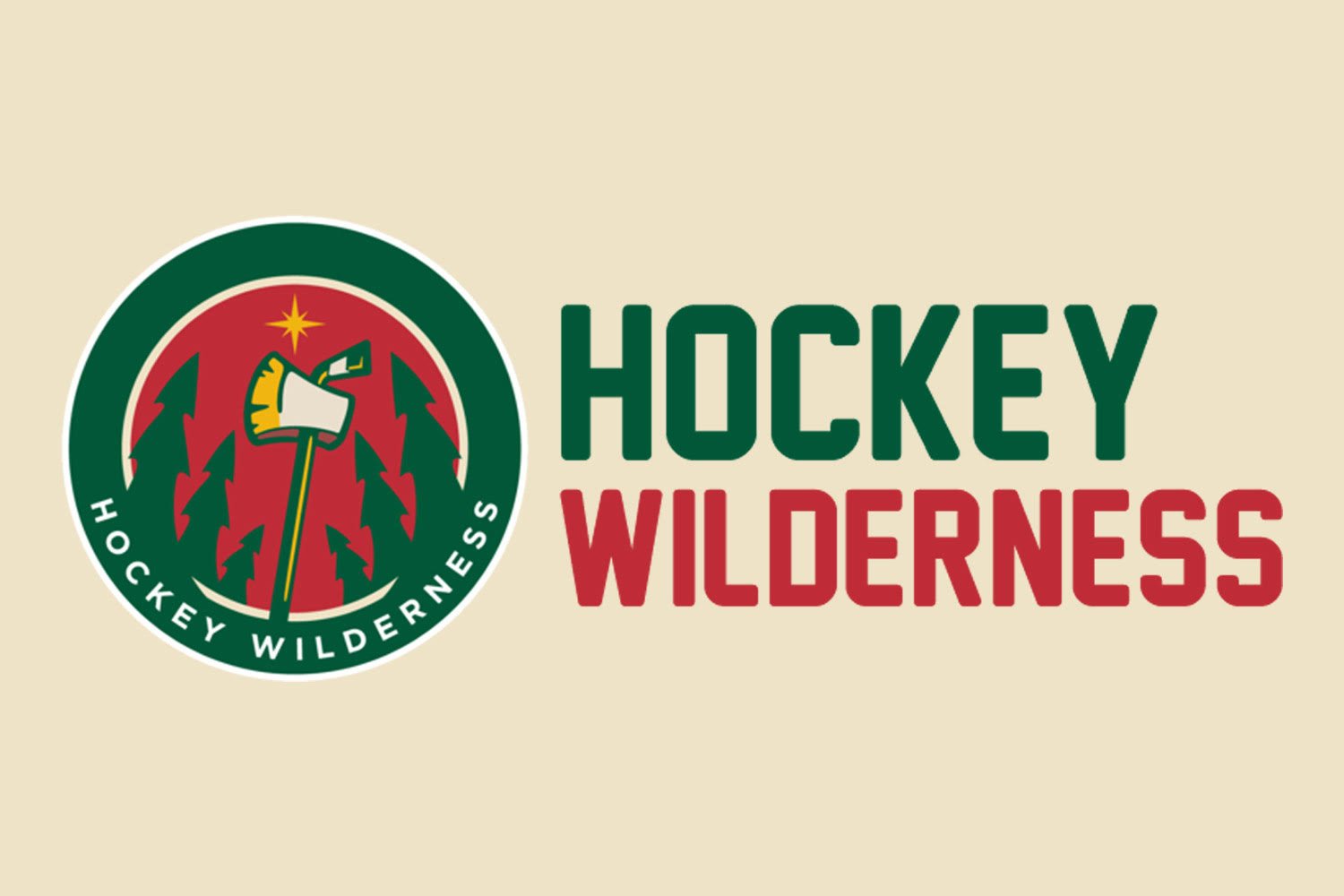 The story of "What the heck is happening at UMD?" continues.
Women's hockey coach Shannon Miller, on her way out (along with her entire assisting staff) after the university's athletic department opted not to retain her, has been talking about discrimination not just on the basis of her gender, but on her sexual orientation as well. Whether or not this is the case is unclear, seeing as the school hasn't really clarified the reason for her release aside from, "It's not just about the money." Their original reason for the decision had been financial reasons (Miller is currently the highest paid Division I women's hockey coach), but has now been expanded to include an as-yet undisclosed "list of factors" that contributed to Miller's release. (One of the sufficiently vague factors included "the direction of the program," according to the school's chief PR officer.)
All of this has combined to create a perfectly awful storm for UMD. Here they are, on record, saying one thing, and then turning around and basically admitting they left out some truths about releasing Miller. Meanwhile, UMD's men's hockey coach, Scott Sandelin, is making about $30K more this year for a worse current record, not to mention should the Bulldogs women's team fall below .500 this season, it'll have been just the second time in Miller's career that happens.
Others have pointed out that the women's program at Minnesota-Duluth has fallen off in recent years. That's a fair assessment, and one I can't argue with -- numbers don't lie, and the fact that the Bulldogs have struggled against perennially ranked teams like the Gophers and Badgers is concerning. However, if this was a problem, why was it not addressed outright? Coaches are fired for poor or declining tenures all the time. It would have been an easier pill to swallow for everyone, not the least Miller, I'm sure.
This says nothing of the fact that if the declining quality of the program is a factor, cutting costs by ousting a seasoned coach and hiring one at even two-thirds of the price tag doesn't seem like a great way of turning that around. No doubt programs like the one at Bemidji State, which until very recently was a ranked team giving elite teams fits, gave UMD that impression, but what does this say about how the UMD athletic program values women's hockey? This simply reinforces the idea that the women's side of the sport doesn't really matter -- that it's not worth growing or preserving, simply because it's not a cash cow like other (men's) sports, even though not nearly as much money or attention is afforded it in relation to men's sports.
There's something else to be taken from this situation, and from the reactions to it. As stated before, Miller's set to sue for discrimination based on her gender and sexual orientation. There's also the idea that she has "made enemies" during her time at UMD due to her opinionated, "intimidating" nature. She's not liked, you could venture to say, and apparently, not being liked is something we tend to hold against women more than we ever hold against men. An arrogant, intimidating, angry man is simply "determined" and "a boss." Simply put, a woman with those same tendencies is a very different kind of "B" word, and it says a lot about how we allow gender roles to permeate every facet of our views, even when it comes to a coach in an intense conference in the top college division of a competitive sport.
That's not to say Miller is either right or wrong for wanting to bring it up. It's also not to say that UMD was definitely, one hundred percent sexist or homophobic in wanting her gone. But there's this underlying theme of "not everything is about ____" that crops up as a reaction to situations like this, and I can't help but shake my head at that argument. When you consider the stigmas attached to women's hockey, and women's sports in general -- women are supposed to be ladylike, only lesbians play sports, women's sports are boring, nail breaks, blah blah blah -- and when you consider the appalling lack of female representation behind the benches of women's hockey teams (on that list, men outnumber women nearly 2:1), you cannot deny there is a real issue with sexism in this sport. Something is keeping these women out of coaching positions, and it can't be all on them.
When you consider the above statement about women with power and attitude, as opposed to men with the same, you can't argue there isn't something to the idea that "bitches" (aka assertive women) face a greater amount of scrutiny and shame than "type A personality" men.
We cannot say "not everything is about gender" when so few women are already behind the benches, and Miller is the last one coaching in the WCHA.
We can't say that when she is being let go, but her richer Men's Hockey counterpart is apparently being held onto even in the face of a deficit of millions of dollars (which was supposed to be their chief reason for not retaining her in the first place).
We can't say that when an athletic department is okay with cutting costs on a women's hockey team, but hasn't seemed to make the same moves on a men's team.
We can't say that when those who haven't written so much as a word about Bulldogs women's hockey suddenly parse every move Miller has made as a coach or denounce her decision in print, insinuating she should simply take the hit and fade into the background like the good ol' boys before her.
No, it's not necessarily sexist or homophobic to fire a women's hockey coach who happens to be female and gay, but the University at Minnesota-Duluth owes it to its current players, its future players, its fans, and most of all Miller to be transparent and let go of a coach who has built them an excellent women's hockey program, in good faith.
Women's Hockey Roundup:
NCAA:
CWHL: