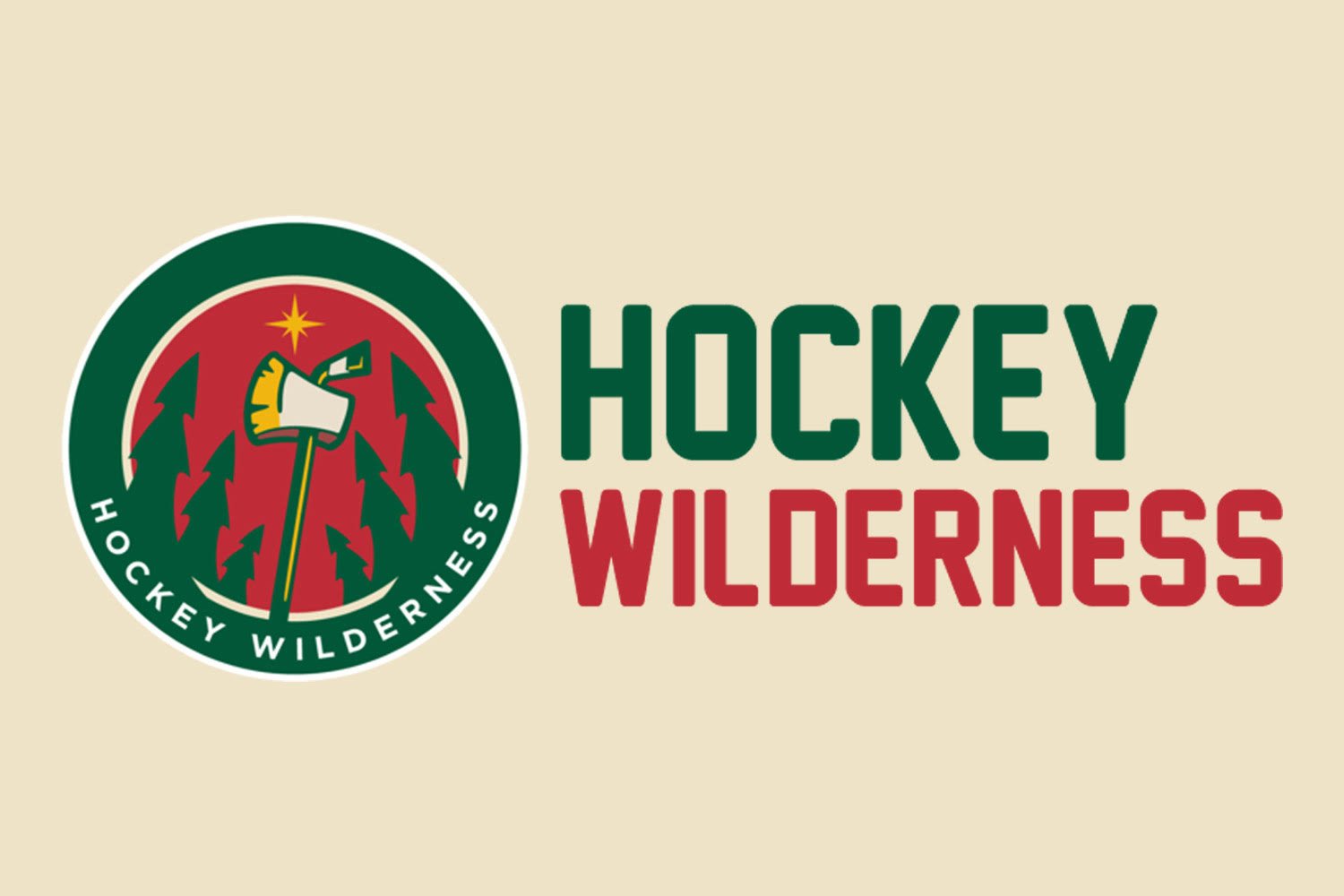 The Minnesota Wild just got a little bit healthier tonight.
They also got a little bit closer to winning the Western Conference.
On the night of Jonas Brodin's return from a broken finger, the Wild recovered from a late push by the Nashville Predators win 5-2. It was their 6th victory in their past 8 games, extending their lead in the Western Conference to 9 points over second-place Chicago.
Minnesota got an early power play after Harry Zolnierczyk (I'm only spelling that once) collided with Devan Dubnyk. They capitalized, as Nino Niederreiter created chaos in Pekka Rinne's crease. Nino didn't score, but Mikael Granlund knocked home a rebound to put the Wild at an early advantage.
It was Granlund's 17th goal in 58 games as he continues to shatter his previous career-high in goals (13 in 2015-16). Crazy stat: It took Granlund 155 games to score his first 17 career goals. It just goes to show you how much he's worked to improve that aspect of his game. His shots are more accurate, more frequent, and his decision-making has drastically improved.
The Predators' strategy apparently revolved around playing most of the first 10 minutes shorthanded, because they marched to the penalty box. Subban took a holding penalty, then the team got dinged for a too-many-men call near the end of Subban's time in the box.
But not only was Minnesota unable to convert on those power plays, they looked pretty awful. Sloppiness with their zone entries allowed the Predators to get off a grade-A scoring chance, and Minnesota spent a significant portion of those 4 minutes in their own zone.
Play remained fairly even throughout the remainder of the first and through most of the second. But with 3 minutes left in the second, Jared Spurgeon took a puck off the boards and made a quick pass. This sprung Granlund, who threaded a beautiful pass to Jason Zucker to get him his 17th goal of the season. Zucker's goal was his 100th career point, and it gave the Wild breathing room going into the second intermission.
Zucker went on enable another milestone in the opening minute of the third period, this time for Mikko Koivu. Zucker gained the zone, then flipped it to Ryan Suter. Suter #GotPucksDeep, bouncing it off the boards for a crashing Mikko Koivu, who converted on the makeshift chance.
But the Preds, who played quite evenly with Minnesota throughout the game despite trailing 3-0, weren't done. Struggles in exiting the zone led to a Marco Scandella turnover. Yannick Weber was then able to find Colin Wilson, who beat Devan Dubnyk to end his shutout bid.
Two minutes later, P.K. Subban cut the lead to one with a controversial goal. Subban unleashed a shot that beat Dubnyk cleanly, but James Neal complicated matters by flying by Dubnyk's crease and making "incidental" contact with Dubnyk's head. Initially, the contact led referees to waive off the goal, but reviews showed that Neal's contact happened after the puck went past Dubnyk.
To add insult to injury, no penalty was assessed to Neal, which appeared to enrage Dubnyk, who promptly got physical with invaders in his crease.
While the Predators made a huge push in the third period, Minnesota never stopped pushing back. Their efforts were rewarded when Subban tried to keep the puck in the Wild's zone by firing it towards the net. His shot hit Zucker, who was off to the races, with tons of space to operate on a breakaway. Before Mattias Ekholm could catch up to him and break up the chance, Zucker slipped a backhand past Rinne for the back-breaker.
Minnesota finished the Predators off for good when Jason Pominville showed off his good teammate-ness, passing up an empty net chance to get Eric Staal his first goal in 13 games. It should be noted that Staal had played well in this game (registering 5 shots), and has generally been fine in that stretch. Still, it's nice to have a goal to show for it.
As for Brodin's return, he was eased back into the lineup, only getting 15 minutes of ice time. He wasn't very noticeable- though some will say that's a good thing. Where it seemed to make the biggest difference was in the play of Gustav Olofsson. Playing with Nate Prosser in previous games, the young Swede was getting buried in his own zone. But with another puck-mover at his side, he turned in a good night.
That can't be said for his Iowa Wild teammate Alex Tuch. Tuch turned in what was easily the worst night of his young NHL career, getting out-attempted 17-7 in just 8 minutes of ice time. I definitely like the kid, and think he can contribute to the team this season, but the rookie still has things to learn.
Koivu's line racked up goals, but the Staal line was also dominant, despite not showing up as much on the scoresheet. Staal, Niederreiter, and Pominville combined for 11 shots and were the only forward unit to finish the game with more attempts than they allowed.
Minnesota plays Chicago on Tuesday, then they finish their home stand against the Kings on the 27th. With the trade deadline a week and a half away, there's plenty of intrigue to be had. Stay tuned to Hockey Wilderness for all the latest news and analysis!