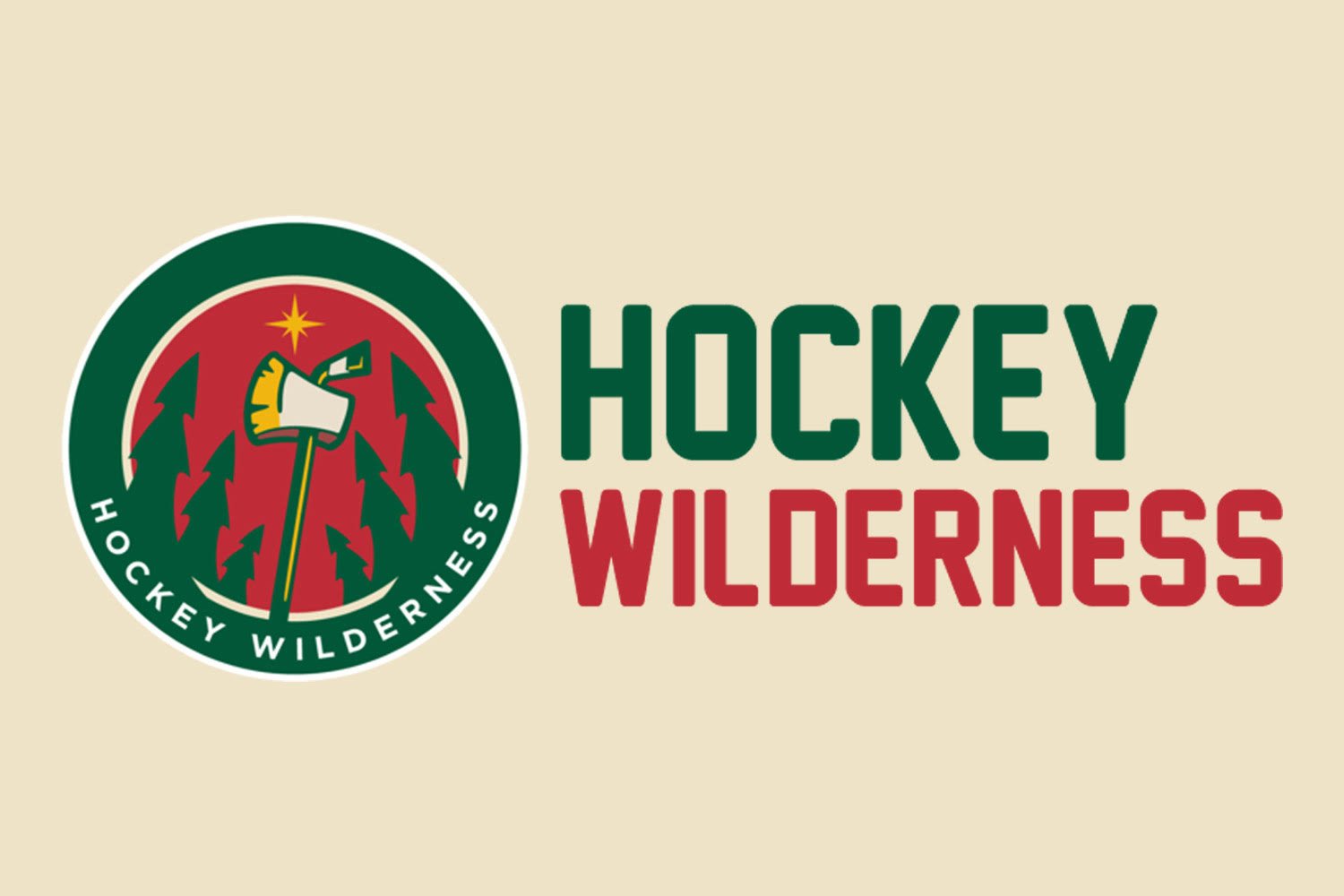 Mikko Koivu finally returned to the Minnesota Wild lineup last night against the Chicago Blackhawks after a 24 game absence. It was his first action since November 16th, when Vancouver defenseman Mattias Ohlund broke Koivu's left leg with a suspension-worthy slash.  Mikko Koivu centered Brian Rolston and Mark Parrish and played on special teams in his 14 minutes of play, more than the 10 minutes coach Jacques Lemaire had planned on.
The Wild came away victoriously beating the Blackhawks 5-2 thanks to an amazing 41 saves by goalie Josh Harding. The Wild only put 16 shots on  net, but 5 of them went in and that was more than the Blackhawks could squeek by Backstrom. The great Marian Gaborik scored a pair of goals, including an empty-netter, Matt Foy, Pierre-Marc Bouchard and Mark Parrish also scored for the Wild.
Next up is a home game vs. Phoenix Coyotes on Sunday. There are still Wild tickets available from local ticket brokers like Ticket King, but they aren't cheap. Plan on spending minimum $70 per ticket to sit in the lower bowl, but hey we are the team of 18,000 and it's no wonder tickets sell fast and not cheap. If you want to go: Minnesota Wild vs Phoenix Coyotes.
Go Wild!