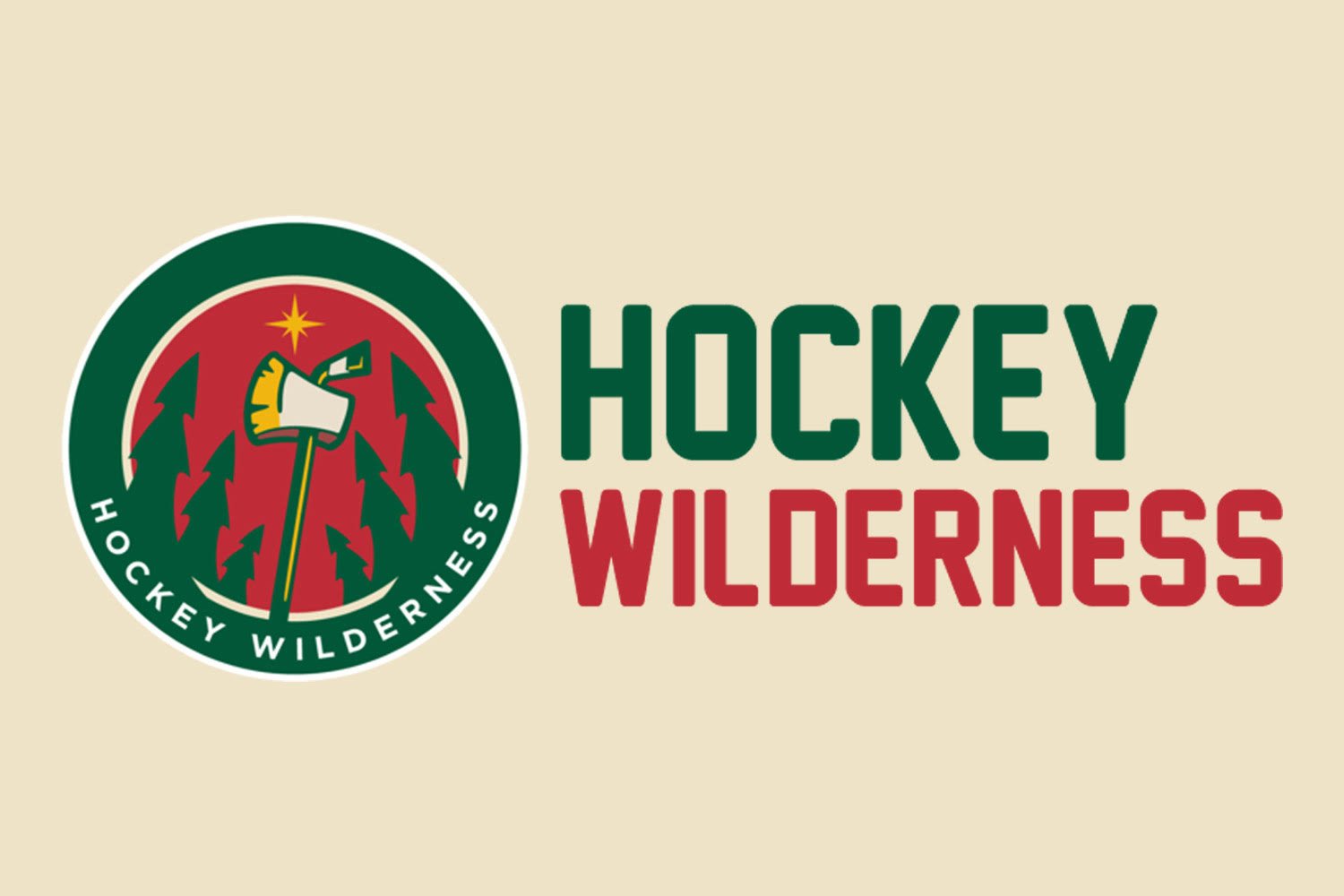 Mikko Koivu announced today that he will not be participating in next week's Olympics in Sochi, Russia due to his fractured ankle.   Koivu fractured his ankle on January 4th, had fixation surgery and has not played since.  This would have been his third Olympics; he has previously won silver in Torino and bronze in Vancouver.   Koivu has been captain of the past two Finnish World Championship teams while his brother, Saku, has been captain of the Olympic teams.  With Saku sitting out the Olympics this year, the younger Koivu was expected to take over as captain.
Koivu stated in his press conference this afternoon (video is up on Wild.nhl.com) that he didn't "feel healthy enough to feel that I can play at the level I want.   I really think it's not fair for my teammates with Minnesota, with Team Finland, the management in Team Finland and not fair to myself either...I just don't think it's fair to anyone for me to go to Sochi."
Koivu said that this was a time for him to put his emotions away and think clearly when making this decision, especially as this may be the last games the NHL competes in, the prior successes of Finland in international competition and the feelings of representing your country.
He had been working out and skating on his own to make it back for the Olympics, but pain was holding him back the more he pushed his ankle.  He describes this pain as being different from the pain of a knee injury and even somewhat different than his previous ankle fracture.   He did stress that per doctors, his ankle is healing fine, the screws are in place to keep the bone steady, and that "it's about getting the rest now."  His immediate plan was to rest over the Olympic break.
He wants to be 100% healthy when he returns for the while and would not commit to any set goals, especially as three weeks ago, his plan was to be headed to Sochi right now.  Koivu admitted to being frustrated by the entire situation, and declined to speculate as to who would captain Finland in his place.
In other Olympic related news: David Poile, GM of Team USA, will not be going to Sochi on Sunday as he just had eye and nose surgery and stitches yesterday after being hit in the face with a puck.   He is remaining hospitalized in St. Paul for observation and will return to Nashville upon doctor's recommendation.   He does hope to join Team USA in Sochi during the Olympics.