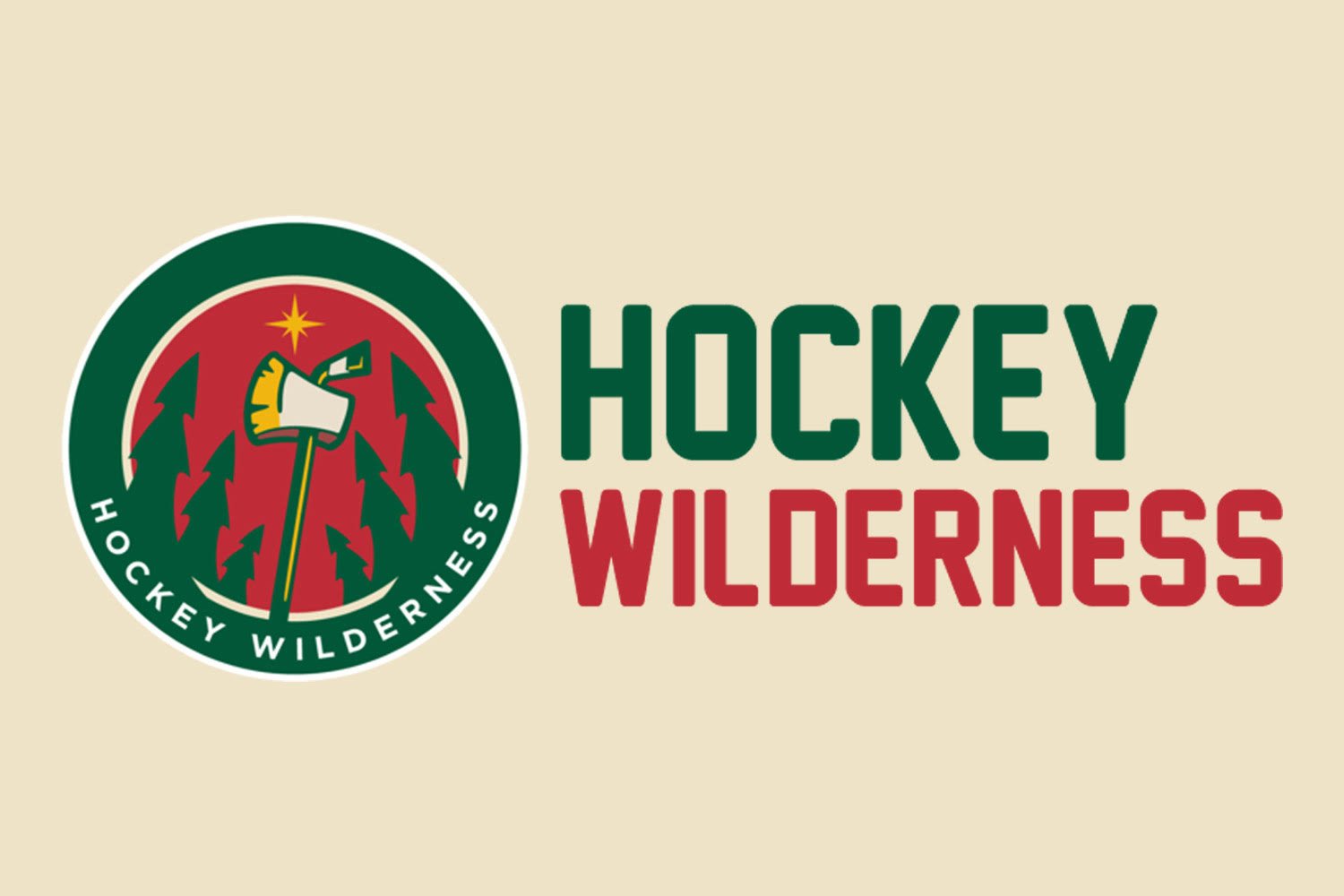 It's become a foregone conclusion that Mikko Koivu's playing days with the Minnesota Wild are over, but now there's even more reason to believe the team will be without their long-time captain next season.
According to a report from Michael Russo of The Athletic, Koivu has been told that he will not return to the Wild for the 2020-21 season. Per Russo, Wild general manager Bill Guerin broke the news to Koivu just after the team's early exit from the 24-team playoff tournament.
As one of the oldest (currently) active players in the NHL, it's hardly a surprise that the Wild appear to be moving on from Koivu. While the Turku native is considered arguably the best player in Minnesota Wild history, his play has sharply regressed as of late. This was especially noticeable in the play-in series against a much quicker Vancouver Canucks team.
The Wild selected Koivu with the No. 6 overall selection of the 2001 NHL Entry Draft. In 1,028 career games, all with the Wild, Koivu has set franchise records in points (709), assists (504), plus-minus (plus-70) and shots (2,270). He also sits just 14 goals shy of the Wild's all-time goal-scoring record, currently held by Marian Gaborik.
Koivu remains the only full-time captain in Minnesota Wild history.
Assuming this really is the end of the road for Koivu, it's unclear whether or not he will continue to play hockey professionally. The chances of Koivu playing for another NHL team are slim, though it is possible he could cross the pond and play in Finland's Liiga.
As unfortunate as it is that Koivu could walk away from hockey without ever having won a Stanley Cup, he put together a career that captivated the State of Hockey for 15 years. Even if his playing days are over, it's hard to imagine him not being around the Wild in some capacity for a very long time.