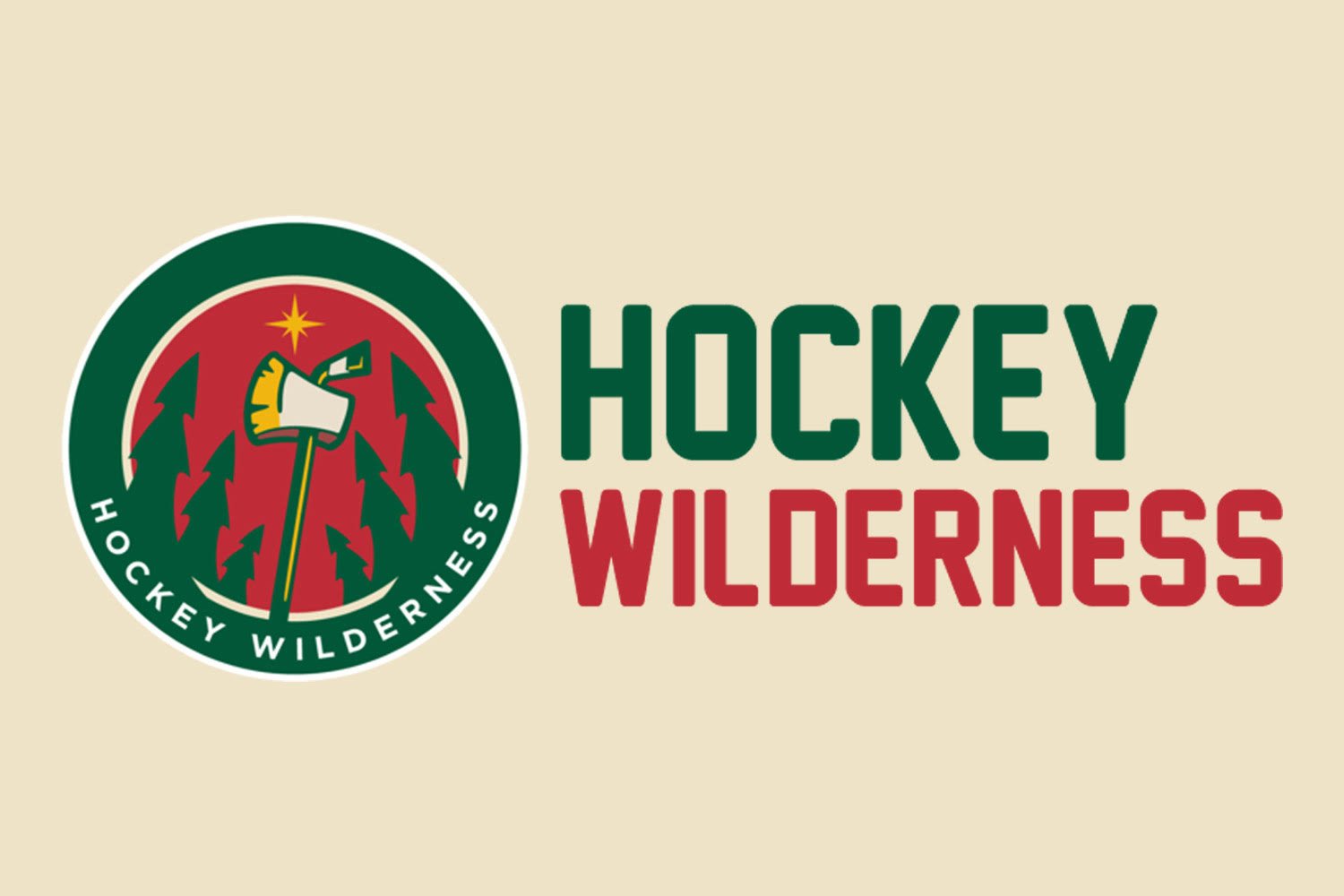 Despite being known for excellent two-way play throughout his entire career with the Minnesota Wild, Mikko Koivu has never won a Selke Trophy. In fact, he's never received an official nomination. The highest he's ever finished in the voting? 4th, in the 2008-09 season.
A huge reason for this is the Frank J. Selke trophy (given out each year to the NHL's best defensive forward) has only been awarded to a very small amount of players. In fact, over Koivu's 12-year career, just 7 players have won the honor: Rod Brind'Amour, Pavel Datsyuk, Ryan Kesler, Patrice Bergeron, Jonathan Toews and Anze Kopitar.
What's more, looking back at the voting, voters seem hesitant to include anyone outside that group. The last time someone not on this list finished in the Top-3 for voting? David Backes in 2011-12.
This should all change this season.
Koivu has 36 points in 49 games (a 60-point pace), his +26 ranks 6th in the NHL in plus/minus, and he has a strong 54.8 face-off percentage. But Koivu's case for the Selke goes much further than that.
Koivu has seen some of the toughest starts in the NHL. At 5-on-5 play, he starts in the defensive zone 43.5% of the time- second most in the NHL among regulars. Players who get that kind of assignment usually don't succeed offensively, but in spite of his tough workload, he's taken his teammates to new heights. He's centered Mikael Granlund, who leads the Wild in scoring, and Jason Zucker, who has set a career-high in points playing alongside Koivu.
That's pretty good. And when you compare Koivu's defensive zone starts to previous Selke winners, you get some surprising results. In his 2015-16 campaign Anze Kopitar only started 30.6 of his 5-on-5 shifts in the defensive zone. When Patrice Bergeron won in 2014-15, he started in the defensive zone 38.2% of the time, which is impressive, but still dwarfed by Koivu's mark this season. In the year before that? Bergeron won despite taking just 33.8% of his starts in the defensive zone.
All in all, Koivu's usage isn't just comparable to previous Selke winners. He's faced even tougher defensive minutes.
It's looking like Ryan Kesler of the Anaheim Ducks is going to be Koivu's toughest competition, so let's compare the two a bit. Kesler is getting similar zone starts to Koivu, and doing a good job of converting his defensive role into offense. With Kesler on the ice at 5-on-5, the Ducks have gotten 58.2% of the goals and 58.4% of the scoring chances. An incredibly impressive performance for sure.
But Koivu is still significantly better. He's out-scored his opponents by a whopping 37-15 on 5-on-5 (that's 71.2% of the goals scored with him on the ice) and gotten the scoring chances to match at 65.6%. Both of those marks are second in the NHL (with only his linemates surpassing him), and they show up well against recent Selke winners.
The question of whether Koivu can win might be offense. That sounds weird for a trophy rewarding defensive play, but it's pretty impossible to win without at least solid offensive numbers. The average number of points in a Selke season over Koivu's career is 75- right around what Anze Kopitar accomplished en route to winning the Selke last season.
Koivu probably isn't going to hit that mark. He's currently on pace for 25 goals and 60 points, but that's with a 19.2% shooting percentage. If that doesn't continue (and given that it's 10% above his career average, it probably won't), a more realistic pace might be around 55 points.
Luckily for Koivu, the point requirement for the Selke has been trending downwards. This is mostly due to voters realizing in Patrice Bergeron's case that you can be really great defensively without being a points machine. In his 3 Selke wins, Bergeron had 64, 62, and 55 points, which seems about the range Koivu will wind up in.
As for his competition this season? They're mostly struggling. Bergeron is on pace for about 42 points this season. Toews is tracking towards 48 points. Kopitar? 52. Even Ryan Kesler is only on pace for 63 points, so he shouldn't have so many points as to overshadow Koivu, either.
To recap: Koivu gets some of the hardest minutes in the NHL, is still on pace for 60 points, is the defensive engine on one of the NHL's best lines, and dominates his underlying goals and scoring chance statistics. But you just know that the NHL is just going to pick a center with a good plus/minus and faceoff percentage.
Oh, wait. Koivu is great in those categories as well.
So I conclude that Mikko Koivu has to be considered the front-runner for the Selke Trophy this season, thanks to his performance, position, and reputation. For a player who has flown under the radar in a long, solid career in St. Paul, this type of recognition would be long overdue.