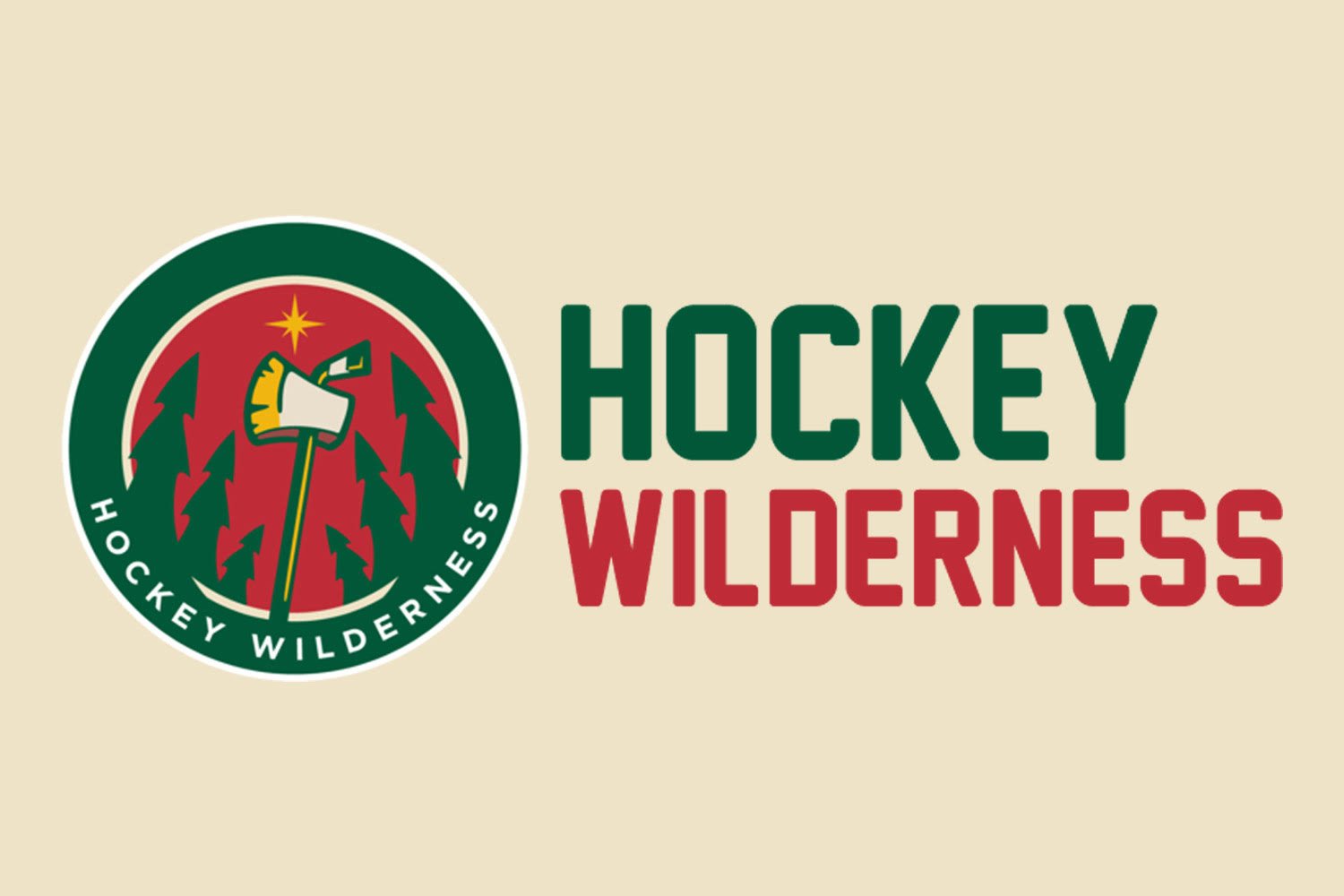 The Mike Yeo Era arrived much sooner than anyone expected.
But really, it couldn't have started more appropriately.
Yeo began his tenure as head coach of the St. Louis Blues with his team in crisis mode. An 8-13-1 stretch starting on December 11th took Ken Hitchcock's Blues from fighting for the Western Conference Lead to the second Wild Card spot. A playoff lock was fighting for their playoff hopes. Their backs were against the wall.
This is a position Yeo is intimately familiar with. When coaching the Minnesota Wild, he faced these scenarios on a yearly basis.
In the lockout-shortened 2012-13 season, a botched game to clinch a playoff spot forced the Wild in a position to win Game 48, or be shut out of the postseason. Yeo's team rallied to win their last game to punch their ticket to the playoffs for the first time in five years.
In the 2013-14 season, a December slump spiraled the Wild to irrelevancy. Despite a patchwork goalie situation, Yeo rallied Minnesota to another playoff spot. In 2014-15, the Wild were saved by Devan Dubnyk's arrival, but the hot goaltending shouldn't overshadow the fact that Yeo had his team playing masterfully in front of his new netminder. They went from 13th place in the West to a playoff spot, easily.
So, if you're asking the question "Can Yeo right the Blues' ship?", the answer is yes. His teams often fell into must-win situations, but he's been great at getting his teams to rise to the occasion. If they can get Jake Allen to even resemble an average goalie, the Blues will walk into the playoffs.
That's not a worry. What is concerning is whether Yeo will be successful with St. Louis long-term.
If you know about Yeo's history and the recent history of the St. Louis Blues, they seemed like a perfect match. Yeo loved the idea of playing heavy, being physical, and playing a disciplined defensive game to bring about opportunities. He was able to instill defensive responsibility into the DNA of Minnesota, but his Wild were too small, too finesse to succeed in the dump-and-chase game he preferred.
St. Louis seemed a much better match. Like the Wild, the Blues were loaded with two-way players, but St. Louis earned a reputation as being one of the toughest, most physical teams in the league. From the Captain David Backes down to the fourth-line with Ryan Reaves, they punished and wore down opponents. Now that's Yeo hockey!
But that's changing rapidly in Missouri. Doug Armstrong let Backes and Troy Brouwer (a checker with a nice scoring touch) walk in free agency. Looking ahead to the future, they were smart moves. Physical players like that tend to decline more quickly, and both players were on the wrong side of 30. But it came at a price: Their identity.
When you look at where the Blues are heading, the future isn't in grind-it-out players like Backes. It's in Vladimir Tarasenko. It's in Jaden Schwartz. It's in Robby Fabbri. It's a group that's much more offensive-minded, and (at least in Schwartz and Fabbri's case) smaller.
Usually when this kind of transition happens, you'll want a coach to match that direction. This isn't exactly the case with Yeo. While Yeo will no doubt tweak things from the way Hitchcock wanted them, Yeo has shown himself to share many of the strengths and weaknesses Hitchcock is known for.
They're both incredible at limiting opponents' scoring chances. Yeo's Wild were the best team in the league at it from 2012-13 until his firing, and St. Louis (despite their goaltending woes) are actually 4th in the league in scoring chances allowed, as well as the best team at quashing overall shot attempts.
But this year, their offense has been heavily reliant on the play of Tarasenko, who has 15 more points than his closest competitor on the Blues. Part of the reason for this? No other forwards are really shooting, at least not at 5-on-5 play. Alex Steen and Schwartz have seen their shot rates drop down considerably from their peaks, with Fabbri taking a step back from a strong rookie season, as well.
That was a frequent criticism of Yeo in St. Paul: He could get his team to play sterling defense, but it wasn't conducive to generating much offense in return. Fortunately, having an all-world forward in Tarasenko helps (especially when it comes to the power play, another Achilles' Heel for Yeo), but Yeo might want to give his players more offensive freedom than Hitchcock did in the past.
This is related to another concern that arises when looking into Yeo's past: player development. Though his background as an AHL coach might suggest otherwise, the only young player to truly come of age in St. Paul under Yeo was Jared Spurgeon.
A laundry list of other players (Mikael Granlund, Nino Niederreiter, Jason Zucker, Charlie Coyle, Jonas Brodin, Matt Dumba, Erik Haula) developed into useful NHLers, but ones that were in danger of never reaching their potential. This often came as a result Yeo not playing to their strengths, and having their ice time determined by how well they fulfilled roles they perhaps were never suited for.
Each player on that list has seen their game reach new heights under a different coach.
This shouldn't be a worry for players like Tarasenko and Schwartz, who each are established NHL players at this point. But for players like Fabbri, Ivan Barbashev, Colton Parayko, and the next wave of Blues prospects? Armstrong had better hope Yeo becomes more dedicated to developing his youth.
This isn't to say Yeo isn't a good coach, or can't find success with the Blues. Quite the contrary. This is a solid defensive team with a ton of size and mobility on the blue line and perhaps the scariest forward in the league. Yeo never had a superstar on Tarasenko's level in Minnesota, nor the glut of big, skilled defensemen.
But he must show more flexibility in his coaching style than he had with the Wild. He must be willing to adjust to his team's changing strenghts. He must learn to trade a bit of defense for offense when necessary. And he must find patience with his young players rather than get frustrated with youthful errors. If he can't, he'll find himself in the same place in St. Louis as he had in St. Paul: Coaching a solid, but ultimately disappointing team.