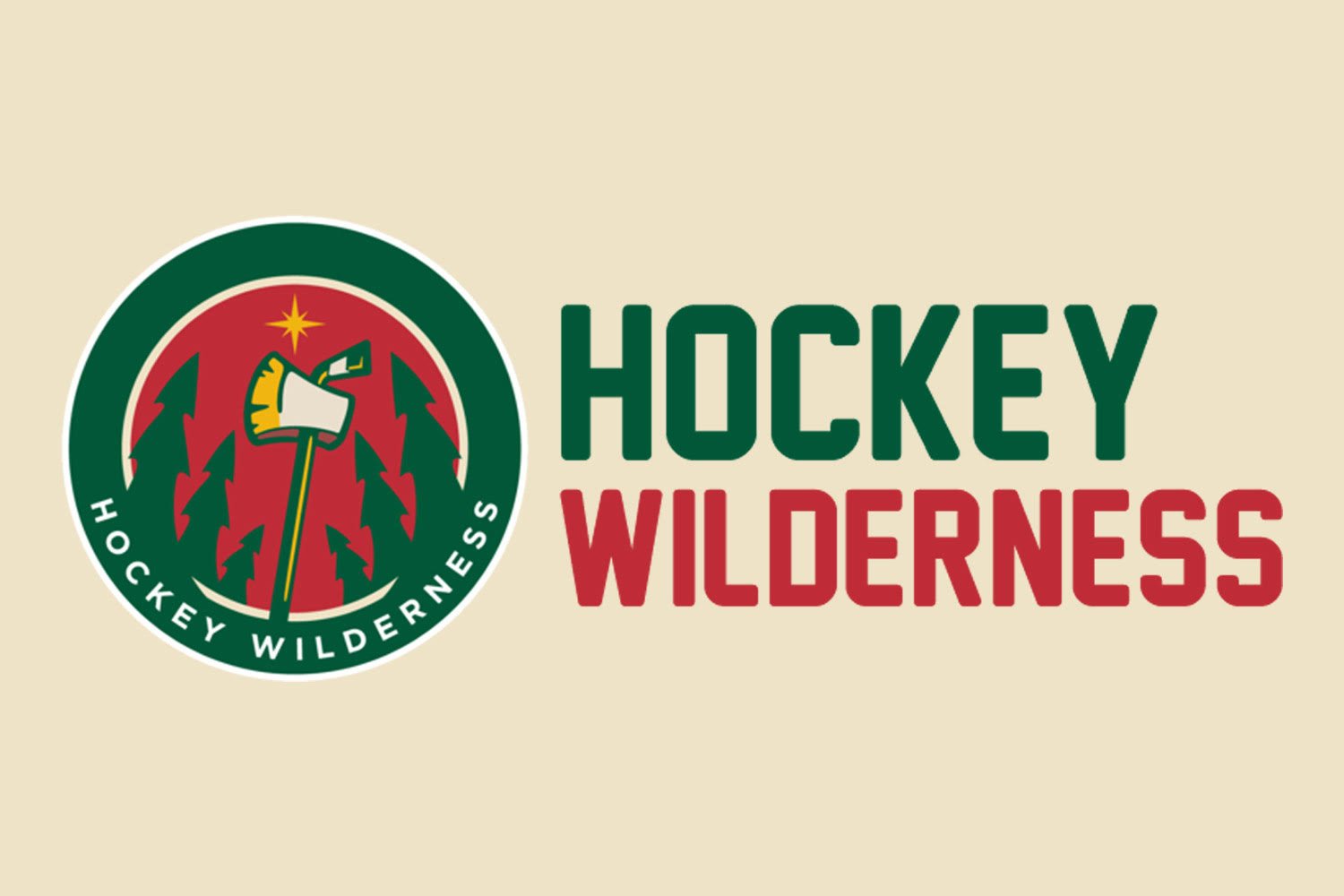 He, Wild Head Coach Mike Yeo, was the person Ryan Suter was referring to in that interview with the Pioneer Press. Yeo was awarded with a shiny new three-year contract extension after leading the Wild to the playoffs for the second straight season. There have been very good things that have happened under Yeo's tenure - the Wild have made the playoffs two years in a row and have made it past the first round last season, Minnesota has moved away from the Dump & Chase to possession, and the team has developed young talent while drawing the big free agents to St. Paul. He has overseen the best two years possession-wise in the last six years.
There has also been a lot to criticize. He has also overseen the worst possession Wild team in the last six seasons. The special teams have been middle-of-the-road the past three seasons with a mediocre penalty kill and a snake-bitten power play. While the talent level of the team has risen substantially, the same lack-luster results have been the same.
Minnesota has had comically bad problems finding the twine behind opposing goalies. To be fair, a coach can only implement systems to help the team be successful, but it is up to the players to execute and score. With the news of Parise jumping on board with analytics and puck possession, it is even more imperative that Yeo pay special attention to deployment, match-ups, and icing the best team every night.
The expectations have justifiably been raised for this season. Yeo had a lot to do with that. At the same time, Yeo isn't above any of the criticism he's received and he will need to find a way to silence his doubters. He is bringing with him the same assistants in Daryl Sydor, Darby Hendrickson, Rick Wilson, Bob Mason, and Andrew Brunette, that helped him achieve two straight playoff berths. A playoff berth isn't going to be enough for Minnesota fans this time around. Yeo has his eyes looking a little higher.
"My goal, and our goal, is to win the Stanley Cup. So I think to allow any satisfaction or comfort to creep in before that happens is a mistake."