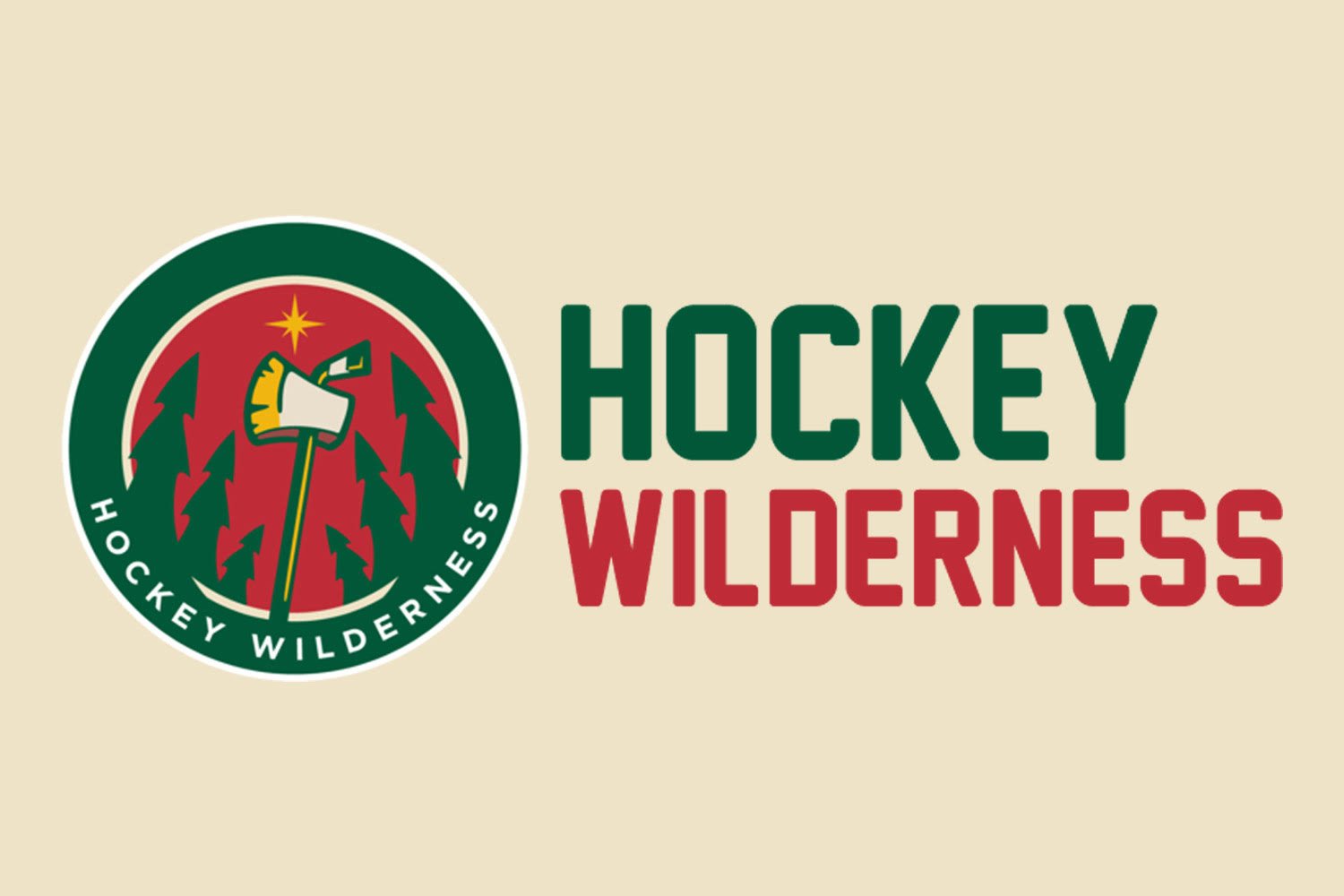 In reverence to your development, we wanted to take our time and give you the best environment to get your game going, so we started you out in Iowa so you could adjust to the professional game and get into the swing of the bright lights, travel, and big bodies that come along with the AHL. We didn't want to use the kid gloves with you, so we gave you a very similar role to what you played in college, with big minutes and a spot on the top power play unit. We wanted to give you every opportunity to display the talents that earned you all of the accolades you received before you joined us. But let's be honest, things didn't start out great. We know that the team in Iowa had its deficiencies, but you quickly jumped out to lead the AHL in total +/- and spent most of the season hanging on to a -27. Plus-minus isn't the most valuable statistic, but it did illustrate the fact that you tended to be on the ice when the other team scored. Over the entire season, you played 45 AHL games and posted 5 goals and 18 assists for 23 total points, which is respectable. But the defensive side of your game needed work.
Then in January with the big team mired in a terrible slump and fully engaged in a sinking spiral, we decided to repay you for the dedication you showed us in coming home to play for us by giving you your first shot in the NHL. What we saw was a player who dedicated himself to the new role he had been thrust into, and we had the pleasure of watching you grow right before our eyes with each game you played. And it's not often you see such growth, particularly spanning the part of your game that might have been your biggest opportunity, which was on the defensive side of the puck. Generally, you have to look over the course of a season or even between seasons to recognize the growth of a player, but you learned and adapted on the fly, and we could see your improvement game over game. You went ahead to earn yourself 29 NHL games and while the points weren't explosive with 1 goal 6 assists and 7 points, you earned over 12 minutes TOI in each game by posting a positive CF% of 51.81% and helping drive possession for a team that was struggling. You suffered from a bit of snakebite, with just a 3.7% SH%, so we know the points will come. You showed us your ability to put the puck on net with 27 SOG and your shooting touch from the point on the power play.
Where the organization failed you is by returning you to Iowa near the end of the season and not inviting you back for the playoffs. Many fans, beat writers and bloggers lamented this decision as we seemed to need all the depth scoring we could find, but we opted to go with players who could man the penalty kill and shut down Dallas' potent offense. Being as we're now making tee-times and they are moving on, this is a decision we can wonder about how things might have turned out if we had included you instead of the other players we did.
All in all, this was a very successful first professional season for you. Your professionalism and dedication to playing the role you are given will take you far in this organization. This team is facing some change this offseason, and that will likely provide you with a lot more opportunity to shape your game and make a name for yourself in the NHL. We are excited to see your game continue to mature.
Offseason Homework:
1. Keep showing us the dedication you did when we called you up to learn your position and earn the minutes you are given by buying into the system.
2. Hit the gym and focus on your upper body. You're a big body at 6'1", but a little extra strength will add some grit to your defensive game
3. Keep working with that shot. We know you didn't get as many offensive opportunities with the big club, but that time will come, and you have to keep your shot in tip top shape for when it does.