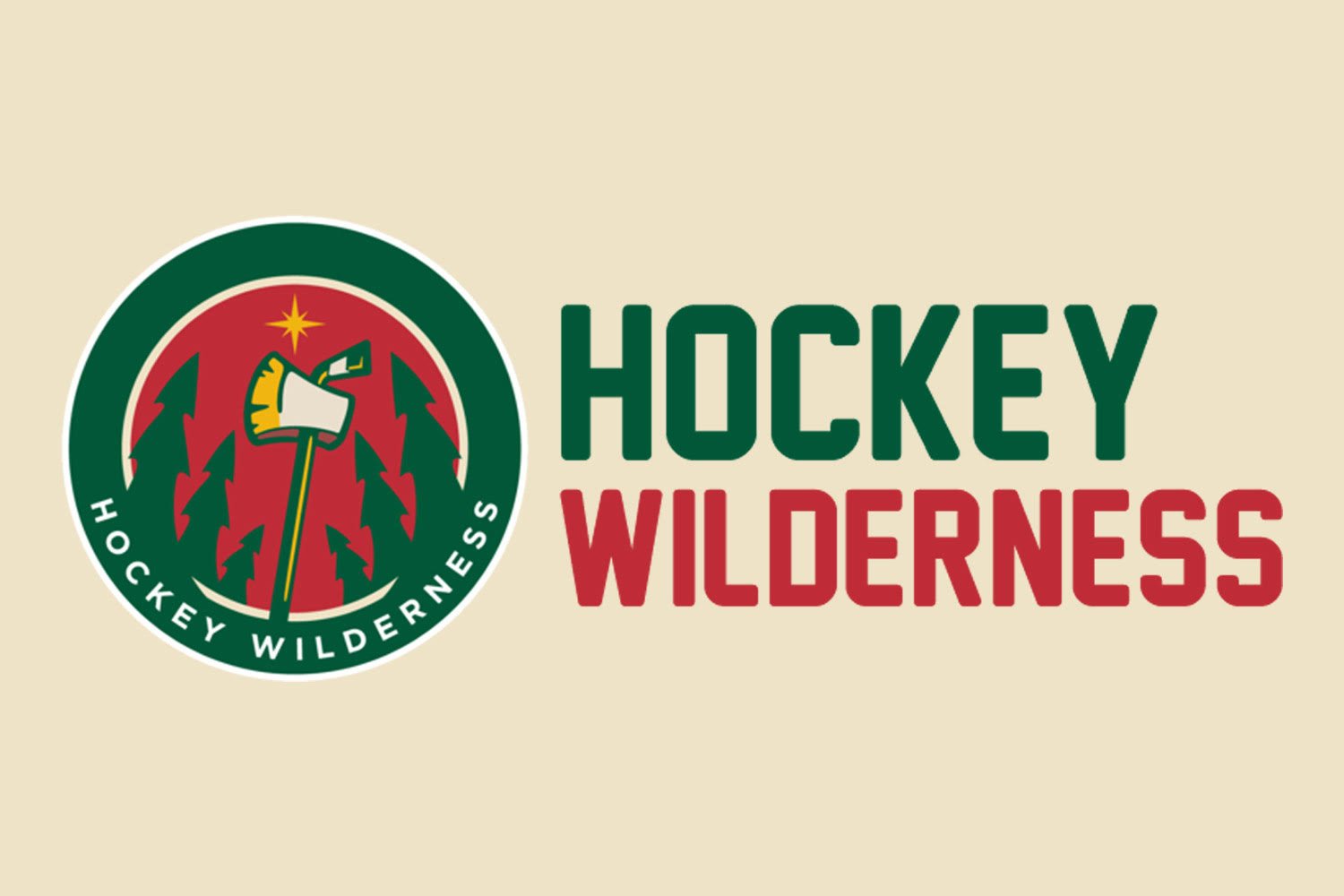 Trade Deadline Day has come and gone, and the Minnesota Wild ended largely standing pat. The only notable move of the day came when Minnesota flipped Mike Reilly to the Montreal Canadiens for a 5th-round pick in 2019.
It was no secret that the Wild were looking to move Reilly, so the trade comes as little surprise. What is perhaps more surprising is that Minnesota, who has often been aggressive at the Trade Deadline, stayed incredibly quiet by their standards.
Last year at this time saw them trade a package of draft picks for Martin Hanzal, who upgraded their center depth, but didn't pay off come playoff time. Previous deadlines have seen Minnesota trade for Chris Stewart, Matt Moulson, and Jason Pominville, with varying degrees of effectiveness.
That maneuvering helped ensure Minnesota lock down playoff spots down the stretch, but the team has yet to advance past the second round during the Zach Parise-Ryan Suter era. And the cost of this has been a farm system that has had to make do with few high-round picks for the last 5 seasons or so.
Reilly was an example of one of the Wild's creative efforts to make up for that lack of picks. Reilly, 24, was signed by Minnesota as a free agent after his junior season at the University of Minnesota. He had been previously drafted by the Columbus Blue Jackets in the 4th round of the 2011 NHL Draft, and his offensive output as a Golden Gopher saw him build his stock into a noteworthy prospect. Columbus had attempted to sign him, but Reilly allowed his draft rights to expire to declare free agency.
Since turning pro, however, Reilly couldn't find his way into a permanent roster spot. He flashed some offensive ability in transition or on the power play occasionally, but neither Mike Yeo nor Bruce Boudreau had the confidence in his overall game to play him regularly.
While Minnesota could have maybe gotten more creative, dressing him as a 7th defenseman during games solely to use in offensive situations, it was fair for them to move on. Reilly graded out as one of the worst defensemen in the game, controlling just 41.6% of shot attempts at 5v5 without scoring enough to make up for being a possession black hole.
But in fairness to Reilly, he didn't get very much help. The vast majority of his ice time was spent with Nate Prosser, Kyle Quincey, and Gustav Olofsson. That's two older, limited players, and a fellow rookie. When you're an offensive defenseman, you want to have a partner who can erase tho mistakes that are a by-product of that style. Neither Prosser, Quincey, or Olofsson were capable of that.
This move, in tandem to their waiving of Chris Stewart (who was claimed by the Calgary Flames), frees up cap space for the Wild for the rest of the season. They will use this to keep Nick Seeler, who has had a decent start, and (likely) bring prospects Luke Kunin and Jordan Greenway to the NHL.
There's a lot to like about Kunin and Greenway, who should have bright futures ahead of them. But the Wild were a team whose owner said before the season that this year was "Stanley Cup or Bust." This is a team that has failed to deliver on that promise, and with Chuck Fletcher in the last year of his contract, one would think that he'd move heaven and earth to improve the team this deadline in the hopes of making a postseason run.
Cap space was indeed tight for the Wild, but other teams (Pittsburgh, for example) were able to get creative and upgrade their squad. There was no overwhelming need to acquire a big-name player, but getting no help for a team that's struggled with speed and depth all season is a bit of a head-scratcher.
Making room for Kunin and Greenway is great- they absolutely deserve a shot. But should relying on two 20-year-olds to be playoff-ready be Plan A for a team still within their contention window? Again, with the cap situation and limited prospect capital Minnesota has, it's a tough call, but not upgrading at all at the Deadline seems unideal.
With Chuck Fletcher in the last year of his deal, make no mistake: This is his team. He built it. He liked it enough to keep the core together for years. He opted to roll into the last Stanley Cup Playoff of his contract with it. This is his work entirely, and he should be judged by this team's merits come springtime.