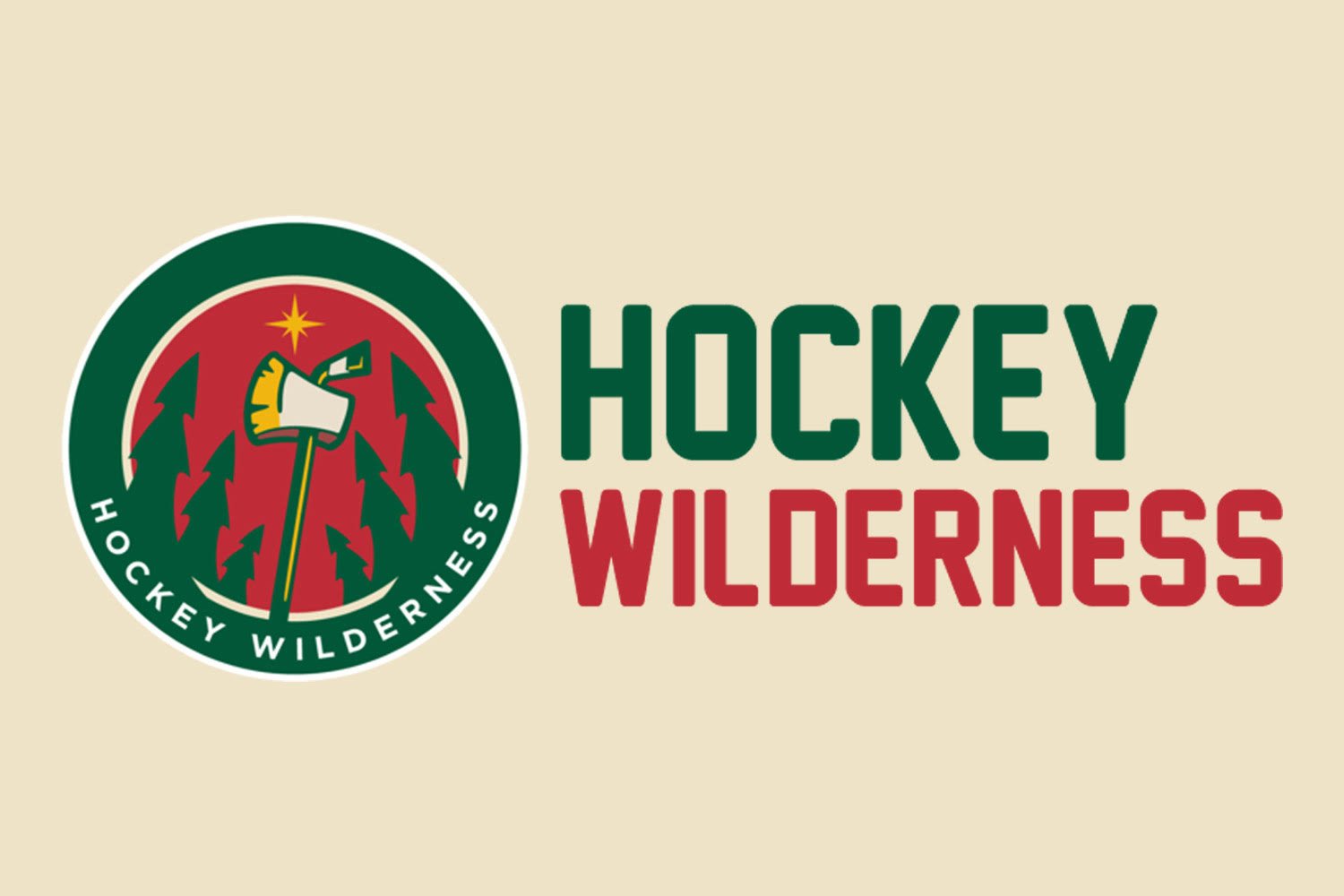 Mike Reilly's road to the NHL has been a bit bumpier than many expected, but it looks like the pavement is getting a little smoother now for the touted prospect, who looks ready to contribute full-time. In trading away Marco Scandella during the offseason, the Wild's brass gave Reilly a huge vote of confidence, as the team is clearly expecting either Reilly or Gustav Olofsson (or maybe both) to seize a permanent position on the Xcel Energy Center blueline.
Reilly was picked in the fourth round of the 2011 draft by a team he didn't have any desire to play for—the Columbus Blue Jackets—so he played out three full seasons at the University of Minnesota and awaited the expiration of his draft rights in 2015. As his Junior year with the Gophers ended, Reilly became a hot commodity on the free agency market, and eventually the Wild landed the hometown favorite. The young defenseman was sent to the AHL to begin his pro career, but things got off to a very rocky start, as his Iowa Wild team was flat out horrendous that season, finishing with a 24-41-11 record.
Leading the charge in badness for Iowa that year was Reilly himself, who, despite posting 23 points in 45 games, was a -27. Yes, this stat is antiquated, but when your team is getting scored on constantly with you serving as one of its defenseman, that may indicate that you need to work on your game on the backend a bit, regardless of how stupid the stat is. Things got so ugly that Reilly was counter intuitively called up to Mike Yeo's squad to give him a "fresh start" on a couple occasions, and despite his AHL struggles, he ended up being relied upon a fair amount down the NHL stretch due to injuries to Minnesota's defensive corps. In his first pro season at 22 years old, he would ultimately play in 29 NHL games, a surprising number considering his tumultuous experience in Des Moines.
Iowa improved from an abysmal 59 points in '15-'16 to a far more respectable 81 points last year, narrowly missing out on the team's first playoff appearance since moving from Houston in 2013. Reilly was a big part of that improvement, playing a significantly more responsible game, while still increasing his point output to 30 on the year. His AHL success did not equate to NHL success, however, as he played 12 fewer games at the top level under Bruce Boudreau than in his first pro year, and posted just one goal and no assists for Minnesota.
Despite Reilly's NHL struggles last season, General Manager Chuck Fletcher made it clear that the former Academy of Holy Angels standout will be given every chance to make the roster as one of its top six defensemen this season, as Reilly's contract was extended for two more years. So far he's looked good in the pre-season, consistently creating chances in the offensive zone, while avoiding glaring defensive mistakes and—by the account of Tom Reid the last couple games—outplaying Olofsson. Olofsson, by the way, requires waivers to get to Iowa, while Reilly does not. This very much works against Reilly, should the last roster spot come down to Gus versus Mikey.
At 24 years old, Reilly is getting into the years where it is time to prove that he has the skills to play in the NHL. He has a knack for moving the puck up the ice and leading the rush, but finding a balance with responsible play in the defensive end has been the biggest adjustment for him as a player and will continue to challenge him. Still, a swift-skating offensive defenseman is now the most valuable type of player in the NHL, so there are high hopes that Reilly will live up to the expectations that surround him. Here's hoping that this is the year Reilly demonstrates that he can be a contributor at both ends of the ice, as this will be key not only to his own personal success, but to the success of the '17-'18 Minnesota Wild.