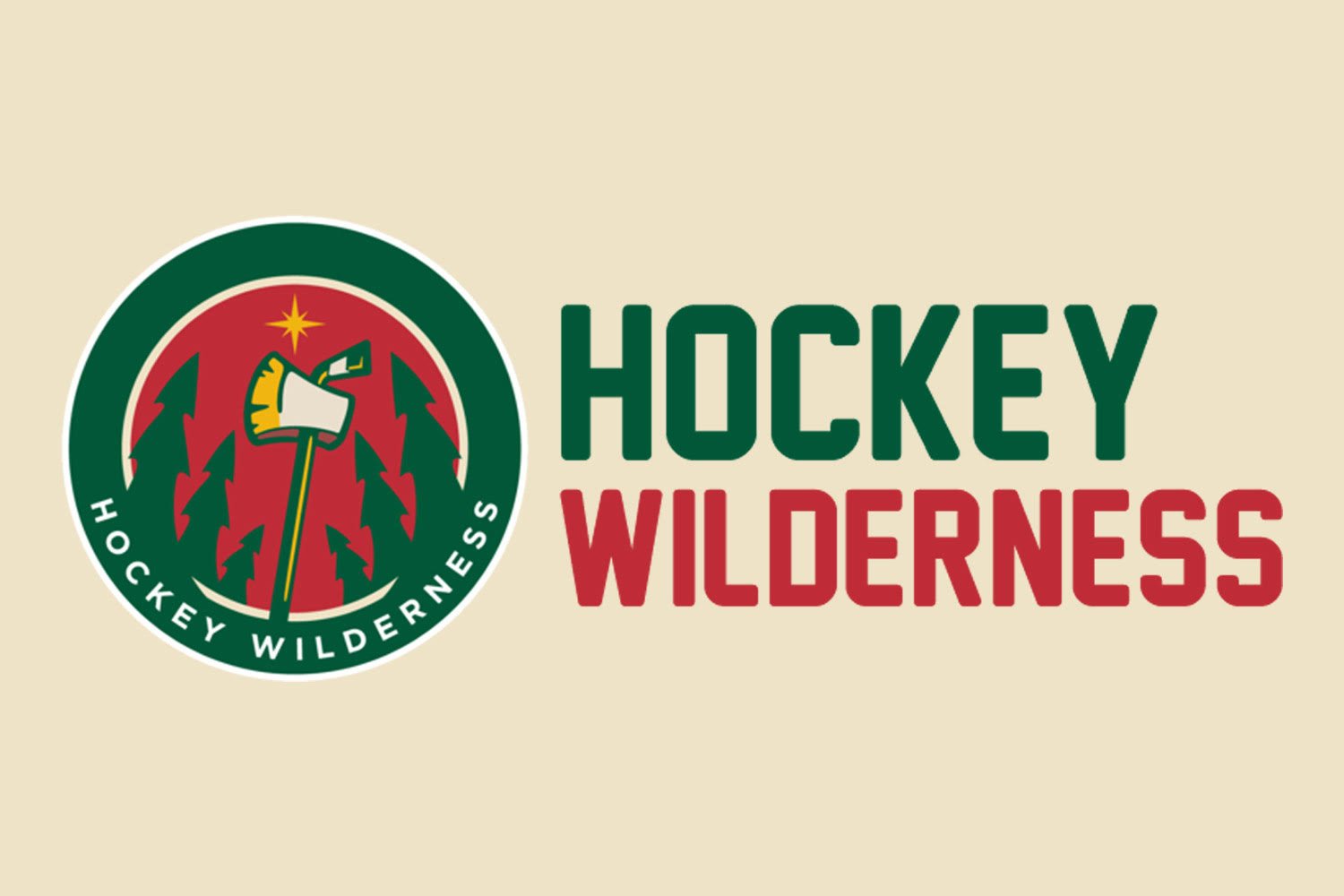 Mikael Granlund came into this year not as the best forward on the team, not as a top scorer, but in fact as a player just hoping to get a contract extension from the Wild. Now, after the regular season, he is tied for 20th in the entire NHL in scoring. His 26 goals and 69 (nice) points were tied with Alex Ovechkin(!), ahead of Joe Pavelski, Max Pacioretty, Jeff Carter, Ryan Johansen and John Tavares! (In hindsight, the whole Granlund+Brodin for Johansen trade suggestions really don't look that sensible). He was Minnesota's leading point scorer, but ended up losing the goals lead to Eric Staal, who scored 28 goals this season. He was also denied of the chance to try and score his 70th point when he was given a day of rest for the final game of the season.
Points aren't everything though. Granlund had quite the impressive defensive stats too, and not just on the Wild, but league wide as well. His numbers may have been slightly boosted by playing alongside potential Selke-trophy candidate Mikko Koivu, but he did keep up with (and even beat) Koivu in most stats. Granlund's offense was great, even though he had tough defensive zones starts. His 39.62% DZFO% is among the league's highest. Among skaters who had 900 minutes or more ice-time, he ranked 8th in the entire league. Linemate Mikko Koivu was 2nd in the NHL with the same criteria. His 63.64 SCF% was the best in the league (among players with 700 minutes or more ice-time). His GF% did drop to number 5 on the team behind Koivu, Jason Zucker, Nino Niederreiter and Tyler Graovac, but line-mate Jason Zucker led the league in the stat. His scoring chances against numbers were also really impressive which was the best among Wild players with a 4.80 SCA60,
Now, you may just say that Granlund doing this isn't all so MVP worthy. His defensive numbers were inflated by Koivu and his offense by playing the wing. But you really don't understand how impressive Granlund's numbers are. His 69 points may not seem like a top offensive season, but it's the 4th most points ever had by any Wild player in any season! He is only behind Marian Gaborik's 07-08, Brian Rolston's 05-06, and Koivu's 09-10. And if you look at the level of scoring in those seasons, it's not that close. There was only one 100-point player this season. While in 05-06 there were 7! Granlund also hit his totals with just 18:49 average Time on Ice, which is lower than anyone ahead of him in the Wild's history. Just think, Granlund's season was better than any season that Zach Parise has ever had with the Wild; any season Jason Pominville had; any Pierre-Marc Bouchard season! And it's not like he only got secondary assists. He had 31 primary assists to go with his 26 goals. That's extremely impressive.
Also, Granlund didn't go down with the team. He steadily had points through February and March. His longest drought was a bit of a dry spell for 5 games at the end of March. He kept on producing even when the lines were shuffled a bit and Zucker missed time due to injury. He also wasn't just given tough defensive zone starts, either. In fact, he saw a lot of time killing penalties as his 4v5 ice-time was second highest on the team, just behind Mikko Koivu. He was, in fact, only one of three regulars on the PK. Only him, Koivu, and Staal saw 100+ minutes on the man disadvantage.
I think Granlund's season of consistent points production, which ended with the team's 4th highest ever point total despite heavy defensive zone starts and large responsibilities on the penalty kill is definitely MVP worthy on the Wild. He led the team offensively and was a major factor in this team being as successful as they were this season. Take him out of the line-up, and Minnesota would surely miss that kind of "valuable" production.