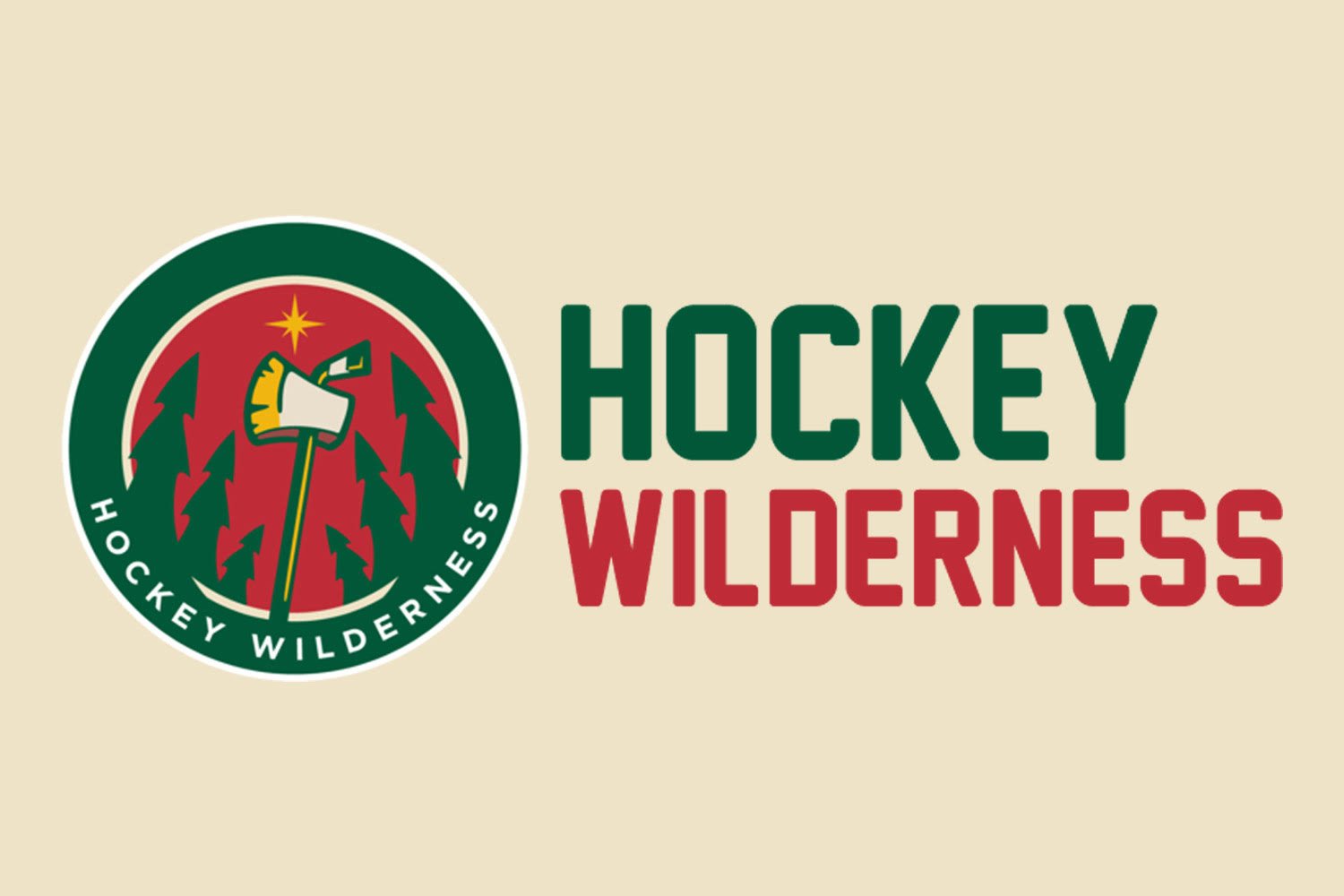 Clearly, the AHL just felt bad for the kid having spent so much time in Wisconsin.
As for Granlund, he came out of the gates and quickly put to bed any worries about his game translating to the North American game. A six game scoring streak, three goals, seven assists, 1.43 PPG. This is, in the words of Socrates, "pretty good."
This, of course, has fans around the continent wondering how Granlund wins the Rookie of the Month, while Schultz was considered the best player in the league (and is also a rookie). It's simple really. The AHL just likes to push Oilers fans' buttons. It's a respectable way of doing business.
Congrats to young Mr. Granlund. We're sure this won't be the last award you win, kid.