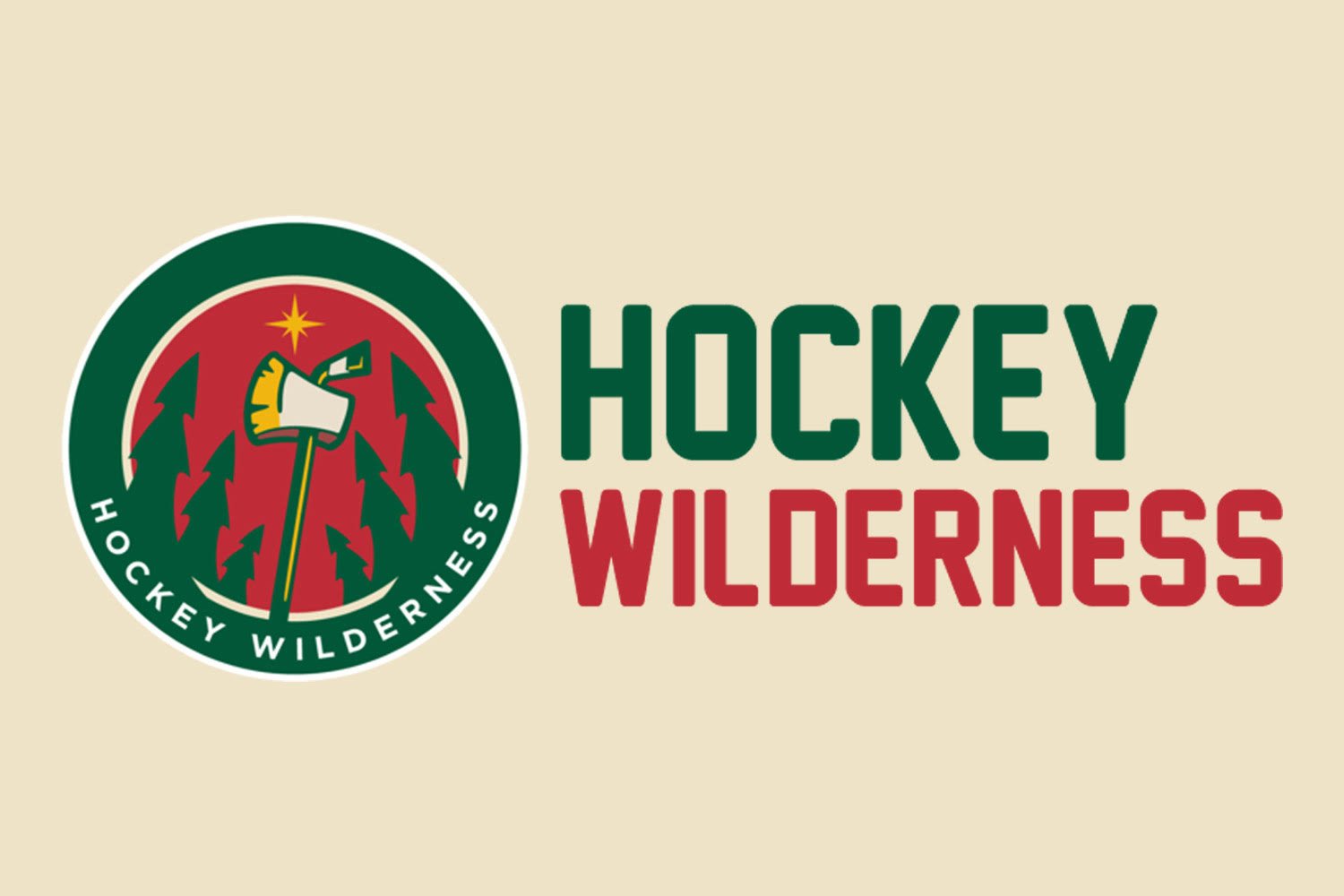 In last year's Top 25 Under 25, Mikael Granlund fell from the top spot to #5 due to a performance that fell well below the sky high expectations Wild fans had for him. At the end of the 2013-14 season, we had experienced the Granlund that demonstrated some clutch performances in the Winter Olympics and the 2014 playoffs. He was even named to the All-Star team alongside Teemu Selanne, Phil Kessel, Drew Doughty, Erik Karlsson, and Henrik Lundqvist. He maybe wasn't scoring quite at the rate that was expected from him as a top European prospect, but it seemed like he was poised to take the next step.
That next step never happened. In the 2013-14 season, Granlund was scoring at a pace of .650 points per game (ppg). The following season, that rate fell slightly to .573 ppg. Last year, Granlund's scoring pace continued to drop to .536 ppg. Some mitigating factors, namely longtime linemate Jason Pominville's scoring drying up, do exist, but what was made painfully clear is that Granlund is not the 1C that was promised.
Fortunately, Granlund has shown flashes of productivity as a winger. His stellar performance in the Winter Olympics was on the wing, and his minor renaissance last season occurred after he shifted to Mikko Koivu's wing. It appears that Wild head coach Bruce Boudreau intends on keeping those two together to start this upcoming season. Take a look at Adam Stafki's article discussing what that line will need to shape up into a successful line for the Wild.
It's easy to be disappointed in how Granlund has turned out for the Wild. Expectations were high given the obvious playmaking talent and creativity he possesses, something that is sorely lacking on the Wild. The hope was that he could thrive in a role setting up Zach Parise and Pominville to score night in and night out. However, the fact of the matter remains that Granlund is a passable NHL center, just not a top line center. He might still shake out as a top flight playmaking forward playing from the wing. This season will be an interesting experiment in that regard.
Disappointment aside, Granlund is an important player for the Wild and absolutely an asset to the club. He's a creative playmaker with arguably the best vision of any forward on the team. Although not the defensive maven that his fellow countryman Koivu is, he doesn't shirk his responsibilities and plays tougher than his size. Check out this hit he laid on David Backes during the World Cup of Hockey.
He played a complete season last year, his first at the NHL level. Given the Wild's recent woes with sickness and injuries, staying in the line up as a top 6 forward is a big boon to the team.
Granlund may not be the player we were all hoping he would be, but he is a crucial member of the team and deserves his place at #4 in the Hockey Wilderness's Top 25 Under 25.