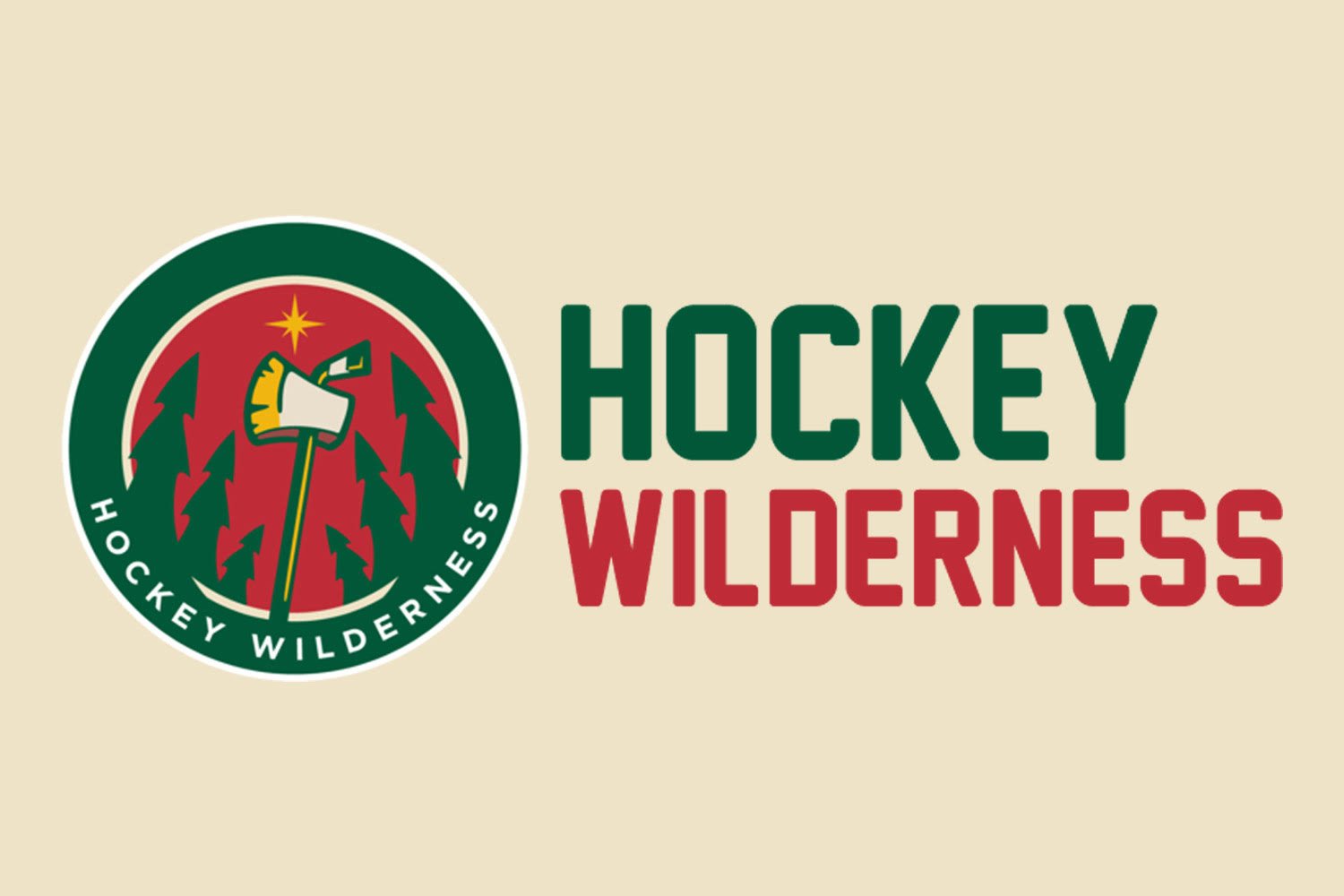 Finland surprised everyone. They had as strong of a preliminary round as anyone, crushing Norway and Austria, and playing Canada to overtime. And they went onward, getting a bye to the quarterfinals. They defeated the home team Russia 3-1, and after losing to Sweden in the semifinals, crushed Team USA for the Bronze.
Given Granlund's traditionally strong play in international competition, one may think that his success has a lot to do with the international ice sheet, which is 15 feet wider than NHL rinks. While that may have helped, it seemed that Granlund learned something that can be very hard for a young NHLer to learn, especially one who is as gifted of a playmaker as Granlund: Sometimes you have to defer, yes, but sometimes, you have to not defer.
If Granlund could manage to lead his team in shooting, despite having a sniper like Selanne to whom he could have deferred to, why can't Granlund trust himself to not only set up plays, but to try and finish more? We may be seeing that already, as in the last 5 games he's played for the Wild, Granlund has amassed 20 shots. In his last 7 NHL games, he's scored 8 points (2-6-8), and has been part of a revitalized scoring line for the Wild.
And if Granlund can keep that big game going, even on the smaller ice, he could be a big factor in a playoff run for the Wild.