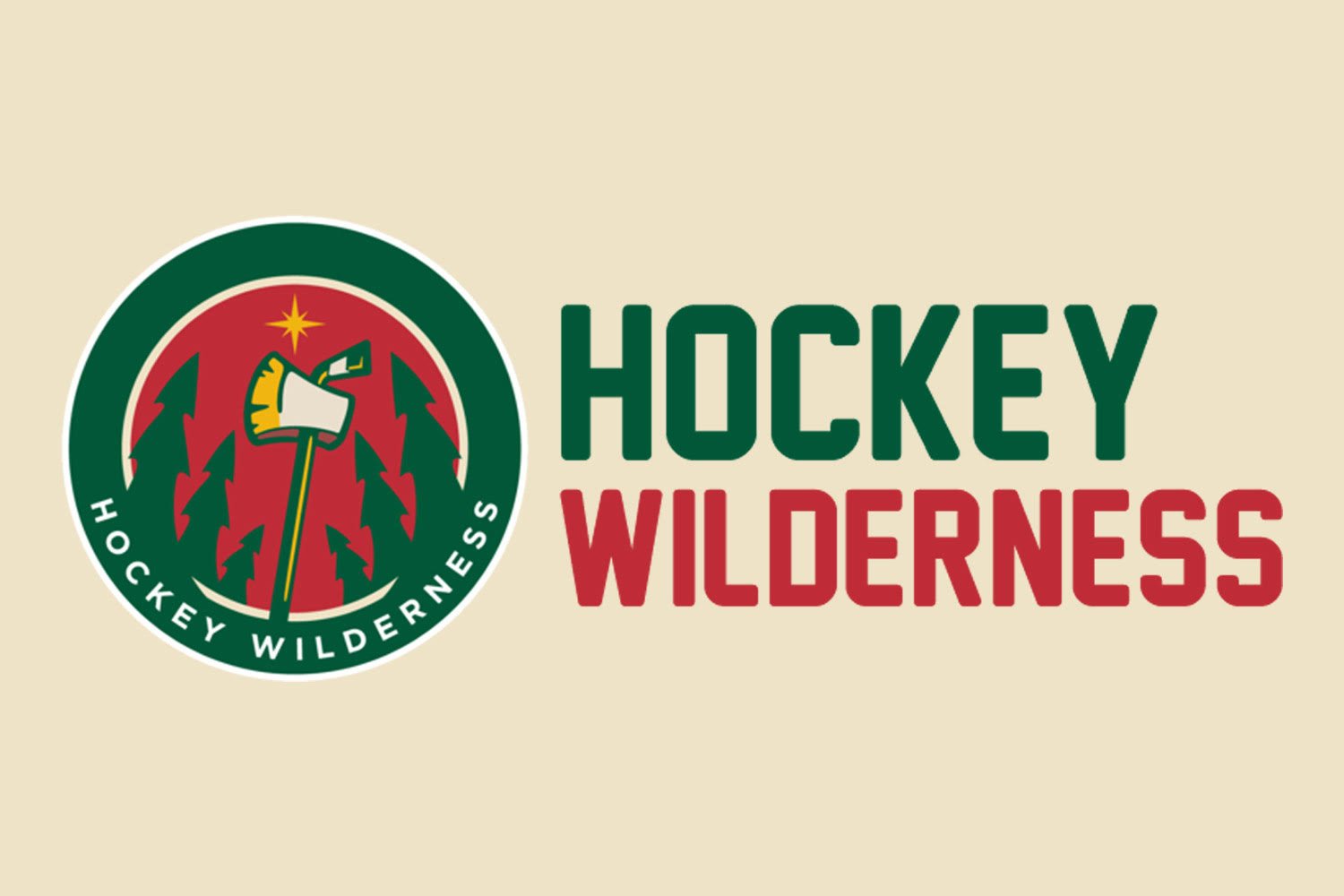 I'm not sure what happened here. There will definitely be some kind of explanation about it later, but Chris Stewart was offsides prior to this goal scored by Mikael Granlund. The Flyers knew it, they challenged it, and it was not overturned by the stripes for reasons I cannot explain. See for yourself.
At any rate the goal counts... See it in it's entirety below.
*EDIT: As it's been explained, Koivu didn't touch the puck in the zone until Stewart was able to tag up, the play was ruled onsides.
Video courtesy of nhl.com