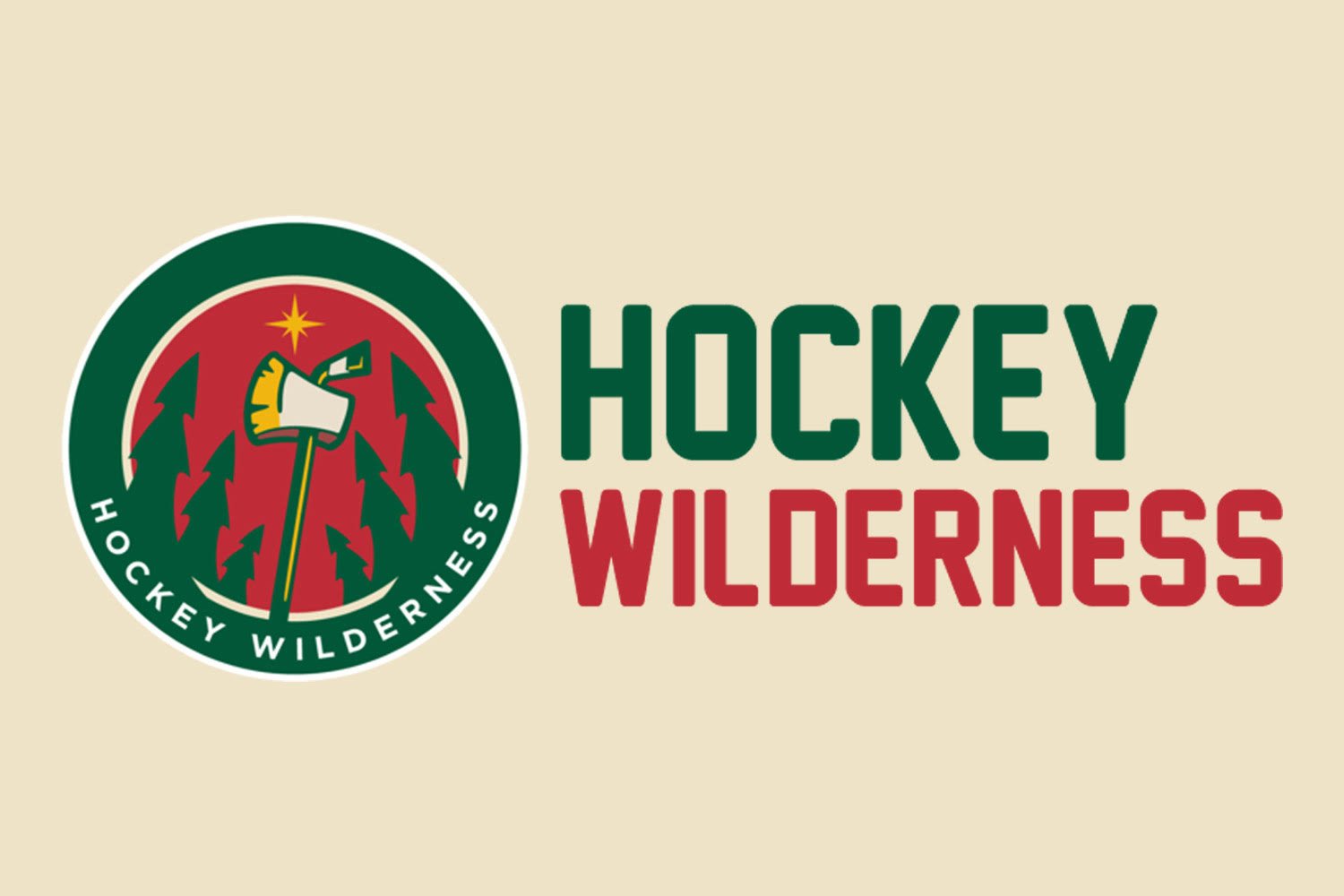 The International Ice Hockey Federation released their Winter Olympic awards immediately after today's gold medal game. The IIHF tournament directorate named the best in each position, and the media named the Olympic MVP and all-star team.
And then there is Granlund. Wild fans know how great he has been so far this season. Finally he was able to show the rest of the world just how talented he is. The beautiful passes he typically makes to Pomminville were there all tournament. The only difference was that Salenne was on the receiving end.
At the age of 21, and despite being labeled as a bust by a very large number of Wild fans last season, Granlund has won a bronze medal with a pretty depleted Finnish team and forced his way onto the Olympic all-star team.
Way to go kid, we're proud of you back here in Minnesota. Now rest up and bring that game back with you for the rest of the season.