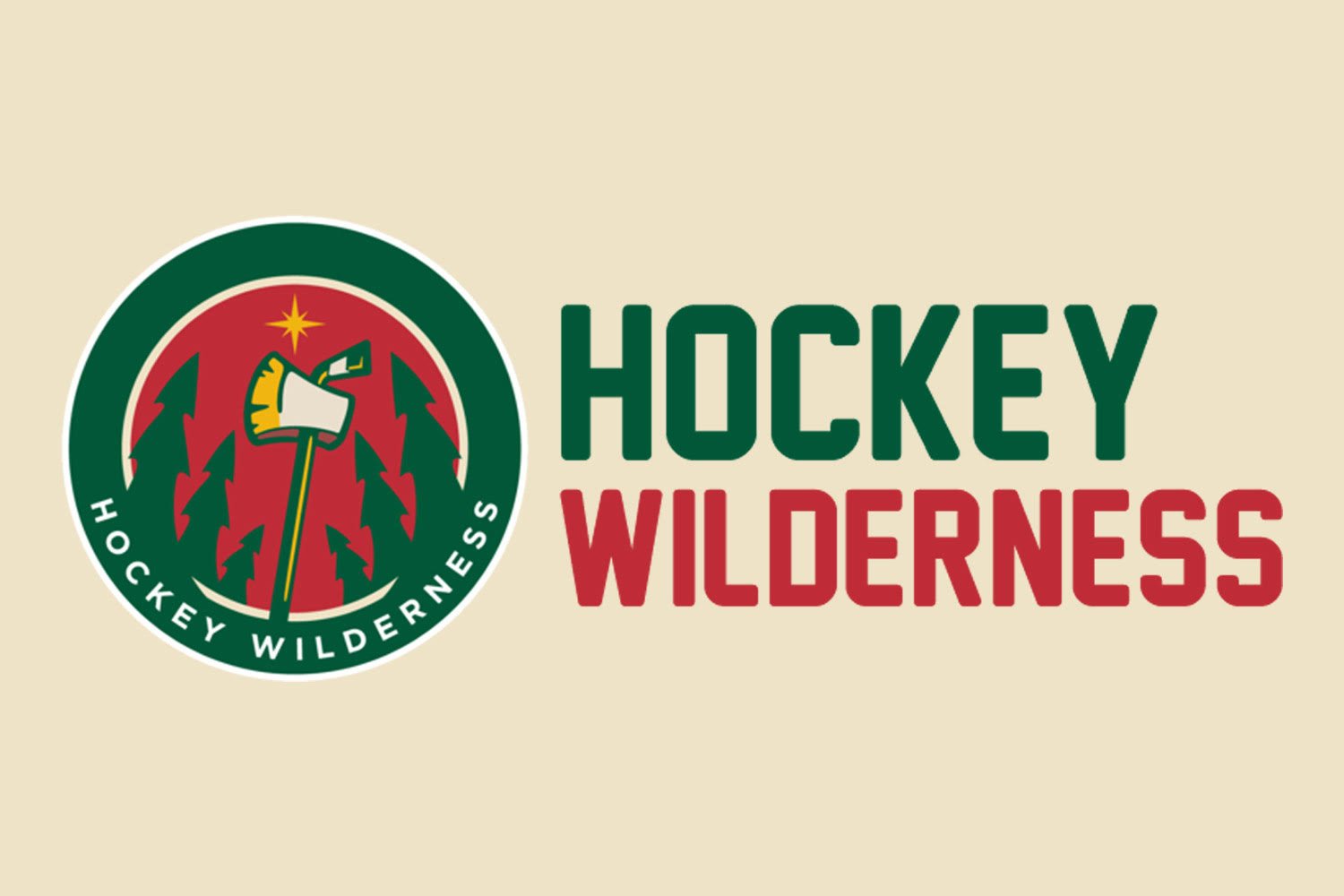 Last night didn't go exactly as planned for him though. To be clear, Granlund played a decent game and had no mistakes that would in turn cause the Wild to lose (which is more than you can say for some of his teammates). But he was clearly not playing at his typical level.
The most noticeable area that Granlund was lacking was his play making however. Wild fans have come to love the hockey sense of FBJ, and rightfully so. He can see plays unfolding like no one else, and always seems to be a step or two ahead of the opposing defenders.
There were a number of plays were it seemed like Granlund could have scored if he would just be selfish for a few seconds instead of looking to pass the puck. In order for Minnesota to continue to dominate, and actually win in round one, Granlund is going to have to do that. For the first time in awhile, Granlund wasn't involved in (or even on the ice for) any goals during game one.
The question is, can he find his magic quickly? This is a guy who has made the Olympic All-Star team, and has his own stamp in Finland because he scores awesome goals. The talent is there, he just needs to grab his confidence back.
We've all beat around the bush on this a little, but Granlund has somewhat turned into the new Koivu. Where he goes, the team goes. So if this team is going to move to the next round, he needs step back into his beast mode and get the job done.