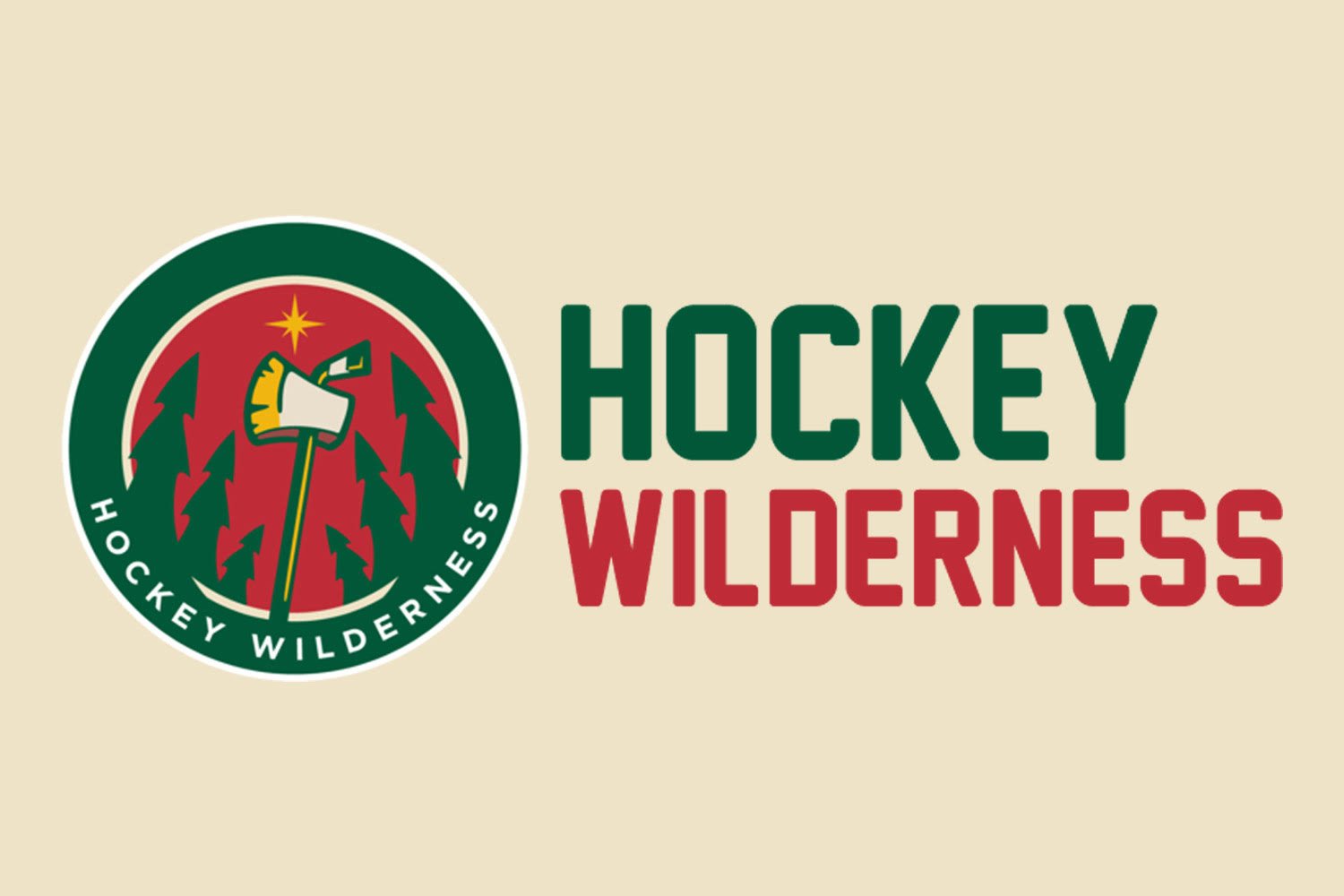 With Exit Interviews, Hockey Wilderness assumes the GM's chair and discusses the past season with each player, pointing out what went well, and what we'd like to see improved for next year. For the series finale, we review Mikael Granlund's performance.
Hello, Mikael. Nice of you to make it back here after the World Championships. That Silver Medal is pretty shiny- both literally, and in way that they used the word on Firefly. You've seen that show, right? Oh, no? Too busy playing hockey and not getting haircuts? What a shame. You'd love it.
Anyway, I gotta snap back into focus after Memorial Day Weekend. Let's get into your Exit Interview, shall we?
At first, this doesn't seem too bad. You set a career high in Goals (13) and points (44), and stayed healthy for the whole season, playing in 82 games. It's a relief to see you hold up physically after some injury woes in the past two years. And for all the flak that you take for not shooting enough, you became noticeably more aggressive of a shooter than ever before. I bet you could win some bar bets about the fact that you finished the season with more shots than Charlie Coyle, Nino Niederreiter, and Jason Zucker.
But there are definite negatives surrounding your season. For a second straight year, you were tasked to center Zach Parise and Jason Pominville, and it just didn't work out. Actually, was pretty horrendous, as this line that had been so promising two seasons back looked lost and unable to score during the first half of the season. That Pominville was ignited offensively immediately after leaving your wing wasn't a good sign for us.
But in fairness, you also got better in the second half of the season. On the surface, going from 0.51 to 0.59 points per game doesn't seem impressive, but you actually did that while playing fewer minutes, generally alongside worse players. And more importantly- you were shooting and scoring for the first time in your career. In 27 games under Torchetti, you had 8 goals. That alone would've tied your career high.
Things got better you got moved along to the wing at the very end of the season. I know your stats in the playoffs weren't impressive- just a goal and two assists in the 6-game series- but you were arguably the most dynamic forward on the team. Your 7-shot performance in Game 2 on the road against Dallas was particularly impressive. No goals were scored, but you were constantly creating chances. And who could forget your almost impossible pass to set up Mikko Koivu for the game-tying goal in Game 5?
You're going into the last season of your current deal, and we still don't totally know who you are. Are you just a fine playmaker who's better suited to a lesser role? Or are you the dynamic forward we all thought you would be when we drafted you six years ago?
Most of your track record in Minnesota suggests the former, but when you look at tournaments like the World Championships, or the Olympics, or even the Stanley Cup Playoffs, it suggests that you do have that extra level to get to. You seem like a completely different player, one who's confident, assertive, and aggressive, and the results show. You make other players better.
And maybe your sputtering in Minnesota is our fault. Maybe we let Mike Yeo's tight reins hold you back offensively for too long. Maybe our issues with acquiring and developing centers made us try to fit you in a role that wasn't for you.
But next season, we have a coach in Bruce Boudreau who has a track record of being able to coach a more offensive style, and an ability to work well with younger players. We're working on bringing in a player more suited to playing center so you can focus less on those defensive responsibilities and more on what you do best: Creating offense.
You now have no more excuses. We're committing to putting you in a position to succeed. Now it's up to you to show what you can do over a full season.
See you in training camp.
Expectations for Next Season
It's possible that for us to take the next step with our personnel, we'll have to make tough decisions about players who are currently with the team. It's possible that we'll have to move on from Thomas Vanek, which makes you our only high-level playmaker in the organization.
We're going to lean heavily on your vision, hands, and passing ability. Whichever line you end up on, we're going to need you to be able to find your teammates in good scoring positions while also being enough of a scoring threat to draw defenders to you, as well. Basically, we're expecting you to play like you did at the end of this past season.
Off-season Homework
1. When you skate this offseason, try to do it in a smaller space than usual. Much of your international success comes from having a lot of space to use your vision. This is great, but on smaller NHL rinks, I want you getting comfortable with chaos and making quicker decisions with the puck. If you can succeed in tight spaces as well as open ice, I think that'll go a long way towards us making a long-term commitment to you.
2. That shot. It's gotta come off your stick more quickly and with more accuracy. I can think of a few crucial spots this season where you had the puck one-on-one with a goalie and just froze up, or fired a weak shot into a chest protector. That's no way to succeed in this league. You're never going to have the hardest, most dangerous shot in the league, but if you can improve your release and accuracy, you will be able to make goalies and defenders think twice before cheating towards your passing options.