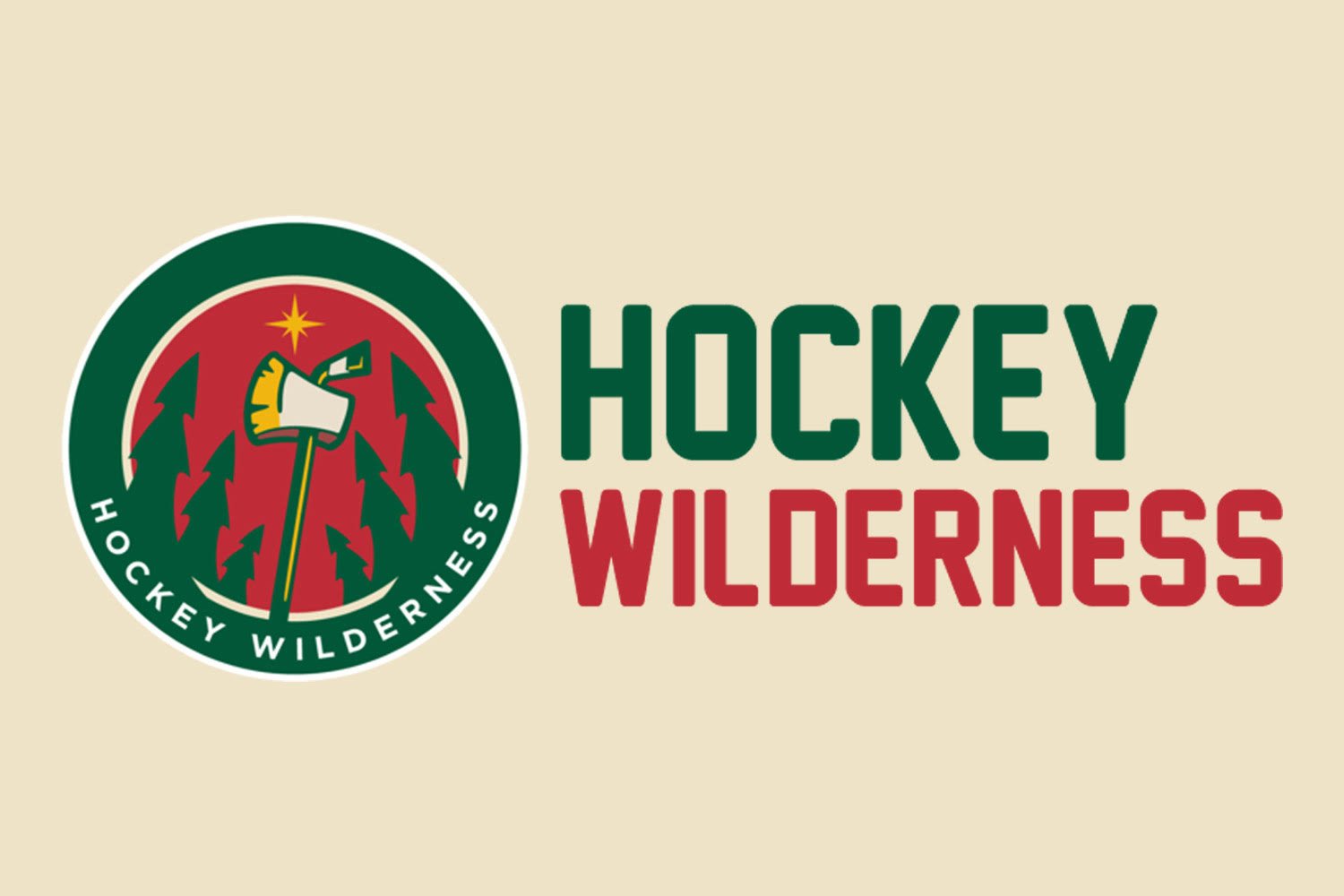 Hockey Wilderness: What is different about covering this regime compared to Lemaire/Risebrough?
Who has been the best quote you've covered?
From a journalists perspective, what's the major difference you've seen pre and post-lockout?
What has been the most fun you've had covering a team?

Winter Classic, Yay or Nay? If the Wild were to get one, would you want to have it held at TCF Bank Stadium or Target Field? Who would you choose to have the Wild play?

What is still the biggest unanswered question for the upcoming season?

Who is your impact guy?

Versus v. DirectTV. Whose fault is it?

Is this a rebuilding team?