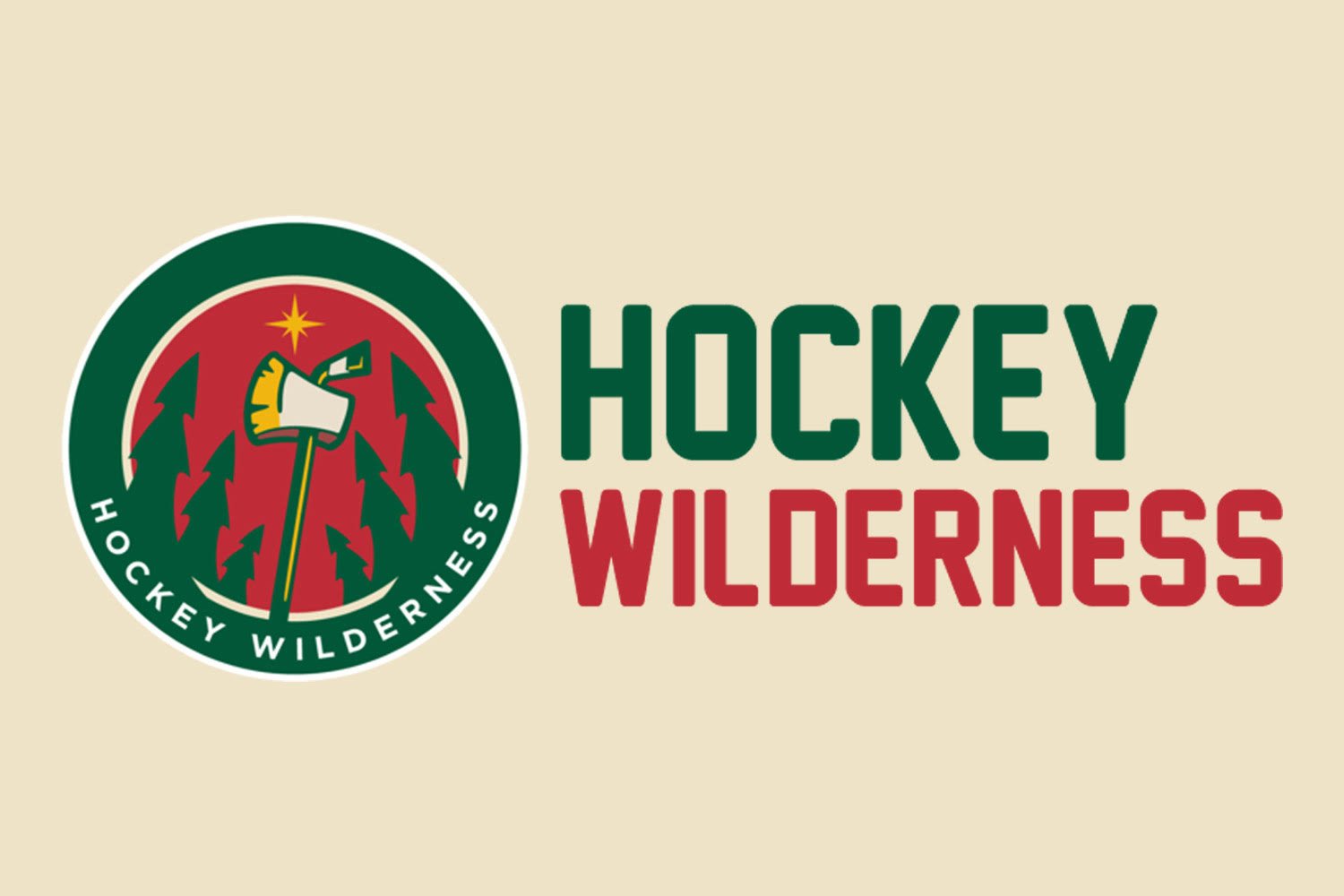 Game 14: Minnesota Wild (2nd, Central) at San Jose Sharks (4th, West)
Time & Location: 9:30 PM CST, SAP Center, San Jose, CA
How to Watch: Fox Sports - North, NBC Sports Bay Area, NHL.tv
How to Listen: FM 100.3 KFAN (Twin Cities), Wild Radio Network, FM 98.5 KFOX (SFBA)
Timo Time is hot and heavy in the Bay Area
The San Jose Sharks won the Erik Karlsson sweepstakes in the offseason, but it's been the emergence of one Timo Meier that's carried the team. Meier has 16 points in 14 games player, 12 of which are of the primary variety. He hasn't slowed down this past week with another three goals and an assist in three games. He's provided a ton of offense on a team that should be pretty stacked offensively.
That's where Brent Burns comes into play. Burns is tied for the team lead in points with 16 along with Meier and the wunderkind Logan Couture. Burns is always one to start and finish the offense from D-zone to O-zone. He fires a ton of shots on net, (39 shots in 14 games, to be exact), and seems to get points by just being on the ice. While his run-and-gun style hasn't faded since his Wild days as he certainly leaves more to be desired in the defensive zone, he makes up for it by his knack for scoring.
But if Meier is scorching hot right now, and Burns is the offensive-defenseman dynamo, then Couture is the lynch-pin in all of this. All 16 of his 16 points have come as a primary point (a goal or first assist; excludes secondary assists). Couture ranks 5th among all skaters in the league for even strength GAR, according to Evolving Hockey, with a Goals Above Replacement of 4.2. He's played the most minutes of any of the forwards in the top five, and ranks behind his teammate Timo Meier.
The Sharks score a lot of goals, and dominate the shot share, so the Wild must be ready to go when the puck drops.
Goaltending is San Jose's lone fault, not the San Andreas
So why are the Sharks only 4th in a division they should be, at the very least, top 2? Goaltending. Martin Jones and Aaron Dell have sunk this boat to this point. And that's "sunk" in comparison to their expectations. Looking at the numbers, Jones ranks 23rd out of 30 goaltenders in raw save percentage among goalies who have seen 300 unblocked shot attempts or more. That mark of 90.04% is not great for a team's starting goaltender. That's just a hair worse than what Darcy Kuemper gave Minnesota from 2014 to 2017.
As for Aaron Dell, the Sharks' back-up? Not faring much better with a 91.34% mark with almost half the minutes. So while goaltending is floundering, some point to the the changes to the defensive pairings. Head coach Peter DeBoer has switched up the Marc-Edouard Vlasic - Erik Karlsson pairing in an effort to get Karlsson going. Karlsson has seven assists, while a giant goose egg remains in the goal column. However, the underlying numbers of that pairing were so strong that the break-up led fans to scratch their collective heads.
Your Minnesota Wild
After dropping a clunker in Vancouver at the outset of this franchise-record long road trip, the Wild have put together a couple of fine games. First, the win in Edmonton got the power play feeling better about itself, while the game against the Blues was a wire-to-wire dominant win over a struggling division opponent. All four lines pitched in with scoring like Eric Fehr, whose notched five points in his last five games.
Fehr will be returning to the Bay Area/Greater California where he spent the most of his time splitting 48 games between the Sharks and their AHL affiliate San Diego Gulls. Fehr has been the beneficiary of a line that has found ways to contribute on the score sheet. From his own 2 goals and four assists, to forcing turnovers in the neutral zone to spring J.T. Brown, or leading a pass to Marcus Foligno, he's been a protagonist for the Wild. It took a while for the 4th line to come together, but they keep stringing together a bunch of really good shifts. The problem is their willingness to take penalties, so more discipline is needed, especially against a high-powered Sharks power play.
Mikael Granlund is still atop the Wild's point leader board. With six goals and seven assists, he's one of the Wild's go-to studs on offense. His 32 SOGs ranks 5th on the team behind volume shooters like Jason Zucker and Zach Parise, as well as power play triggermen Eric Staal and Matt Dumba. Nino Niederreiter is still looking for his first goal (huh, so is Erik Karlsson), but if the last couple games mean anything it's that he's doing the necessary positive things that contribute to others scoring and the team winning.
I'm going to make a bold prediction that Nino scores his first tonight against that shaky looking goaltending of the Sharks.
However, the Wild have found a way to come together defensively, even if they've been giving up the shot share, and likely will again to the Sharks.
Trust the Backstop
Devan Dubnyk has led the way for the Wild; almost single-handedly winning games for them. He finished the month of October with a 93.73 save percentage is good for third in the league behind Boston's Jaroslav Halak and the Islanders' Thomas Greiss. But Dubnyk has far more time on ice, and almost 100 more shots faced than either of those two mentioned ahead of him.
Now that the calendar has flipped to November, the hope is that he's kept his team in the thick of the Central Division race long enough where his teammates can begin to take some of the burden of stepping up night after night off his shoulders. That's not to say that he can let down his guard. Certainly can't do that against Meier and Couture. However, he got a break against the Blues where he saw just 16 shots, only allowing a PPG against, and the Sharks won't be that easy.
Off the Charts
Dubnyk is 10-8-2 against the Sharks in 20 games. The Wild are 28-27-2-5 all-time against San Jose.
Injury Report
San Jose: Tomas Hertl is out with a head injury that he suffered in the previous game against the Flyers.
Minnesota: None to report
Game Thread to open at 9:00 PM CST