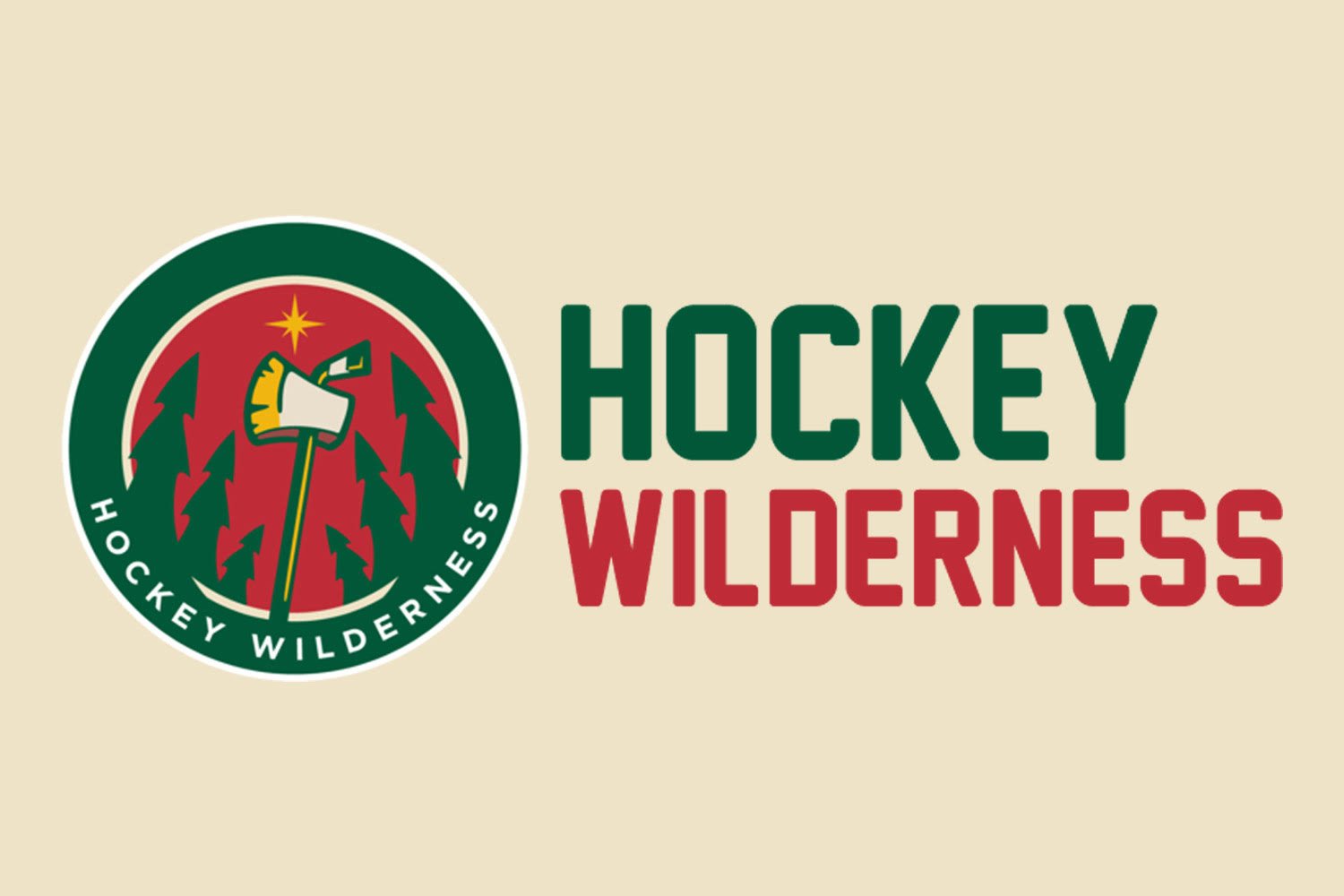 In case you missed it, the Minnesota Wild made a pretty notable trade on Friday. In exchange for a conditional seventh-round draft pick in 2021, the Wild acquired center Nick Bjugstad from the Pittsburgh Penguins. The Penguins even retained 50 percent of Bjugstad's salary, so the Wild will only have to take on $2.050 million to have him on the roster next season before he becomes an unrestricted free agent in 2021.
Bjugstad is a native of Minnesota, so many in the State of Hockey probably know a ton about the 28-year-old already. But to learn more about him, we reached out to Jimmy Rixner (@Hooks_Orpik) of PensBurgh for insight on what he can bring to the Wild.
1. What are Bjugstad's strengths?
Nick Bjugstad's strengths begin with his size and frame. He's 6'6 and has a first-round pick pedigree, he's got some good hands and offensive instincts (with a 24-goal season in his history with Florida in 2014-15 and a 49-point season in 2017-18). He can get around the ice decently enough considering he's a 6'6, 220-pound body, who can play center or wing in the NHL and is a right-hand shot.
2. What are his weaknesses?
The big weakness right now for Bjugstad is his health. He only played 13 games in the 2019-20 season, dealing with a few major surgeries. He had a sports hernia issue in mid-November, which usually is an 8-10 week absence. It was sort of clandestine, but he suffered some sort of setback in his recovery and didn't play again until March 5, almost a four-month layoff. His return lasted only three games and he missed the last game of the season before the pandemic stoppage. Then it was announced Bjugstad had spinal surgery in May. So, tough year, and scary sounding injuries, especially for a big guy.
3. What's he like in the locker room?
Bjugstad in the locker room is quality person. Great teammate, everyone loves him. That kinda sounds par for the course and easy to say, but he was the type of guy with a really solid reputation and has an easy going and positive demeanor. He also has a lot to prove now in a contract year to show he's healthy, and as I'm sure your readers know is a Minnesota boy who was a former Mr. Hockey in 2010 and starred for the Golden Gophers for a few seasons, so I'm sure he must be amped to go back home and get the chance for a career redemption in a place he knows and loves.
4. What caused him to fall out of favor in Pittsburgh?
The injuries were a killer for Bjugstad in Pittsburgh. This also is a team that has vowed to get "faster and younger" for next season, and while Bjugstad isn't exactly old at 28, he's 6'6 and coming off a spinal surgery and never was a burner in the first place, so any replacement is bound to be quicker. He also carries a $4.1 salary cap hit (which actually includes a $5.25 million base salary in a back-loaded deal). Whether the Pens want to reduce payroll or not, it makes a lot of sense to not buyout this player and pay him $3.5 million total in the next 2 years but to retain salary and push him on down the road. Also, is he a center or a right wing? He's fairly capable of both, though never really settled into a role. I think in his heyday he was best as a scoring line winger in Florida, but didn't really showcase that and has only played 49 total games since February 2019 when the Pens acquired him.
5. How are Penguins fans reacting to his departure?
Not too many tears will be shed. The biggest impact of Bjugstad leaving will be the financial one. Why would Pittsburgh eat $2.05m in retention on his salary this season instead of a buyout that would cost a $600k cap hit and a $1.75m real cash expenditure this season and next? It really looks like the Pens are favoring the bottom line. By trading and retaining, they're only spending $2.05 million, whereas the cash payout of a buyout would be a total of $3.5 million. It saves real money, but costs Pittsburgh cap money, which isn't a great development for a team that fancies themselves a contender. But such is life with a new outlook in an uncertain future.
A big thank you to Jimmy for the quality insight. Be sure to follow Jimmy on Twitter (@Hooks_Orpik), as well as PensBurgh (@Pensburgh) for updates on the flightless birds in Western Pennsylvania.