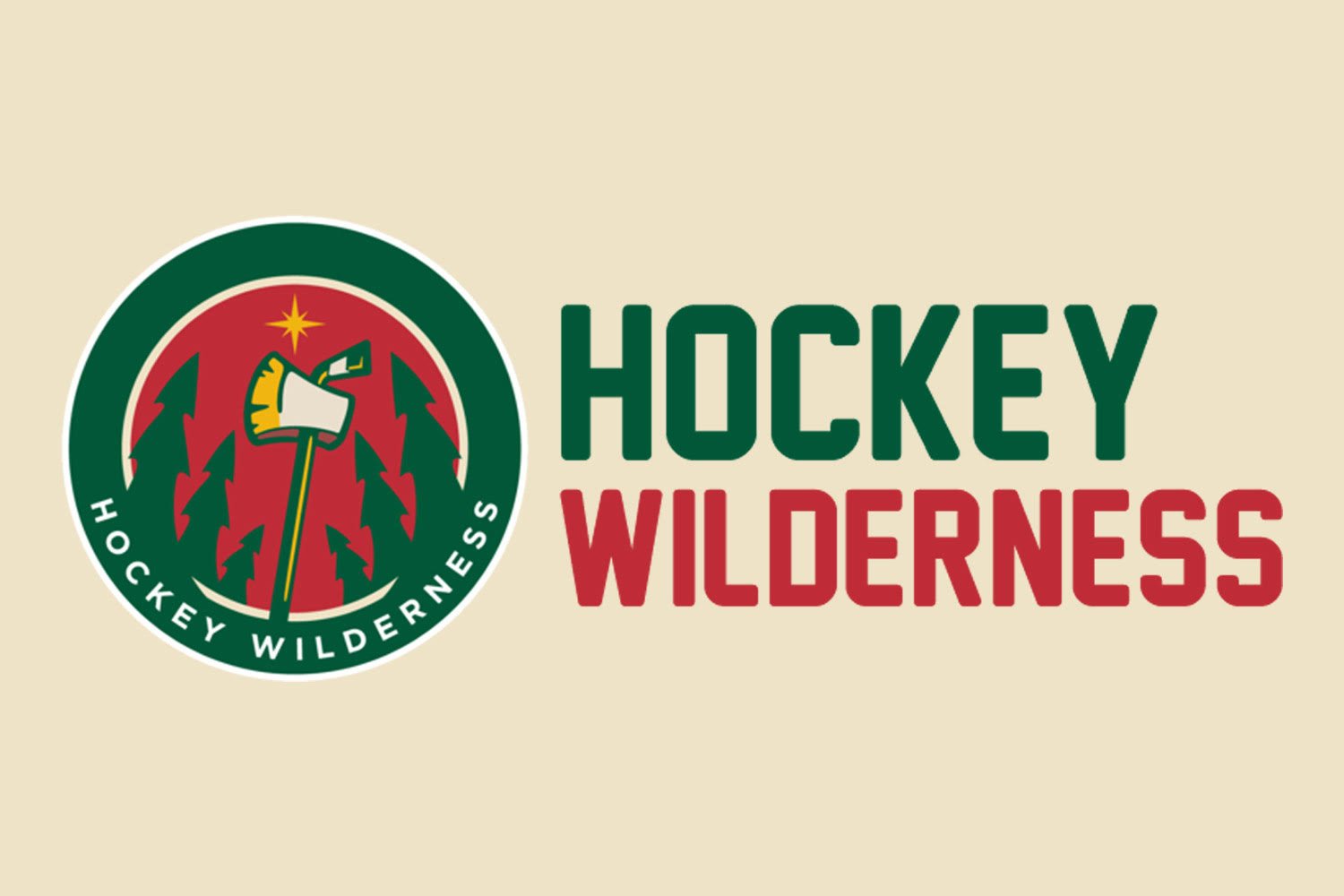 The Vegas Golden Knights are saddled up, ready to pillage the 30 teams of the NHL. There's so much for them to plunder! Defensemen! Goaltenders! Old wingers on bad contracts!
But Vegas is in search of looting another type of booty. General manager George McPhee doesn't just want your roster players. He wants your draft picks, and if you hand over some of your prospects, too, even better.
In fact, at Vegas' news conference today, George McPhee said that he had at least 6 trades already done. These deals (which won't be officially announced until after the expansion draft) are compensation from other teams to dissuade them from taking a particular player.
But when you look at the lists of exposed players, you can see which teams might be most incentivized to make a deal. Certainly Anaheim, who've left Josh Manson and Sami Vatanen vulnerable. Perhaps Nashville, who have several fine forwards exposed. Or the Islanders, who only protected 3 forwards on their team.
Or, of course, the Minnesota Wild.
We talked yesterday about how Minnesota exposed some vital, hard-to-replace players. Given the team is coming off a franchise-best 106 point season, they would certainly like to retain as much of their depth as possible.
So it comes as good news to many in the State of Hockey that TSN Insider Bob McKenzie believes the Wild will cut a deal to ensure just that.
Mind you, McKenzie himself says this is speculation, but the premier insiders don't throw information around carelessly. If McKenzie is reporting something, bet that there's some actual smoke to the fire.
If true, I suppose there are 4 major questions to ask.
1. Is this deal necessary? I would argue yes. Perhaps it would be less so if Matt Dumba, and not Jonas Brodin, were protected. But Dumba being exposed leaves the right side of the Wild's defense exposed, as there's no Top-4 defensemen in the system primed to play the right side. Unless Minnesota has an unseen plan to just find a right-shot defenseman to play Dumba's minutes, they kind of backed themselves into a corner with Vegas.
As for Scandella, if Minnesota is already going through the trouble of keeping Dumba, then they may as well keep him in the fold, too. We'll touch more on Scandella in a bit.
2. Who is the prospect? This potential deal hinges on this question. Minnesota has a good group of prospects, though not an incredibly deep one. The ones that would be coveted by Vegas would be their Top-5 forward prospects, all of whom are age-21 or younger. That group includes Joel Eriksson Ek, Jordan Greenway, Kirill Kaprizov, Luke Kunin, and Alex Tuch.
This is all guesswork, but my immediate feeling is that Eriksson Ek won't be a part of the deal. He's practically a roster player now, and the Wild need center depth with Mikko Koivu and Eric Staal's deals being up soon. The Wild also view Kunin as a center, which leads me to believe they won't part with him.
It's hard to pin down whether Kaprizov could be on the move. He perhaps has the most talent in the Wild's organization, but his recent trade to the KHL's richest team inspires fear in some that Kaprizov won't come to the NHL. Greenway decided to return back to Boston University next season, but the 6'5" forward still will be coveted. Tuch had a decent AHL debut, has size, and is near NHL-ready.
I suspect Eriksson Ek, Kunin, and Kaprizov would stay in Minnesota, leaving Greenway and Tuch as the potential Vegas-bound prospect. My money's on Greenway, whose value is sky-high after a terrific World Junior tournament this winter.
3. What about Eric Staal? As important as Dumba is to the Wild based on his position alone, you could argue that Staal is equally crucial to Minnesota's Cup hopes.
It's hard to imagine the Wild finding a replacement for Eric Staal were he to leave. Staal scored 28 goals and 65 points, played both special teams, and allowed players like Mikael Granlund and Charlie Coyle to flourish on the wing. Beyond him, the Wild's current options are rookies, wingers playing out of position, and Erik Haula.
Staal wasn't mentioned by McKenzie as being in or out of the deal, so we don't know whether he'd be next on Vegas' list or not. Perhaps I'm being optimistic, but I'm starting to think he may not be.
It's true that if Vegas was going all-out to be competitive in their inaugural season, Staal would be an obvious pick. He's perhaps the only true Top-6 center available in the expansion draft.
But if McPhee is aggressively courting futures at the expense of staving off current value, he may not want to take the 32-year-old veteran on his team.
If McPhee and Fletcher have an agreement or understanding that Staal would also not be selected, the Golden Knights have other options. They could select smooth-skating defensive prospect Gustav Olofsson. Or they could take Erik Haula, a speedy 26-year-old center who is better than most forwards Vegas has to choose from in the draft.
4. Where do the Wild go from here? Say the Wild sufficiently bribe the Golden Knights to take Olofsson or Haula. That's good in the sense that Minnesota will have their roster largely intact.
But there's a downside: Minnesota needs cap space, and neither Olofsson or Haula's absence will provide cap relief. For a team whose offseason shopping list includes a scorer and a legitimate backup goalie, that's a problem.
To achieve those goals, look for a trade of the very defensemen that the Wild are paying Vegas to lay off. Last week there were several reports that Montreal was interested in Scandella. Were Minnesota to keep both Brodin and Dumba in the fold, Scandella could still be in play for a trade, which was rumored to involved Alex Galchenyuk.
This is all speculation, but if Minnesota could manage to navigate the murky waters of expansion and come away without losing a Top-4 defenseman and gain a star young forward like Galchenyuk, then Fletcher gets an A+. And if he can hold onto Staal, Dumba, and Scandella without losing a center prospect like Eriksson Ek and Kunin, that's a big win, too.
But information is pretty tight, and people are being relatively quiet. We'll see what happens tomorrow, when Vegas makes their picks.