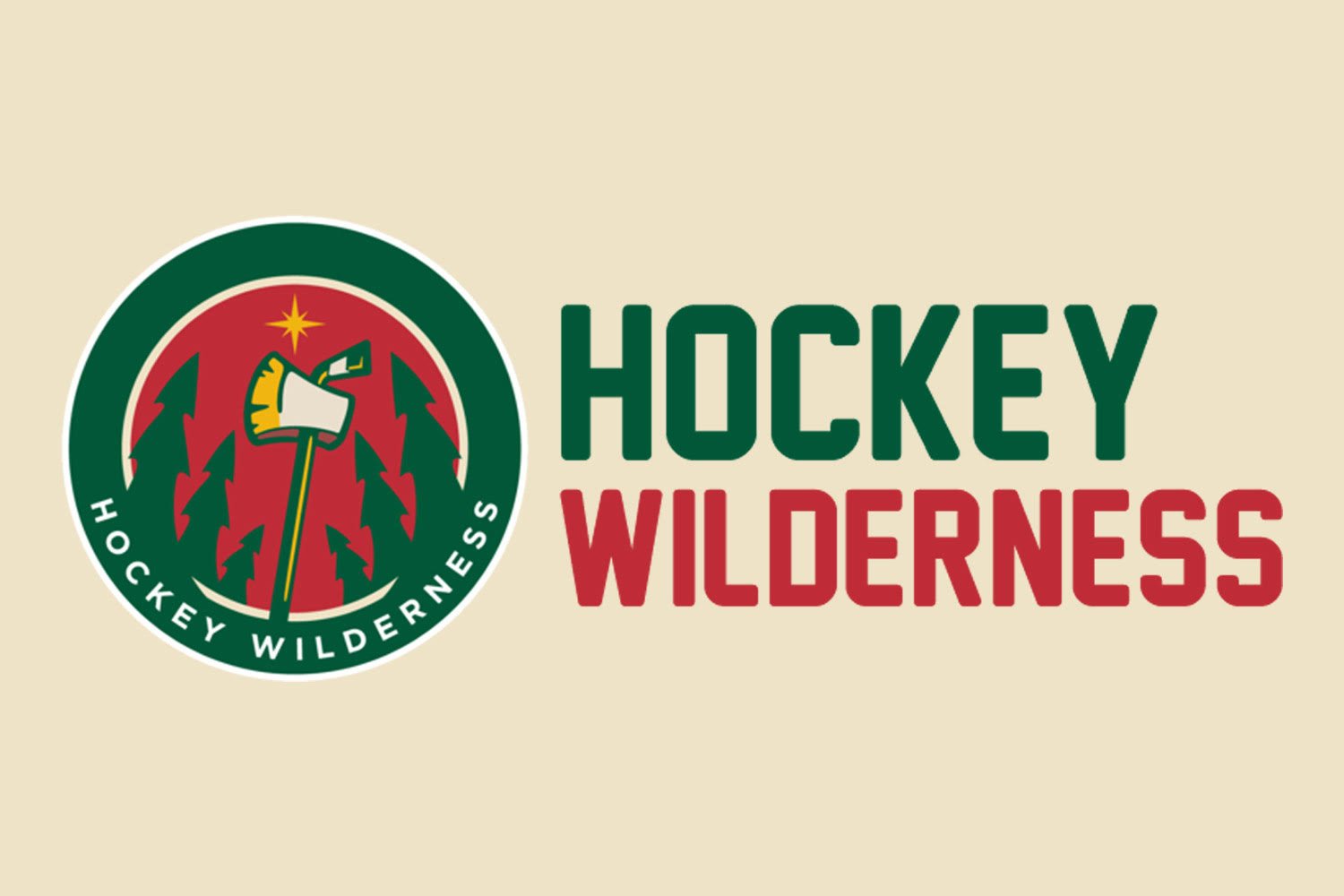 Minnesota State-Mankato and the St. Cloud State Huskies took six rounds to settle a thrilling game on Hockey Day Minnesota 2017. Lauren Hespenheide would get the 'W' for the home Huskies after coughing up a 3-0 lead.
Alyssa Erickson broke through Brianna Quade in the first period for the Huskies to make it a 1-0 score. She was able to roof the puck over Quade's glove. But as the Mavericks tried to lick their wounds from the first goal against, freshman forward Janna Haeg scored just 35 seconds later. It was 2-0 just like that. The story from Friday night's game was freshman goalie, Janine Alder, and she held strong, for the most part to keep the Mavericks scoreless. However, Minnesota State - Mankato head coach John Harrington might've had an aneurysm when the officials blew a call when Caroline Markstrom looked to have played the puck with her glove in the crease. To top it off, it looked like, from the overhead cam, that the Mavericks had score on a wrap-around try. The referees reviewed and decided that it was not a goal.
Kayla Friesen scored just 1:55 into the second period to chase Quade from the net as Harrington looked to jump start his Maverick squad. Enter Katie Bidulka in relief. SHe shut the door for the rest of the way to allow the Mavericks come back.
And come back they did.
Emily Antony got the first goal for Mankato as they got the puck moving in the Huskies' zone. Sara Bustad then scored at 15:58 to bring the game within one. By this time, the Mavericks had taken the momentum and it was a matter of time before they'd tie the game.
The Maverick's would have to wait until Emma Wittchow found the equalizer at 6:34 of the third period. Both Alder and Bidulka were solid in net down the stretch as the teams traded chances while also trying to lock things down.
SCSU got away from their game, but in OT played the majority of the extra frame in the Mankato end. Bidulka had to be stellar to get her team to the shootout.
The game would finally come to a close in the sixth round of the shootout when Lauren Hespenheide beat Bidulka blocker side. The senior captain out of Shakopee (GO SHAKO!!!) gave her team a big win on Hockey Day Minnesota in the first televised womens college hockey game on Hockey Day. It was a thrilling game and fun way to start the women's portion of the annual hockey celebration in the state.