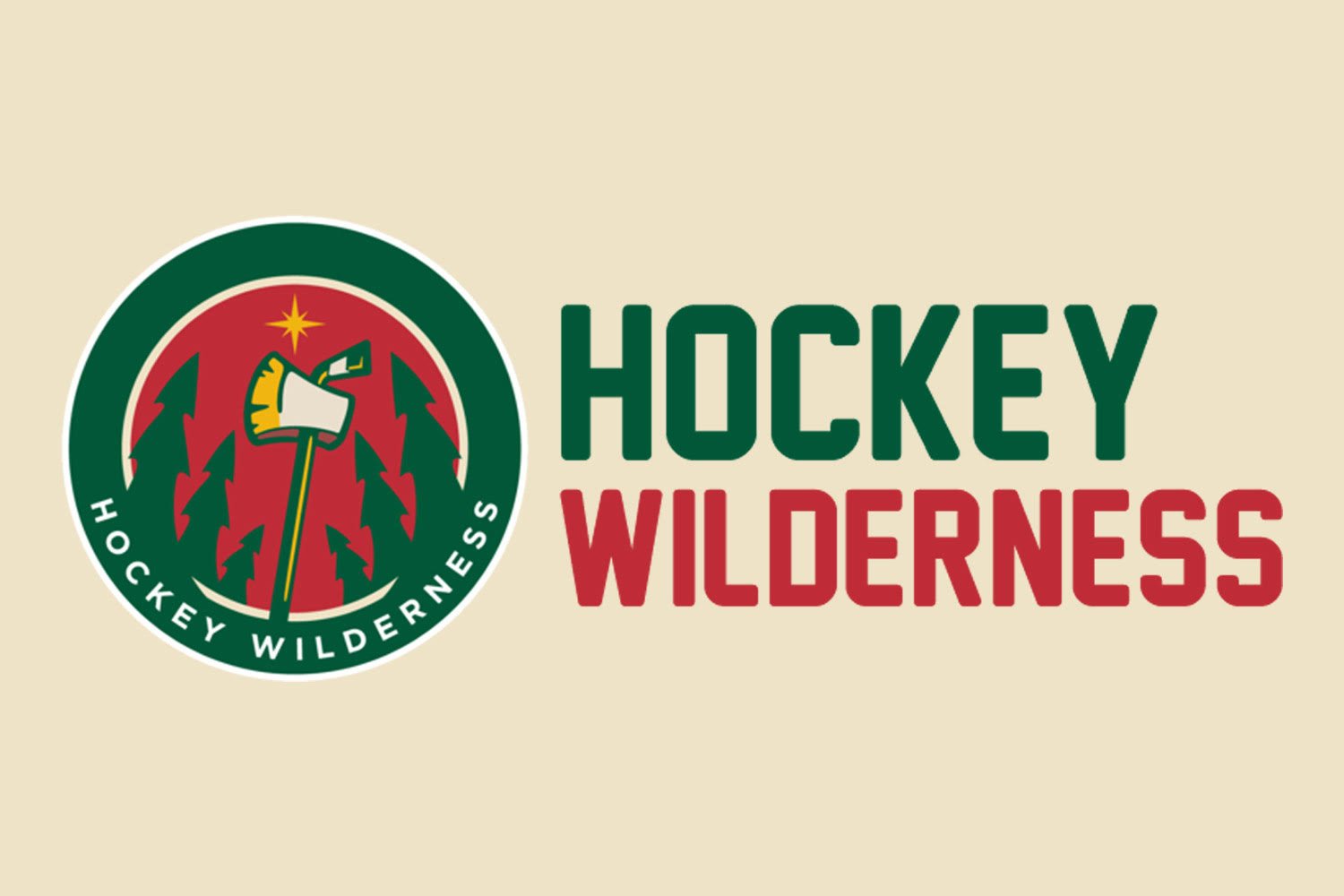 Next on the list, Matthew Lombardi, currently of the Phoenix Coyotes. Make the jump, stick with us.
Current Cap Hit: $1.817 million
Nathan: Loved him last year, loved him this year, would love him in the future. Now, why he doesn't have a long-term deal with Phoenix is beyond me, and likely has something to do with their ownership issue. That could be beneficial to Lombardi and the NHL in general. Lombardi is the second-best center on the market right now, and I can't imagine he's going to stay in Phoenix.
Buddha: How the Coyotes have not locked him up already is beyond me. 53 points, only 27 years old, and one of the key parts of their success. The Yotes do have 8 UFAs and 5 RFAs on their current roster, so maybe they are just busy. However, as Russo pointed out, at this point it is more likely a player like Lombardi goes to the open market rather than simply re-signing.
A good fit, but what is his asking price?
Verdict: 3 years, 2.4 million per, make the offer early and maybe get lucky.
Verdict: 3 years, 2.25 - 2.75 million per year