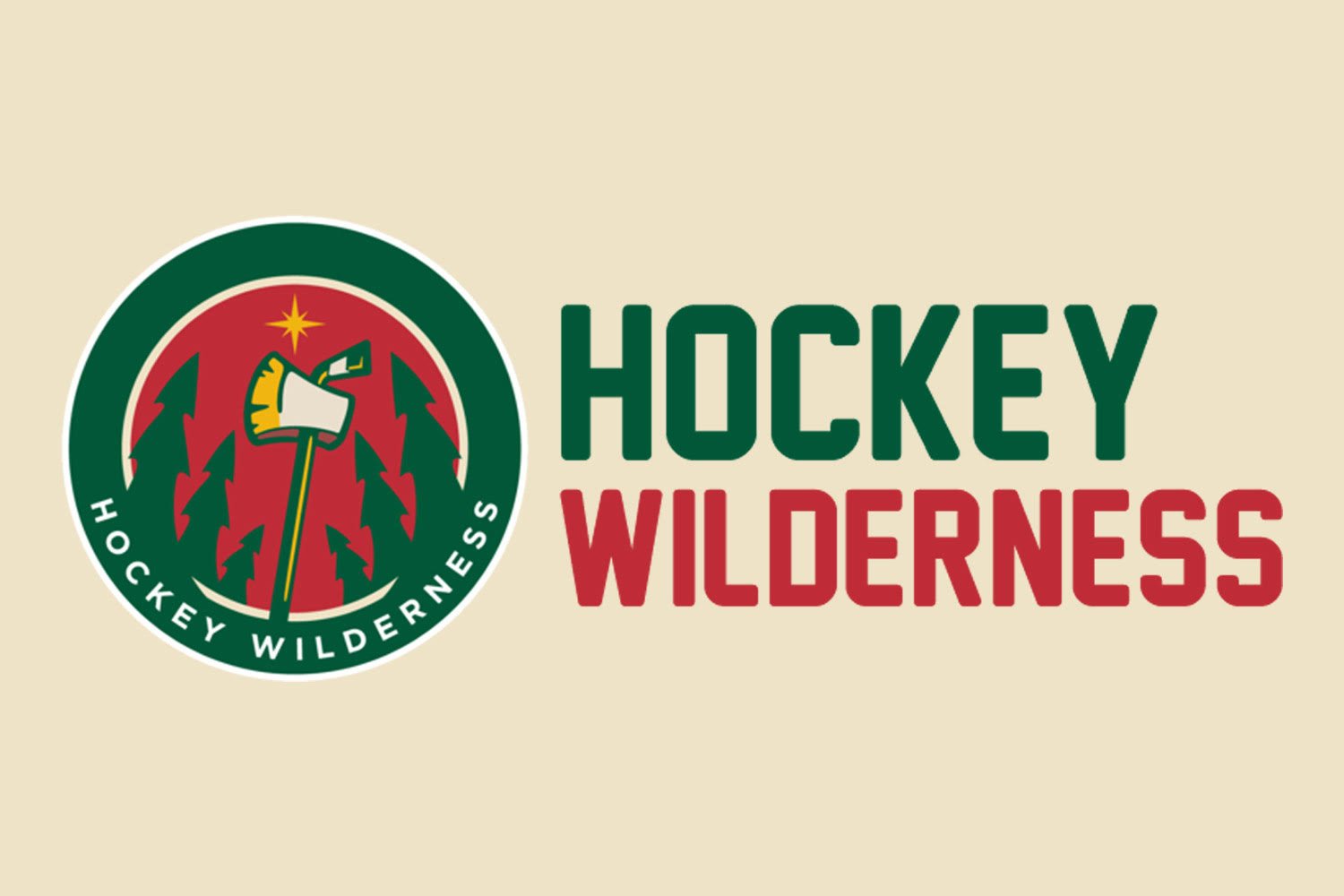 However, among Wild forwards that have played all four games in this series, Moulson and McCormick are the only ones to go pointless thus far in this series. The 2014 Draft isn't supposed to be very good at all, and Wild GM Chuck Fletcher refrained from giving up a pick in the already-heralded-as-deep 2015 draft, but you don't want to see assets leave the building without getting something from them.
Fortunately, Matt Moulson has impacted the Wild in ways that aren't in the score-sheet. It's a combination of looking at a mix of Fancy Stats, some not-so-Fancy Stats, and of course, our own eyes.
Remember the first 65 minutes of Game 3? The one where the Wild threw 45 shots on net, and just couldn't get a puck past Varlamov to save their lives? That's a great parallel to what Moulson's been doing this series. What made the Wild dominant wasn't just the gaudy shot totals- though it was quite a bit of that- but also the more important fact of this: The Avalanche weren't shooting, either. Not only did Minnesota out-shoot the Avalanche in that game 46-22, but they also out-attempted them 75-37. Two shot attempts for every Avs attempt. Not only did the Wild get pucks to the net, the stopped Colorado from even having a chance to.
Unfortunately, that all is in the realm of opinion- there's no way we can really prove any of these things- how can you record how tightly one holds his stick? Let's look at something we can measure with Tavares.
I, like so many other Wild fans, would love to see Moulson score some goals and help the Wild put away Colorado on the scoresheet. But there are other areas you can point to that show that despite his lack of points, he's producing and getting value for this Wild team.