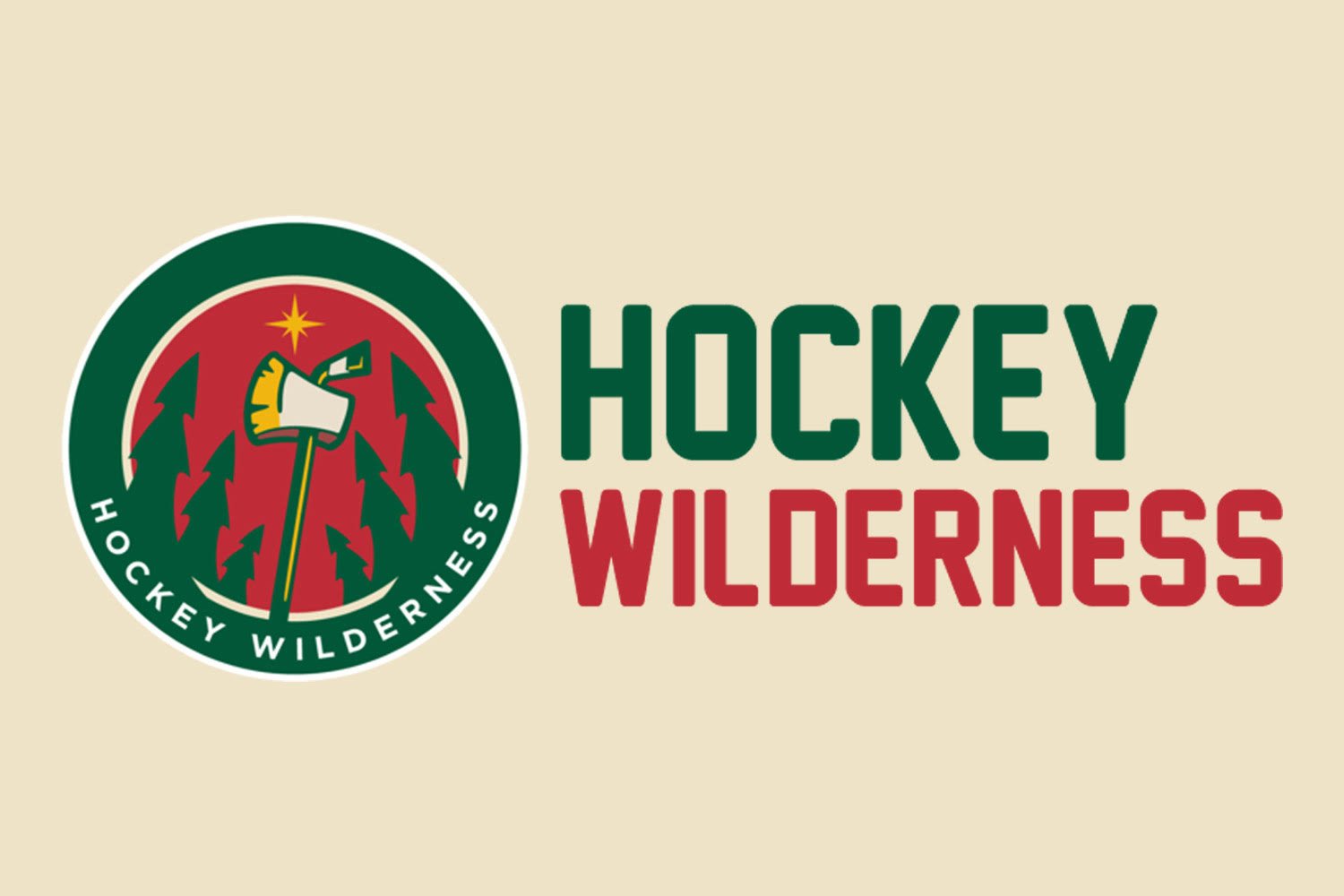 The Minnesota Wild might be home to the Bill Masterton Memorial Trophy winner.
Defenseman Matt Dumba has been nominated by the local chapter of the Professional Hockey Writers' Association, for the award given to the player that "best exemplifies the qualities of perseverance, sportsmanship, and dedication to ice hockey."
Last year's winner of the King Clancy Memorial Trophy, Dumba can become the third member of the Wild to take home the Masterton. Goaltenders Josh Harding (2012-13) and Devan Dubnyk (2014-15) were given the honors.
Considering the fact that with every summer, Dumba's name has been involved in countless trade rumors and scenarios that see him out the door — especially with the Seattle Kraken expansion draft in play — he has had an outstanding season blocking out that noise. With 6 goals and 21 points through 49 games, he's yet another Minnesota blueliner that has capability of contributing on both ends of the ice.
His partnership with Jonas Brodin has become one of the best pairings in the league this season and has been a sign of consistency for this Wild team. Heading into the playoffs, Dumba's resurgence will no doubt help the team battle in a tough first round.