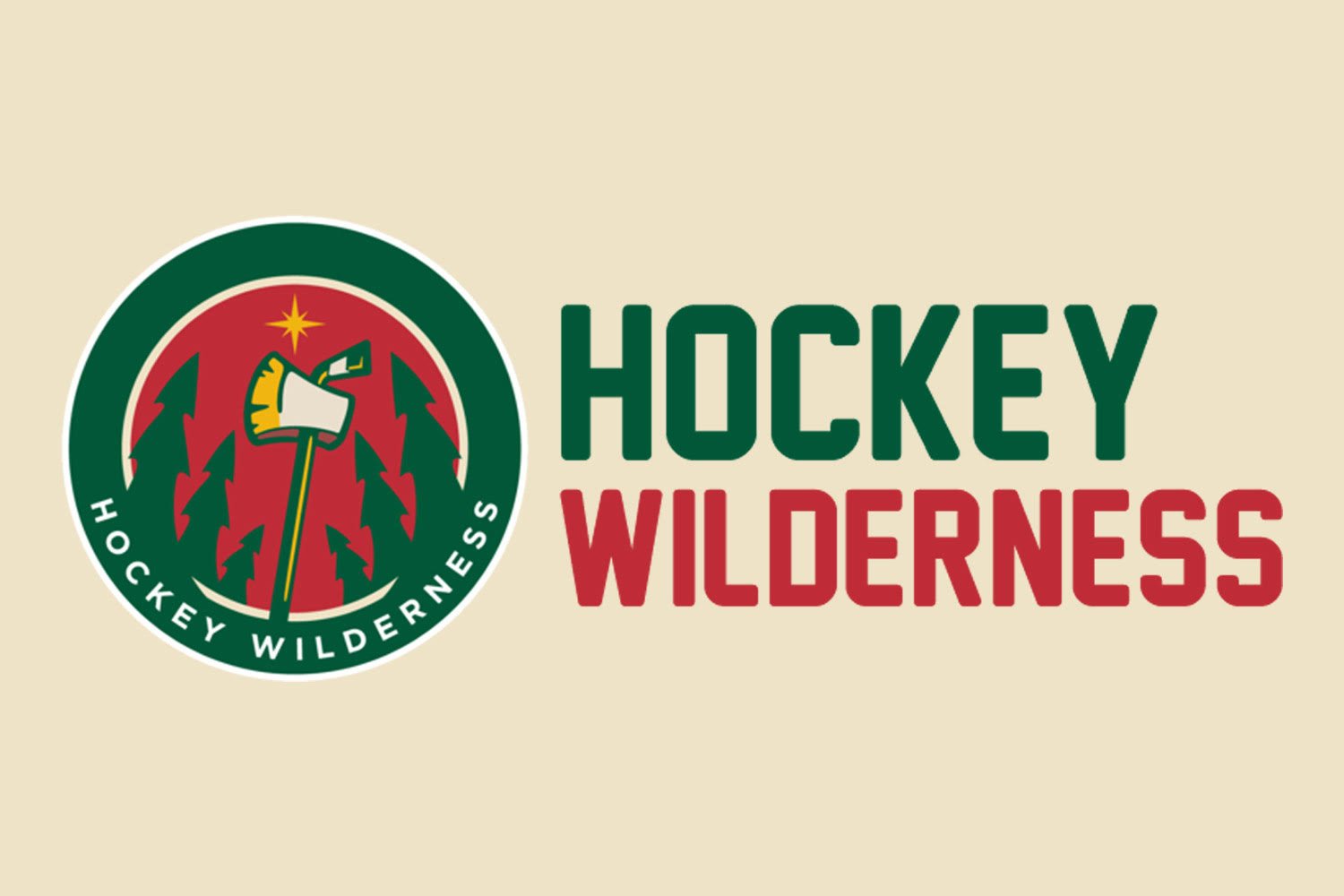 It was late last month that Minnesota Wild defenseman Matt Dumba was nominated for the King Clancy Memorial Trophy. Today, he was named one of the finalists for the award.
Joining him as finalists are New York Rangers goaltender Henrik Lundqvist and New Jersey Devils defenseman P.K. Subban.
Given all of Dumba's off-ice contributions as of late, it's not hard to see why so many favor him as the likely winner of the King Clancy Memorial Trophy, awarded "to the player who best exemplifies leadership qualities on and off the ice and has made a noteworthy humanitarian contribution in his community."
In January, Dumba donated $11,200 to help with Australia's wildfire relief. Just after the outbreak of COVID-19, he donated to ACES in order to aid families impacted by the virus. And, of course, Dumba was named to the executive committee of the newly formed Hockey Diversity Alliance. He's been perhaps the most vocal player in the NHL regarding the latest racial injustices seen in North America.
Before a play-in game between the Chicago Blackhawks and Edmonton Oilers earlier this month, Dumba delivered a heartfelt speech focusing on the racial justice issues not just in hockey culture, but across the country. Following his speech, he became the first player in NHL history to kneel for the national anthem.
Despite getting little visual support from his teammates and coaches, Dumba is continuing to fight the good fight. In all of the Wild's games against the Vancouver Canucks in the play-in round, Dumba held his fist in the air during the playing of both the American and Canadian national anthems.
While Dumba's on-ice performance in 2019-20 may have left some fans disappointed, the contributions he's made off the ice have been nothing short of monumental.