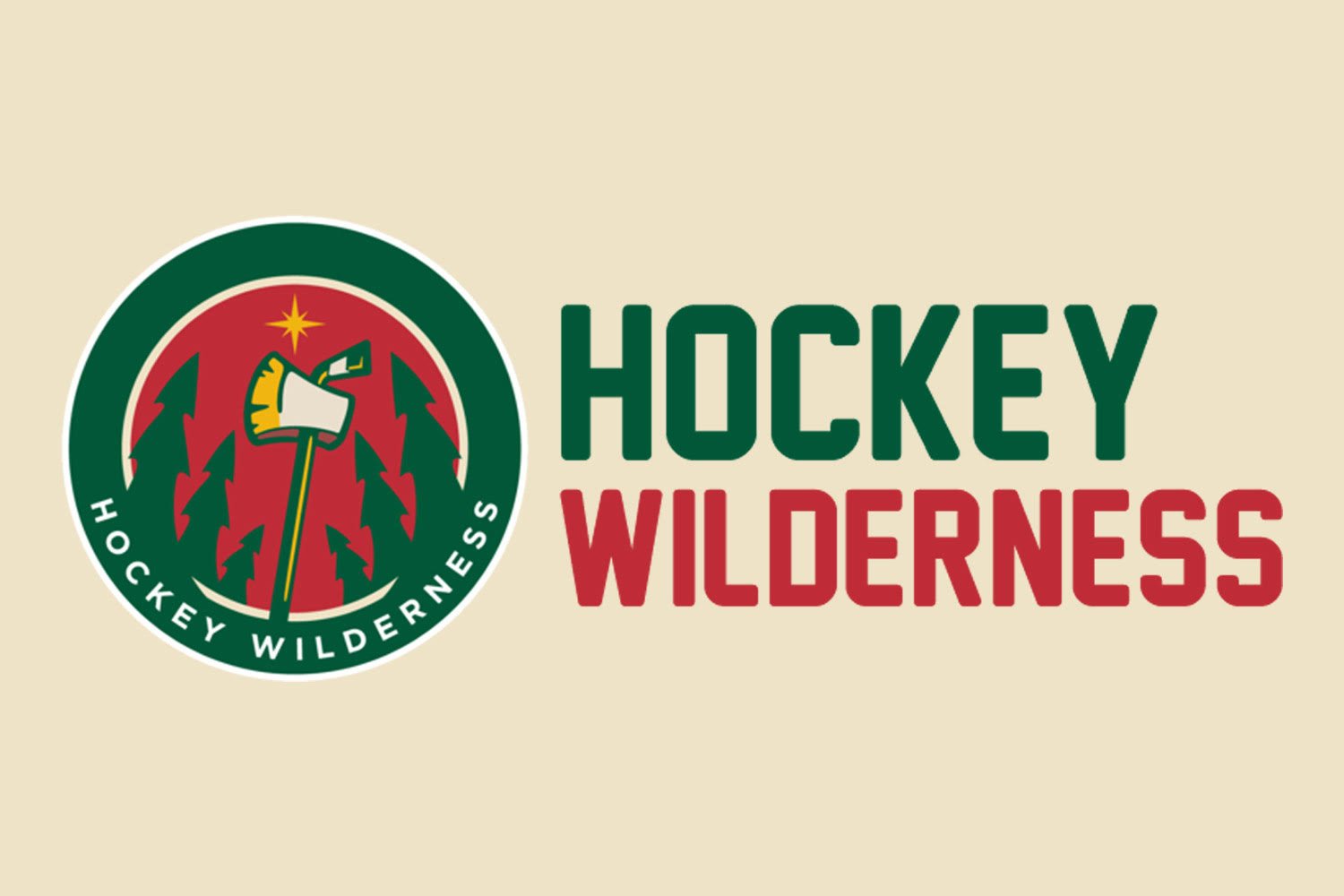 One Minnesota Wild blueliner has been a part of basically every trade rumor for the last few years now, but now might be the time where those rumors are realistic and teams are inquiring about the player. For real.
According to TSN's Darren Dreger, both the Edmonton Oilers and Ottawa Senators have reached out to the Wild and GM Bill Guerin about acquiring Matt Dumba before the NHL trade deadline on March 3.
As we all know, Dumba is a pending unrestricted free agent and due to the Wild's limited salary cap and some young players like Matt Boldy and Calen Addison needing new contracts this summer, the 28-year-old blueliner's time in St. Paul is most likely coming to a close. Now it all depends if the Wild think they can internally replace Dumba's contribution for this playoff push, or if they think they still need him and will let him walk in the summer.
It is incredibly tough decision that Guerin and his crew have to make — only made harder by Dumba being part of the leadership group on this team — but teams are certainly desperate to get a blueliner just like him for their own push into the playoffs. He is tough, can contribute offensively, and after a couple down seasons is playing back to what he was earlier in his career and what he was projected to be as the seventh overall selection in the 2012 NHL Entry Draft. But because of that, will trading away Dumba hurt this team more than it would help?
Bill Guerin is not one to only look at the present without thinking about the future, and trading one of his top-four defensemen while in a playoff spot, because he knows that he can fetch a significant return, would be the most obvious example of that kind of thinking. But what kind of package would make it worth it?
Let's have some fun and look at what the Oilers can give up, since they are the more realistic option out of the two Canadian teams (they are in a playoff spot).
The Oilers have essentially zero cap space available, with only $875,000 in deadline cap space — cap space accrues daily, therefore when the March 3 trade deadline hits, a team can fit a player that technically has a larger cap hit than the space they have, and the Oilers can fit a player with an $875,000 cap hit right now, if that makes sense. So, they will need to move some money around, even if the Wild retain the maximum 50 percent of Dumba's salary (making his cap hit $3 million).
One of the easier conclusions to make is that if the Oilers include Jeese Puljujarvi as part of the deal, then the money all works out. And honestly, Puljujarvi could be an interesting option for the Wild to find a winger that could potentially match Boldy's skill on his line — but also, it would disrupt the roster maybe a little too much for Guerin's liking. But, a player that could be worth mixing up your lineup a little bit and forcing difficult conversations would be young powerful winger Dylan Holloway, someone we know a little bit from his time at nearby University of Wisconsin and scoring boatloads of points there. Plus, Holloway does not require waivers to be sent down to the AHL, in case the Wild really want to not ruffle any feathers at all.
There is an easy way for the Wild to acquire just futures from the Oilers (that first-round pick this year looks pretty damn nice), and that's by including a third team to retain salary on this deal, making Dumba's cap hit only $1.5 million for the Oilers and they can fit him under the cap by sending down just one player, any player.
These are just ideas of what the Wild might be targeting, because I don't think they are going to actually acquire anyone and sacrifice any bit of the future of this team. Nevertheless, if Dumba is out there and available when the trade deadline draws near, he will be one of the most sought after defensemen by teams wanting physicality on their blue line.