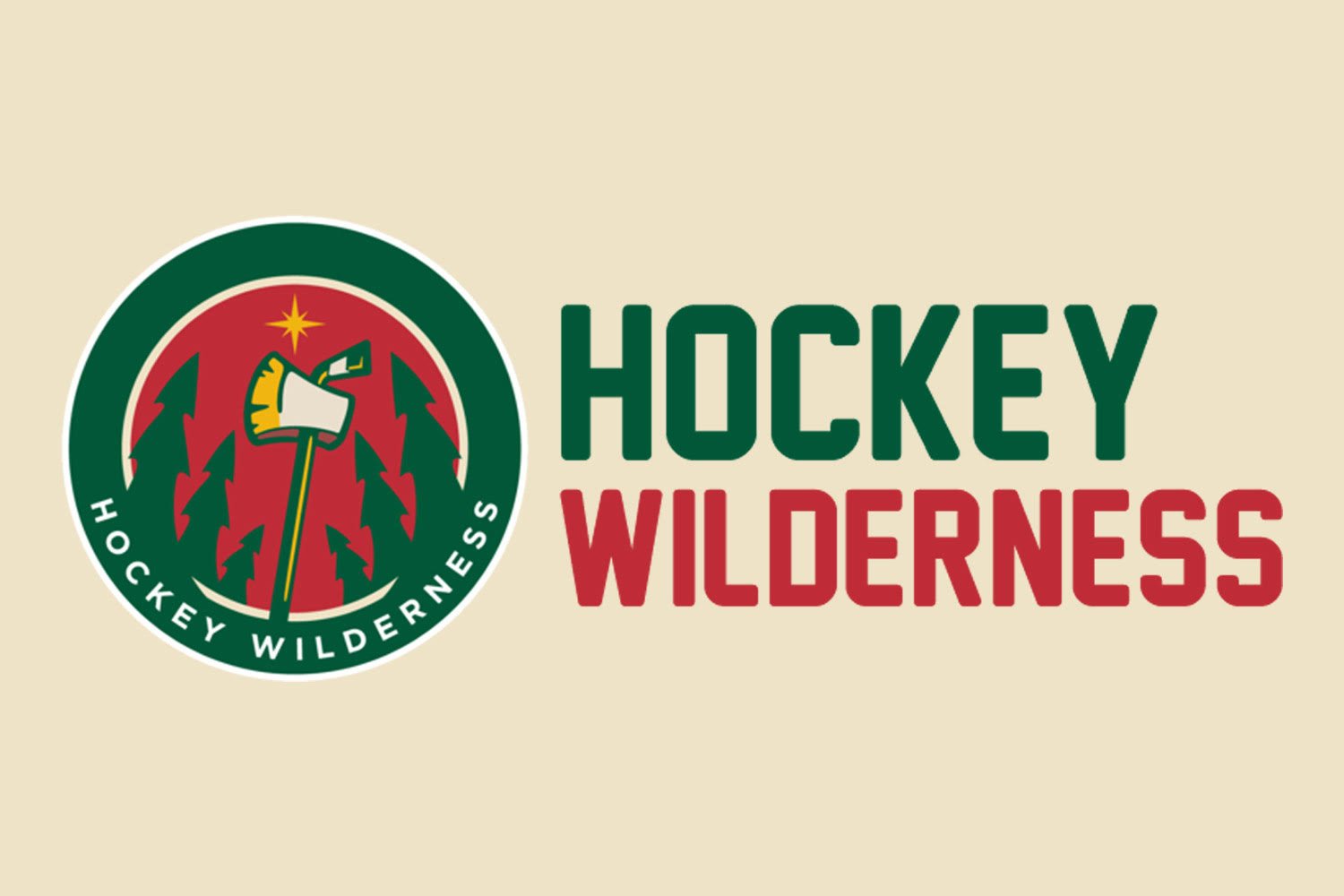 Prior to Wednesday's signing of Matt Cullen to a one-year deal worth $1 million plus $700K in potential bonuses, the Wild looked to be wrapping up what had previously seemed like a rather abysmal offseason, save for a couple bright spots – minimizing the damage sustained in the Expansion Draft, as well as the recent re-signings of Nino Niederreiter and Mikael Granlund to remarkably reasonable deals. In my most "Minnesota Nice" way, I passive-aggressively ripped into the job that Chuck Fletcher had done this summer in this very polite but scathing article explaining how I had hoped I was wrong, but believed the Wild had regressed. But then he goes and signs Cullen… AND TOTALLY REDEEMS HIMSELF (that's a Lloyd Christmas reference)! 
Bringing back a 40-year-old veteran preparing to play his 20th season in the NHL on a one-year deal to center the fourth line is not the sexiest, splashiest move a team can make. But this feels like an extremely shrewd play by Fletcher, one that invokes memories of last summer's under-the-radar but ultimately incredibly valuable Eric Staal signing. Cullen almost surely will not have the same impact offensively that Staal did in his first season with the Wild, when he resurgently scored 28 goals and added 37 assists, but Cullen also is not being brought in to play a top-line role. He's here to solidify an area for Minnesota that has been downright soft for some time now, and Cullen was truly the ideal option to fill that void for Minnesota. Make no mistake, landing him was important to this team.
With the departure of Erik Haula to the Vegas Golden Knights, unproven yet promising Joel Eriksson Ek appeared destined to have the hopes of the bottom six thrust upon his shoulders from the onset of the upcoming season. The Cullen deal removes that pressure from Eriksson Ek and allows the organization the luxury of using him more flexibly (i.e. on a scoring line and on the wing), depending on how the team views his development and readiness for such a role. The ripple effect of moving Eriksson Ek up to one of the top three lines would also theoretically bump newly acquired Marcus Foligno down to play fourth-line wing, where he will have a better opportunity to excel within a defined role, alongside Cullen and presumably Chris Stewart.
Last season, the Wild put all of its proverbial fourth-line center eggs in the proverbial basket of Tyler Graovac to start the season, and the decision backfired mightily. Despite the team's exceptional mid-season run and generally impressive regular season, there seemed to be a hole throughout the year in the depth center positions, which led to the team trading away a bevy of draft picks for Martin Hanzal and Ryan White, a deal that Wild owner Craig Leipold publicly lamented after the team's early playoff ouster.  It was as if the team was a day late and a veteran short, so Fletcher refused to make that same mistake for the upcoming campaign.
One more thing to look at on the Cullen deal, as was astutely pointed out by HW's own Barry Campbell, is that the puzzling amount of cap space saved in the Marco Scandella/Jason Pominville trade for Foligno and Tyler Ennis was the same amount that made this signing possible. While it seemed very odd at the time that Fletcher would take on such a big contract in Ennis, especially considering that moving Pominville was seen by many as a salary dump, the approximately $1 million of breathing room created now makes a little more sense in hindsight, assuming that Chuck had always planned on signing Cullen for around $1 million. By the way, in case you missed this little tidbit in the last couple days, Cullen only earns his performance bonuses if the Wild has playoff success… what a guy!
Prior to this move, I still believe that there had been a clear and obvious regression to the Wild's lineup this summer. A team that looked to be entering the 2017-2018 season with multiple glaring deficiencies as recently as a few days ago suddenly seems infinitely better rounded. Managing to land a three-Cup-winning veteran to fill the most obvious gap – and at a reasonable price tag – is a fantastic win for Fletcher in an offseason that had previously seen more downs than ups.
Now, if only he could find a proven back-up goalie…