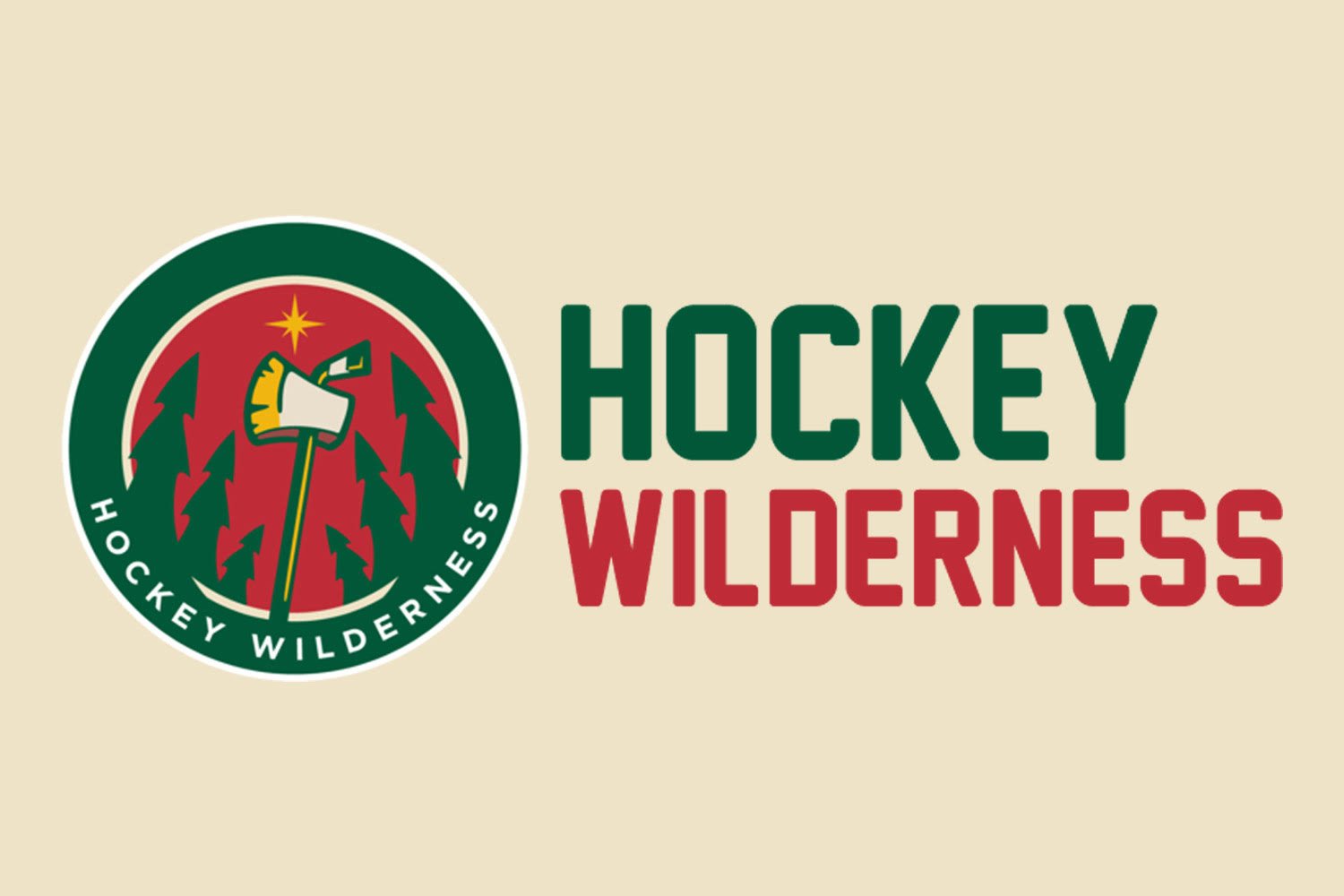 To follow along with all of the 2010 NHL Free Agency chatter from around SBNation, check out our 2010 NHL Free Agency Hub (catchy name, huh?)
Anyone in for a 48 point center with a 58.7 FOW% the last 21 games of the year (he had 49.1% in Carolina)? Anyone in for a center who managed an even +/- on a terrible Carolina team before finishing the season at -7 with a not much better Ottawa team?
Make the jump and let's take a look at what the minds of Hockey Wilderness think. Let us know what you think in the comment section.
Verdict: Pass
Buddha: The Wild need a second line center. Is Cullen capable of filling that role? That is the only question I keep coming back to. If he isn't the second line center solution, he becomes less and less valuable as the dollar figure goes up. My guess is he was considered the third line center in Ottawa behind Spezza and Fischer, and telling me he was the second line guy in Carolina behind Staal does not add confidence.
That said, Cullen is intriguing to me because he does not seem to be quite as gun shy as most of the players on the Wild. His 195 SOG would have ranked him second on the team this season. Couple that with Havlat's play making abilities and BTE's presence in front of the net, and that could make for an excellent second line at some real value. (This is me being realistic, since I don't think Havalt ends up on a line with Koivu).
There are not a ton of centers on the market, and nearly every team is after a second line guy. I also cannot imagine he wants to take a pay cut at this point in his career. This could end up the perfect storm for Cullen, but could elevate his price to the point the Wild walk away.
Verdict: 3 Years, $3 million per year max, otherwise walk away
Verdict: 3 years, 2.5 - 2.75 million per year